Serene gallery
Seréne Gallery opened in April 2022 in the very centre of Moscow under the supervision of Glyph creative agency.
serene-gallery
Services:
NAMING
BRAND IDENTITY
COMMUNICATION STRATEGY
EVENT PRODUCTION
PR SUPPORT
ART MANAGEMENT
PARTNERSHIP PROGRAMMS
Scroll down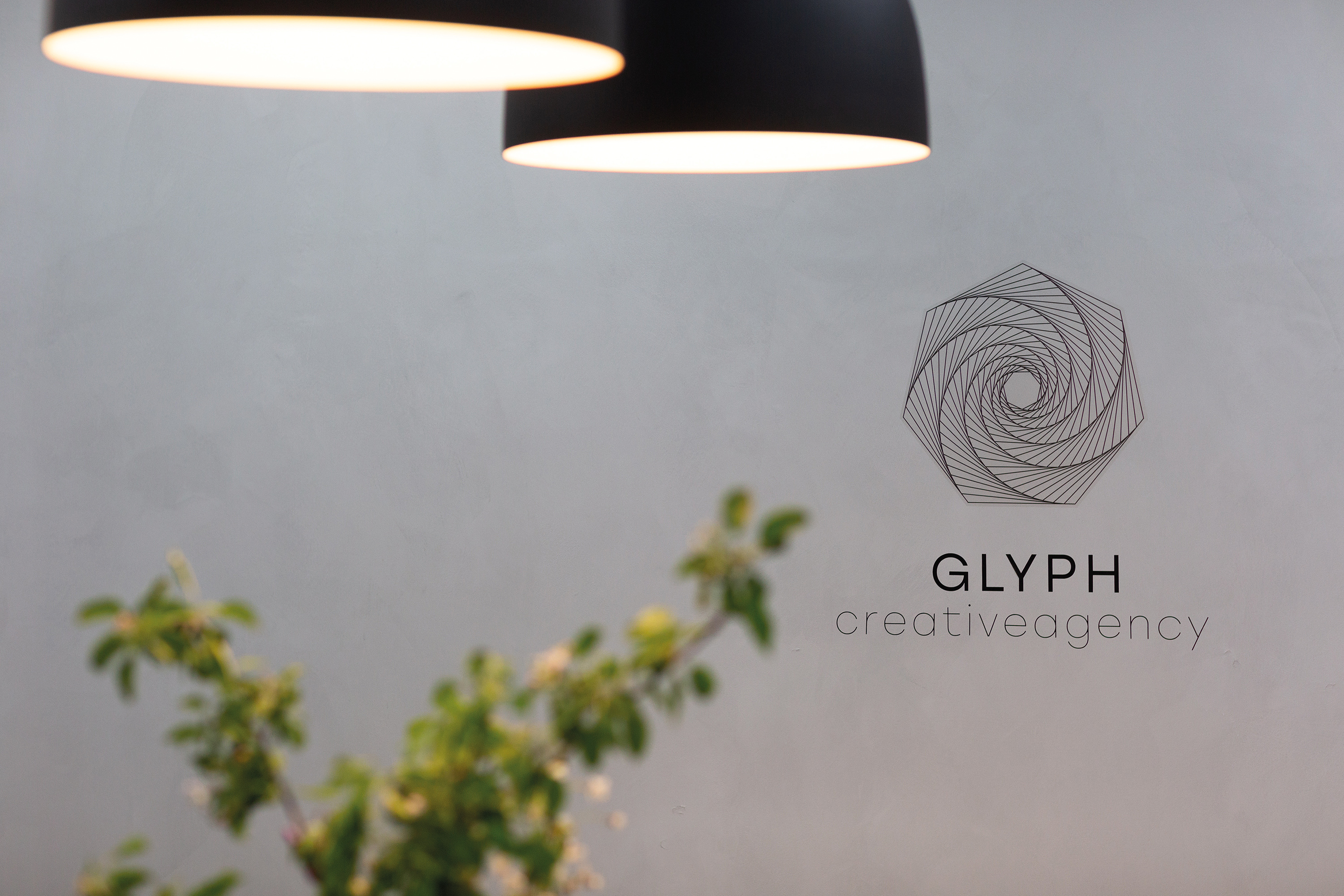 10
Art Management
The mission of the gallery is to introduce the audience to contemporary art, and discover new promising artists working in various forms - from painting and photography to ceramics and sculpture.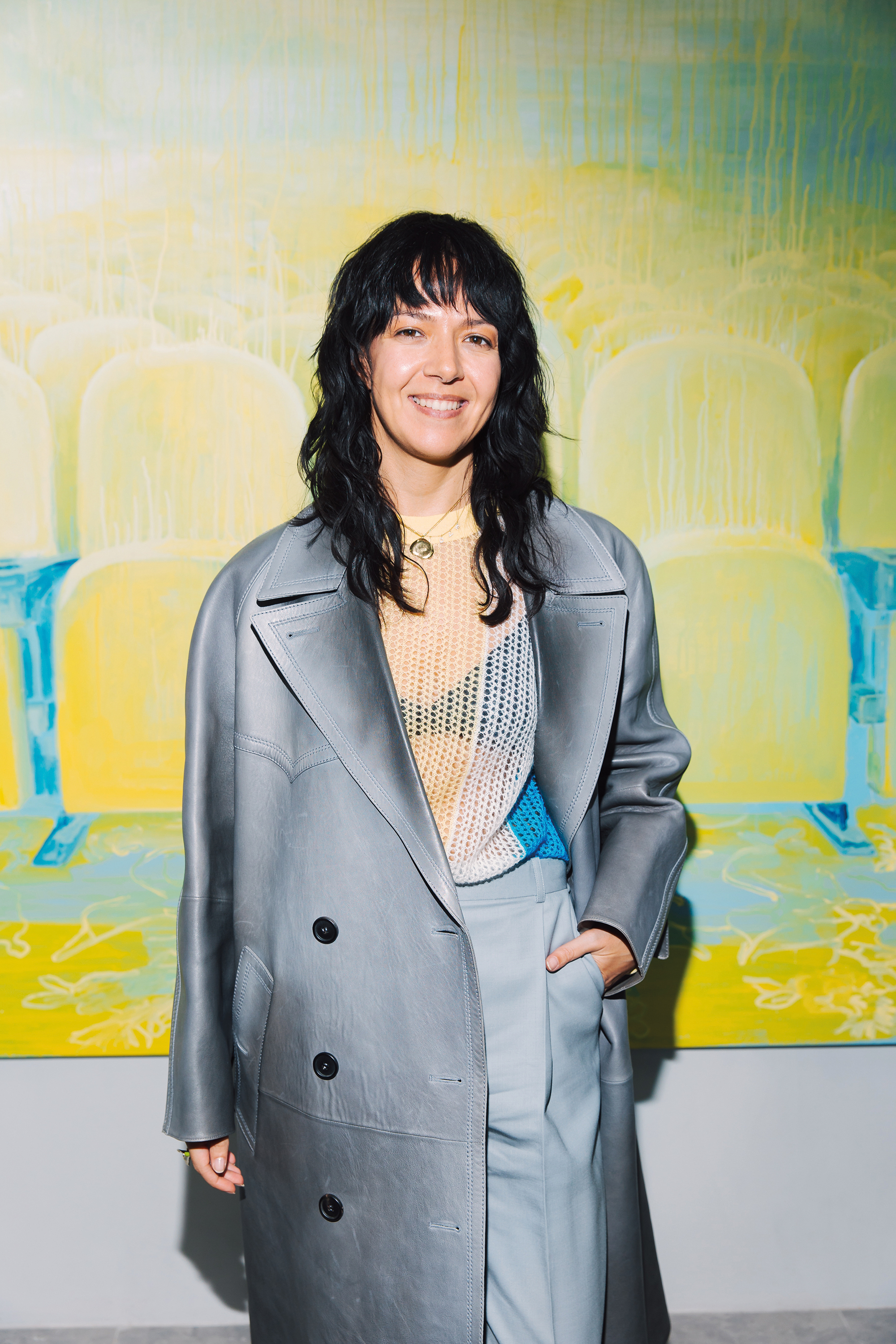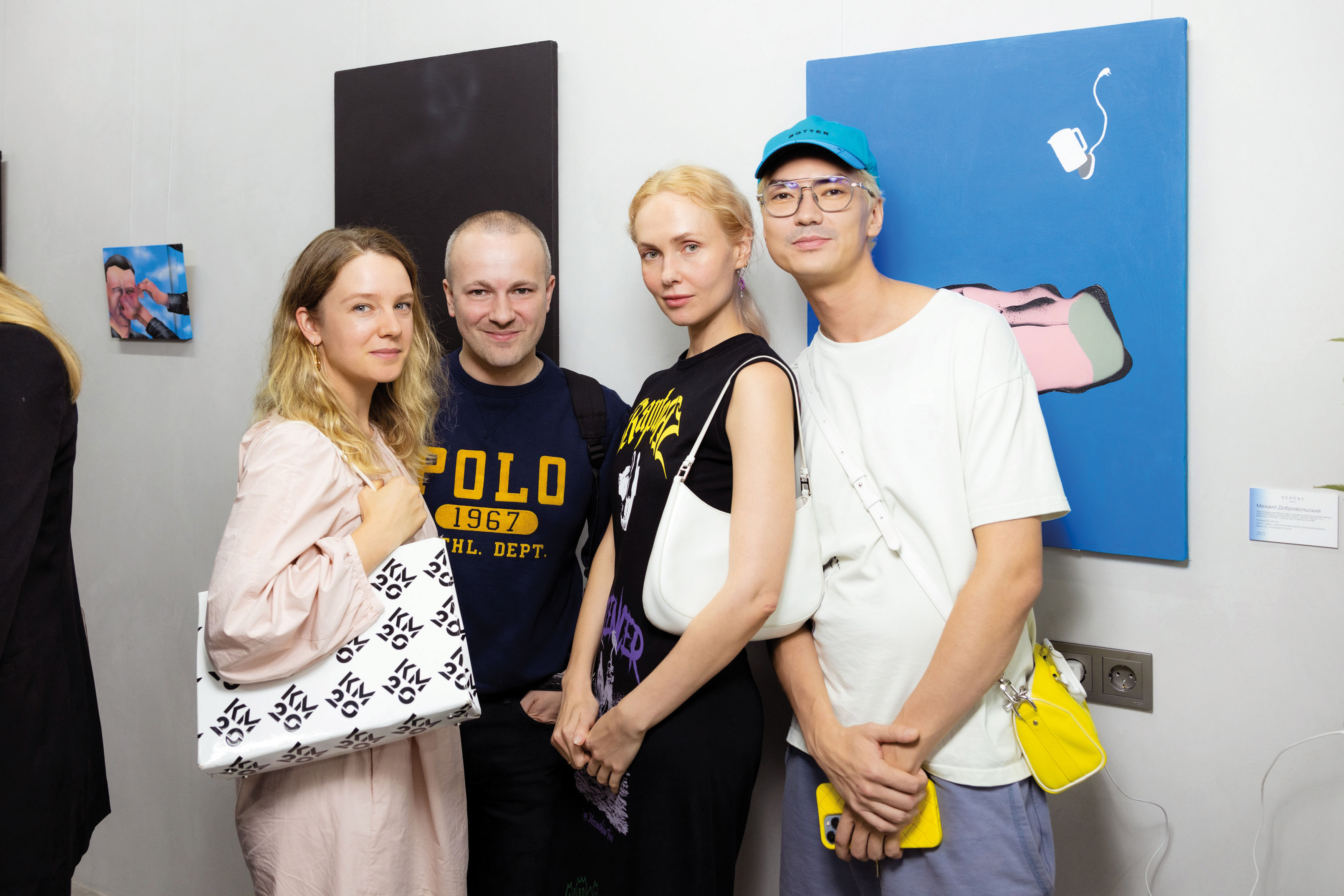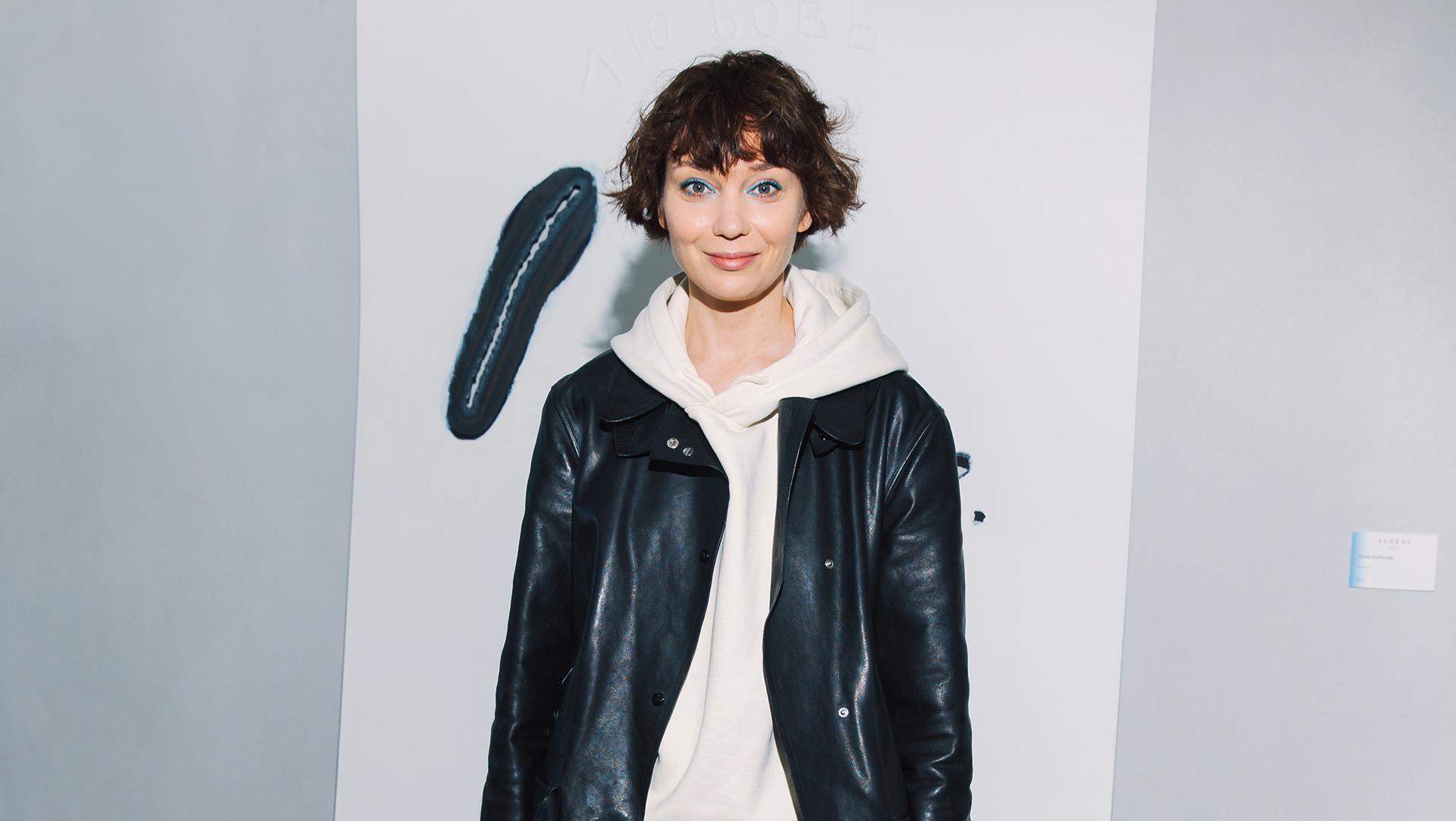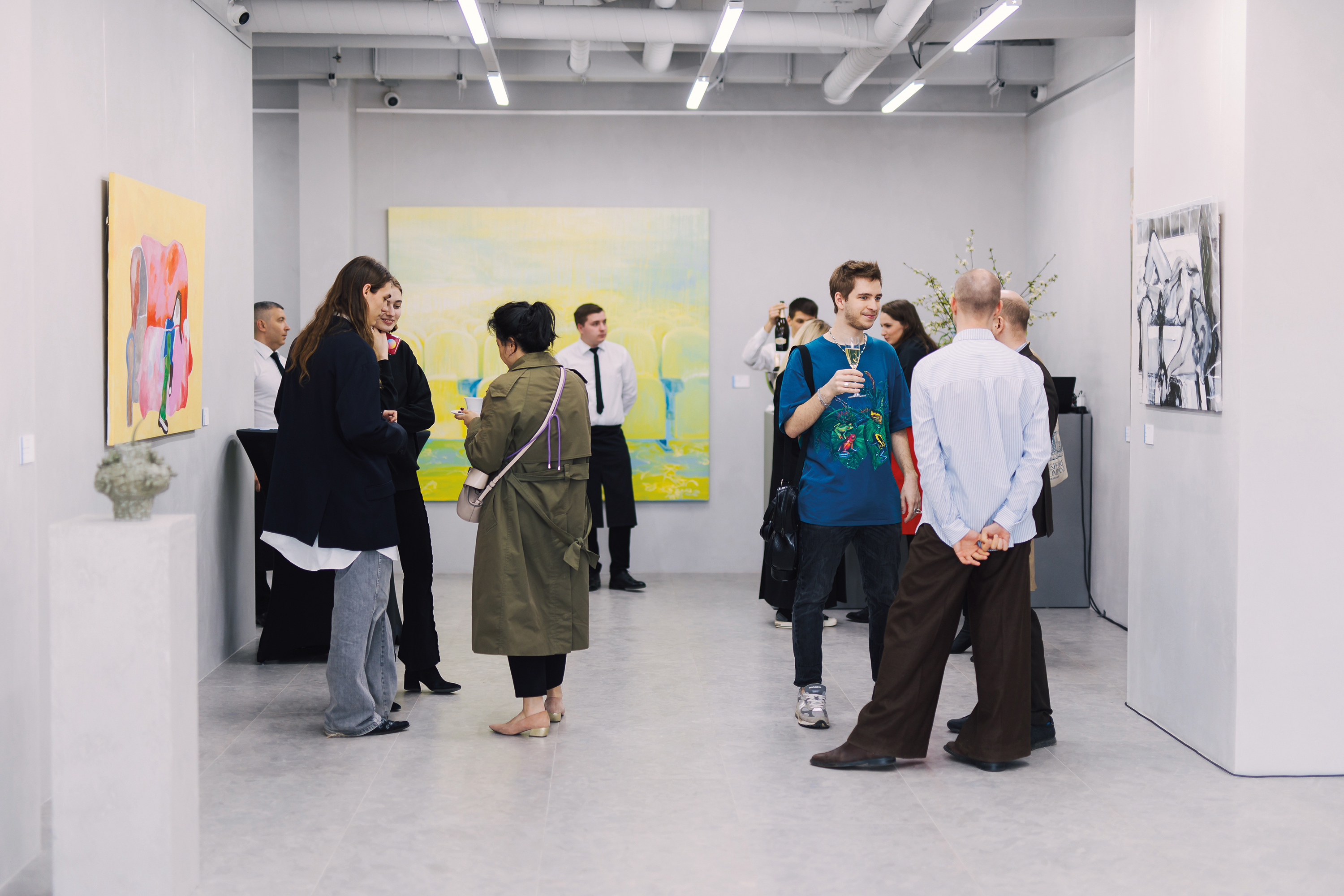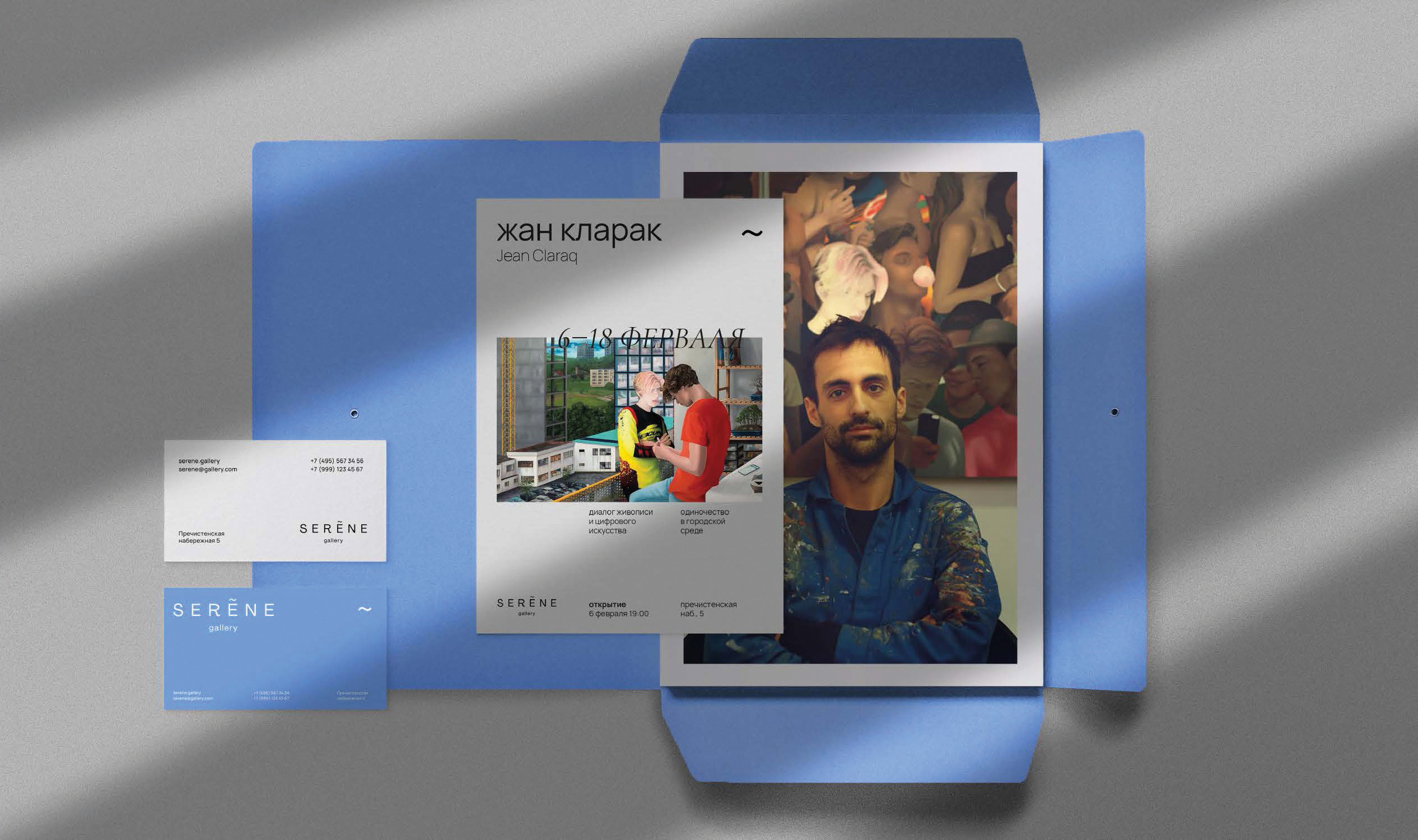 20
Brand platform
The space holds public talks, and events with artists and art experts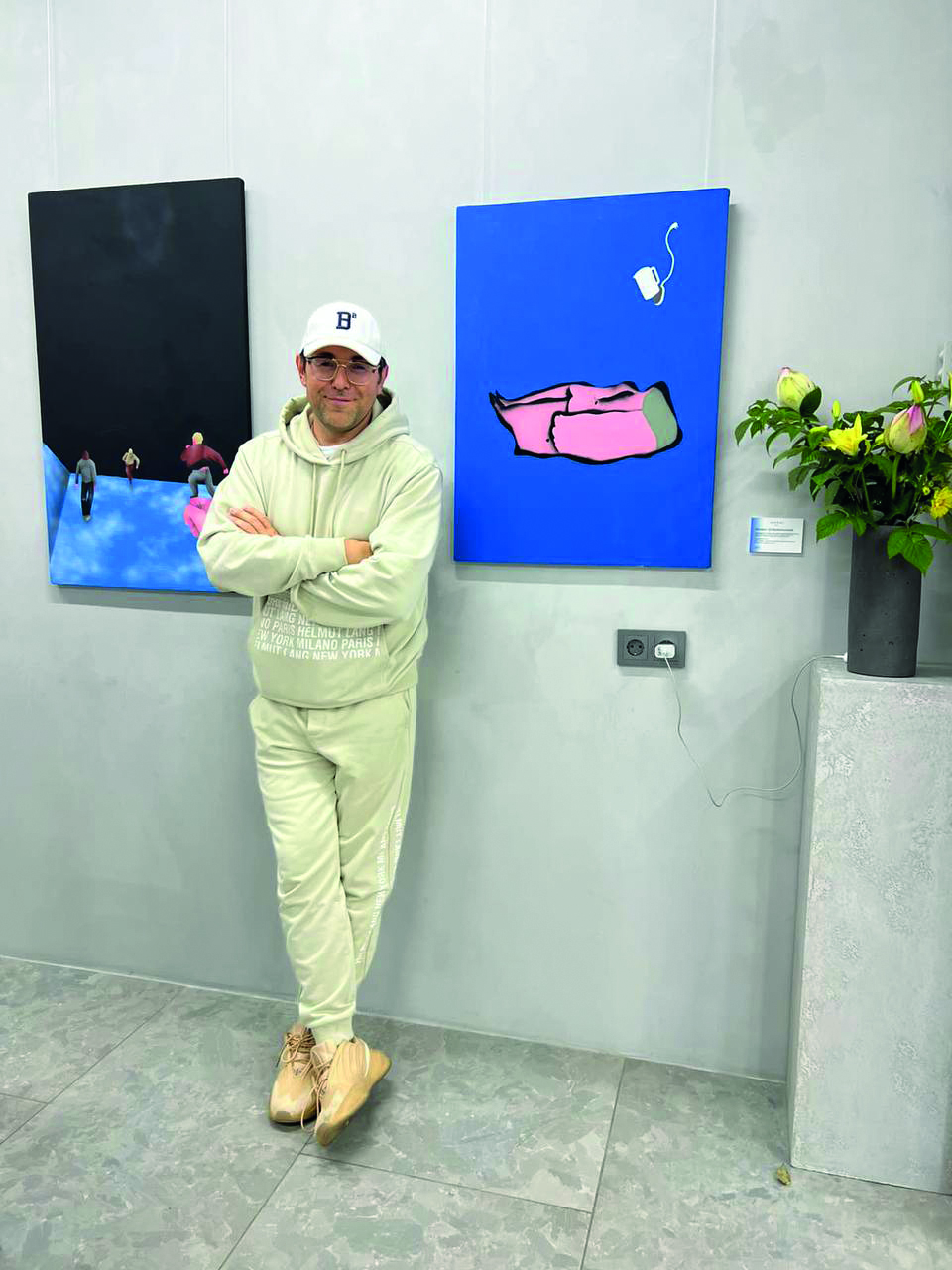 Thanks for watching!
Show some love.