Logos
LOGOS is the first project by the Sense development company. It is a modern apartment complex that combines modern architecture, various services, and outstanding common areas for its residents.
Services:
BRAND PLATFORM
BRAND IDENTITY
CREATIVE CONCEPT
WEB CONCEPT
Scroll down
10
BRAND PLATFORM
The development company Sense set the goal of bringing to the Moscow market a new development project Logos. The target audience and competitors of the project were studied and, on the basis of this, marketing positioning and a communication strategy were proposed that ensure economic success.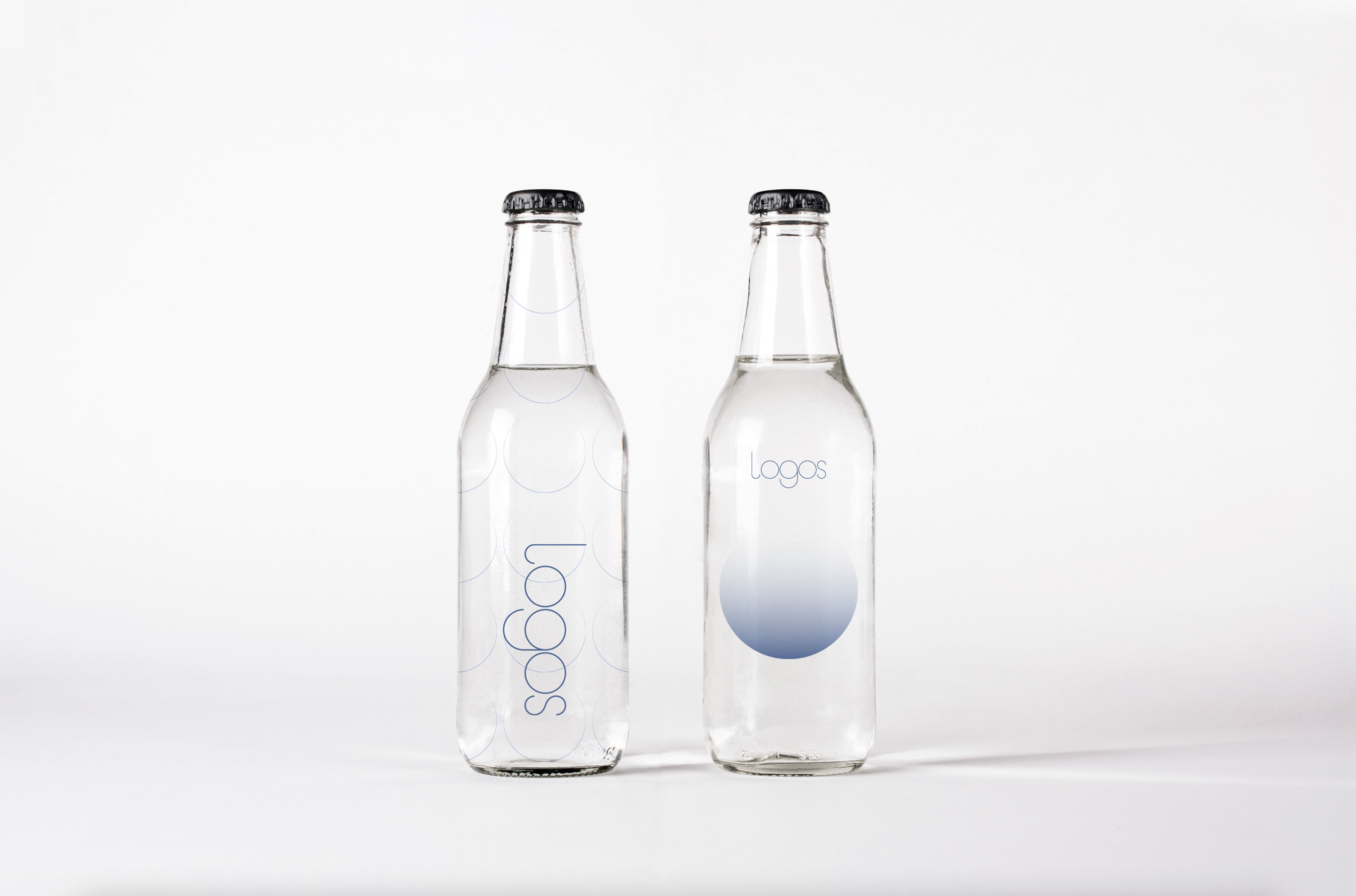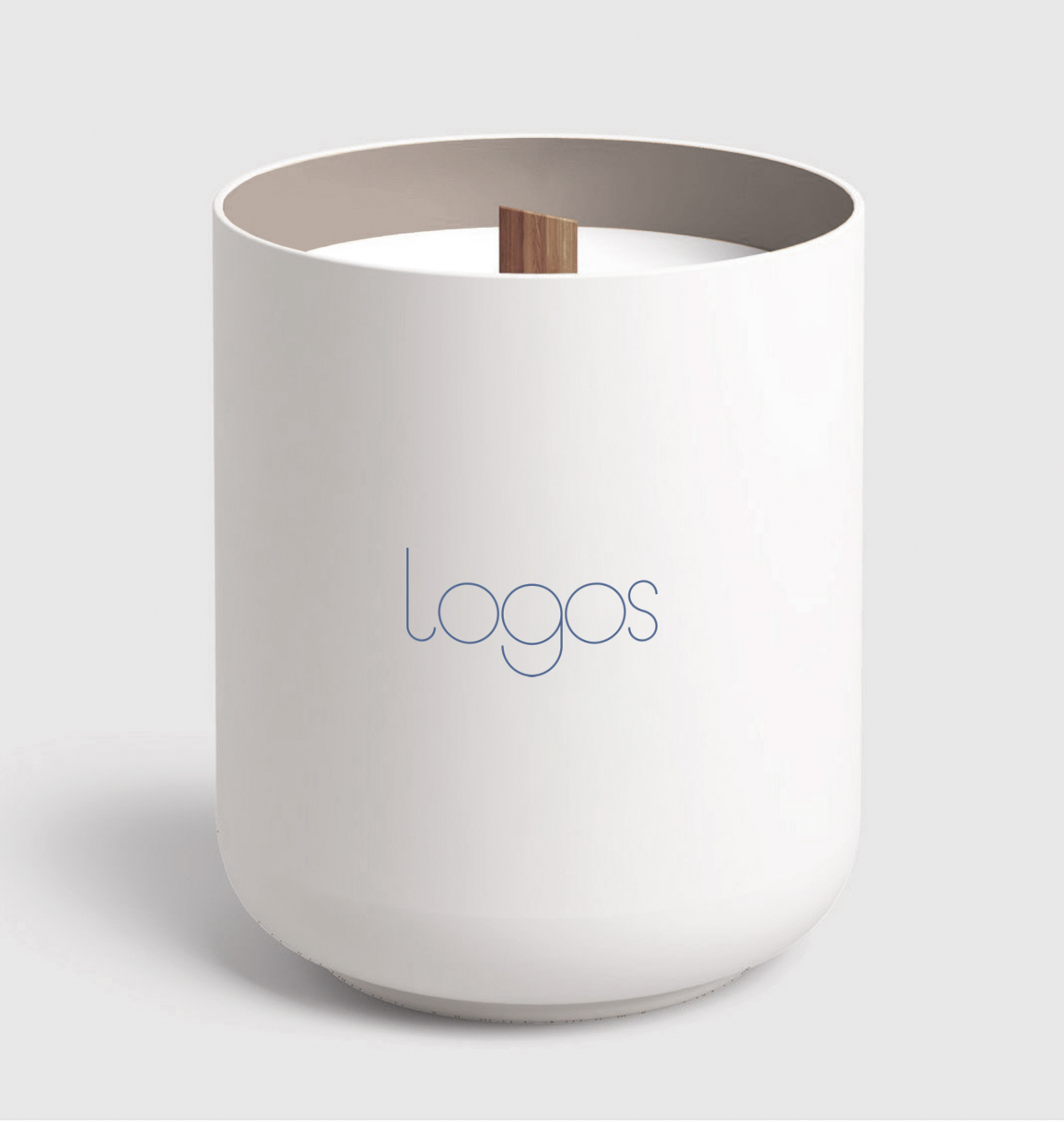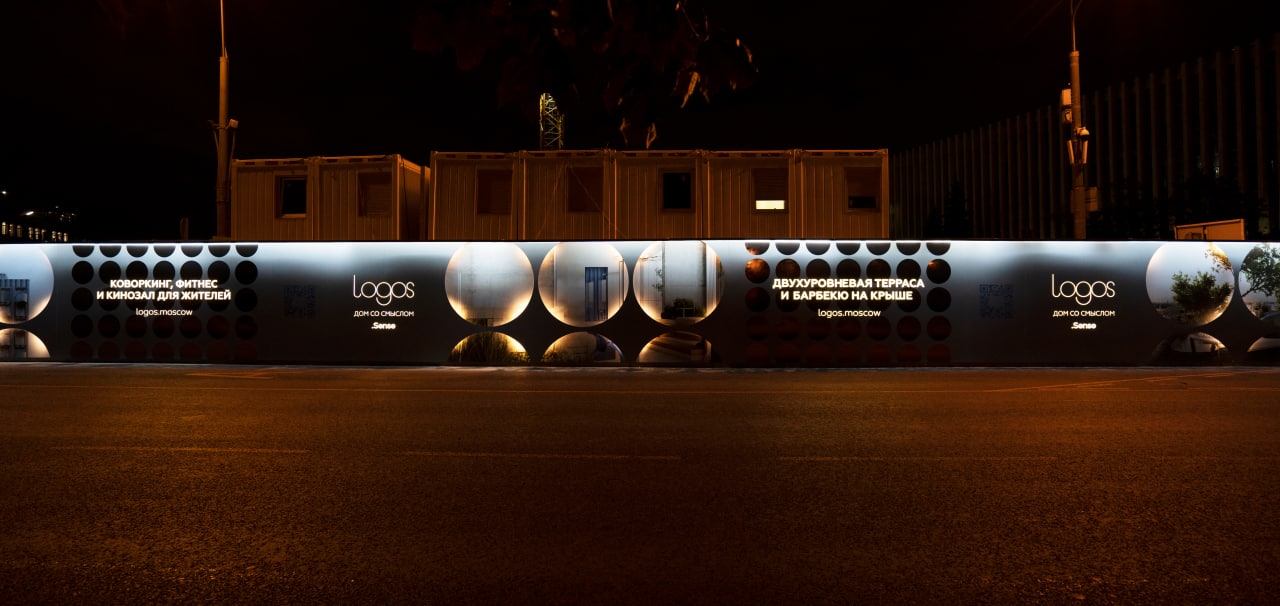 20
BRAND IDENTITY
We developed a unique style and color solutions, which were primarily based on the architecture of the building, and were also sustained in a unique way, reflecting the expectations of the target audience. Modernity, modernism, the novelty of solutions, and conciseness inherent in the project are reflected in the brand identity.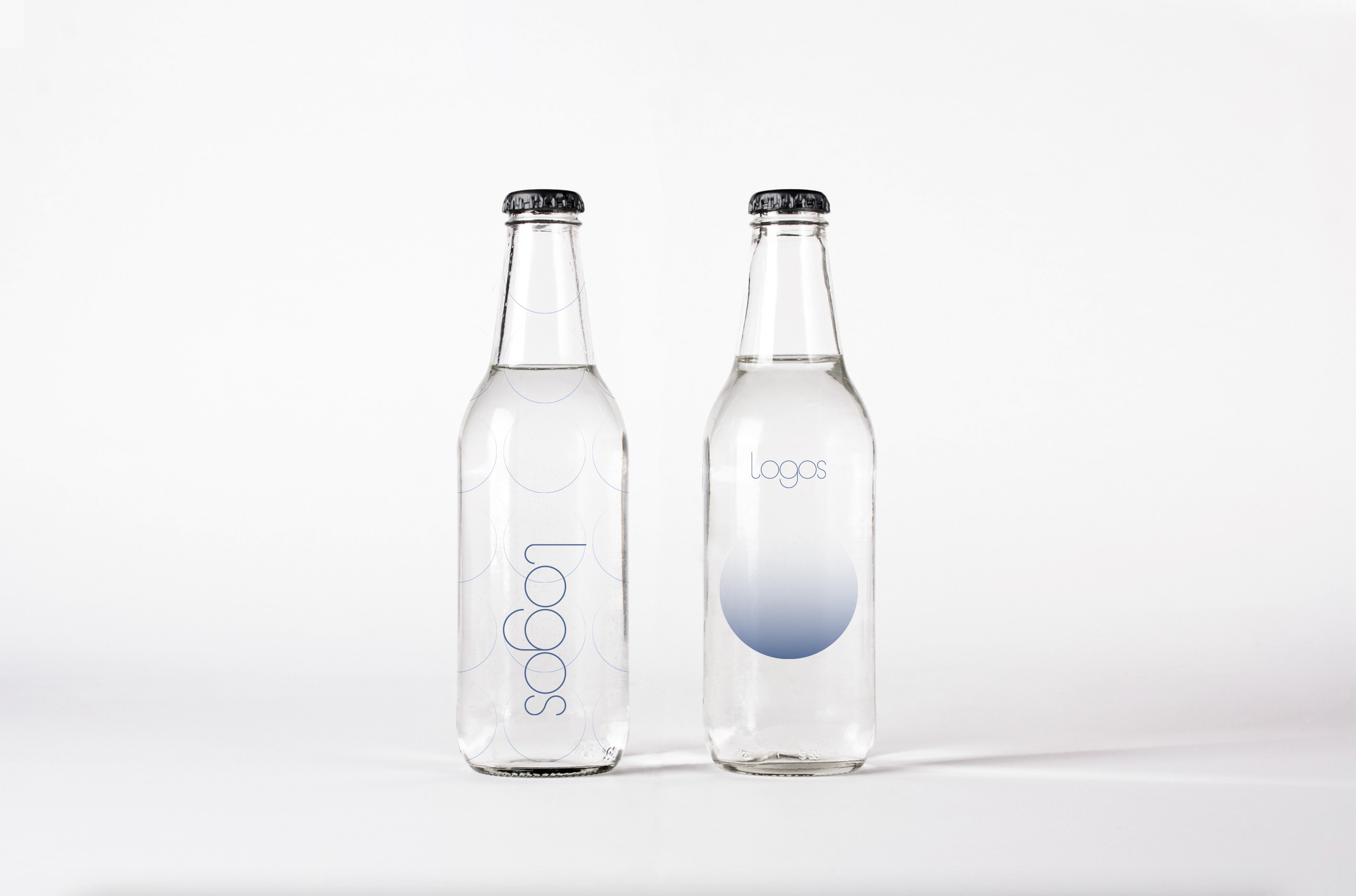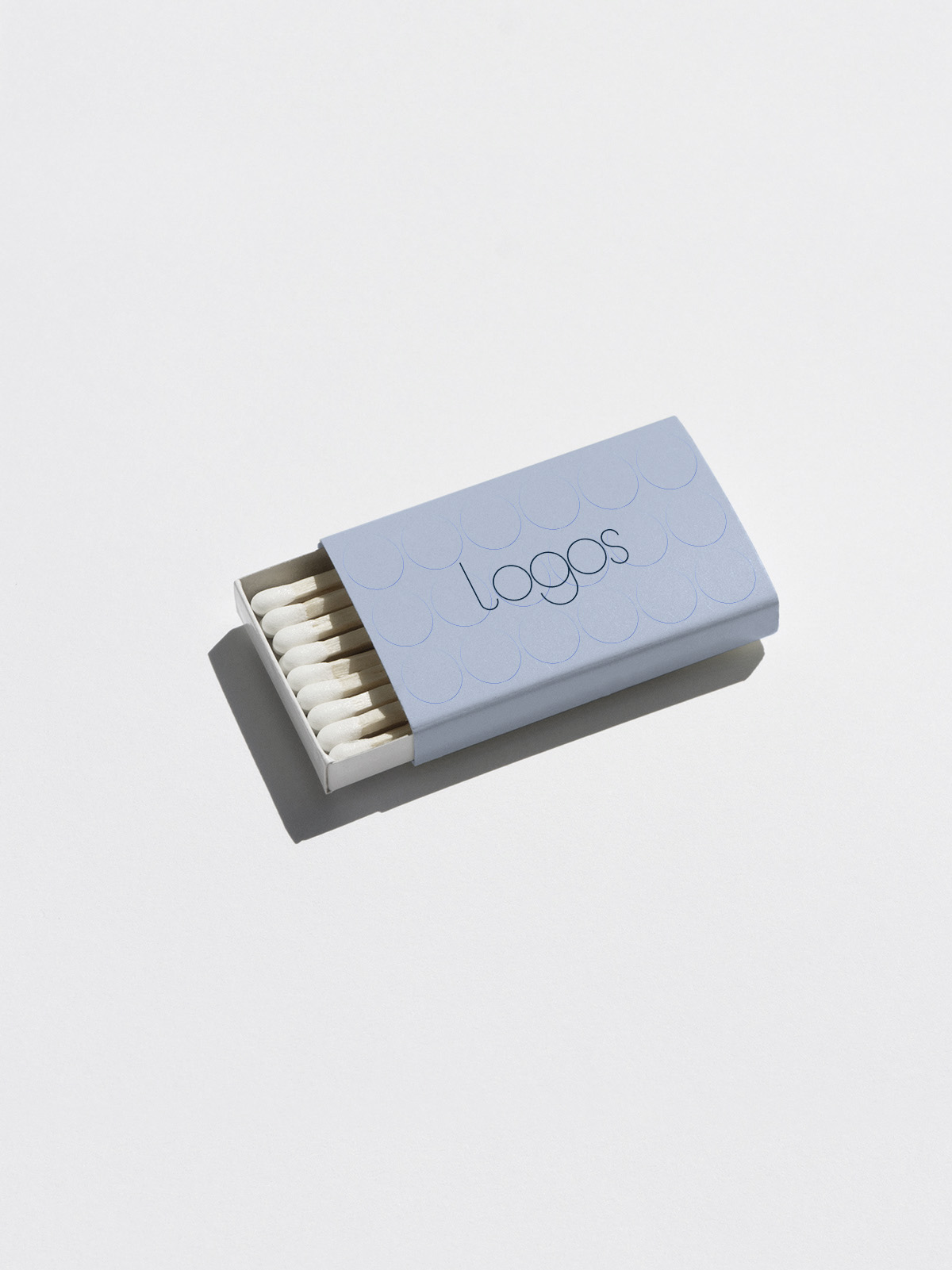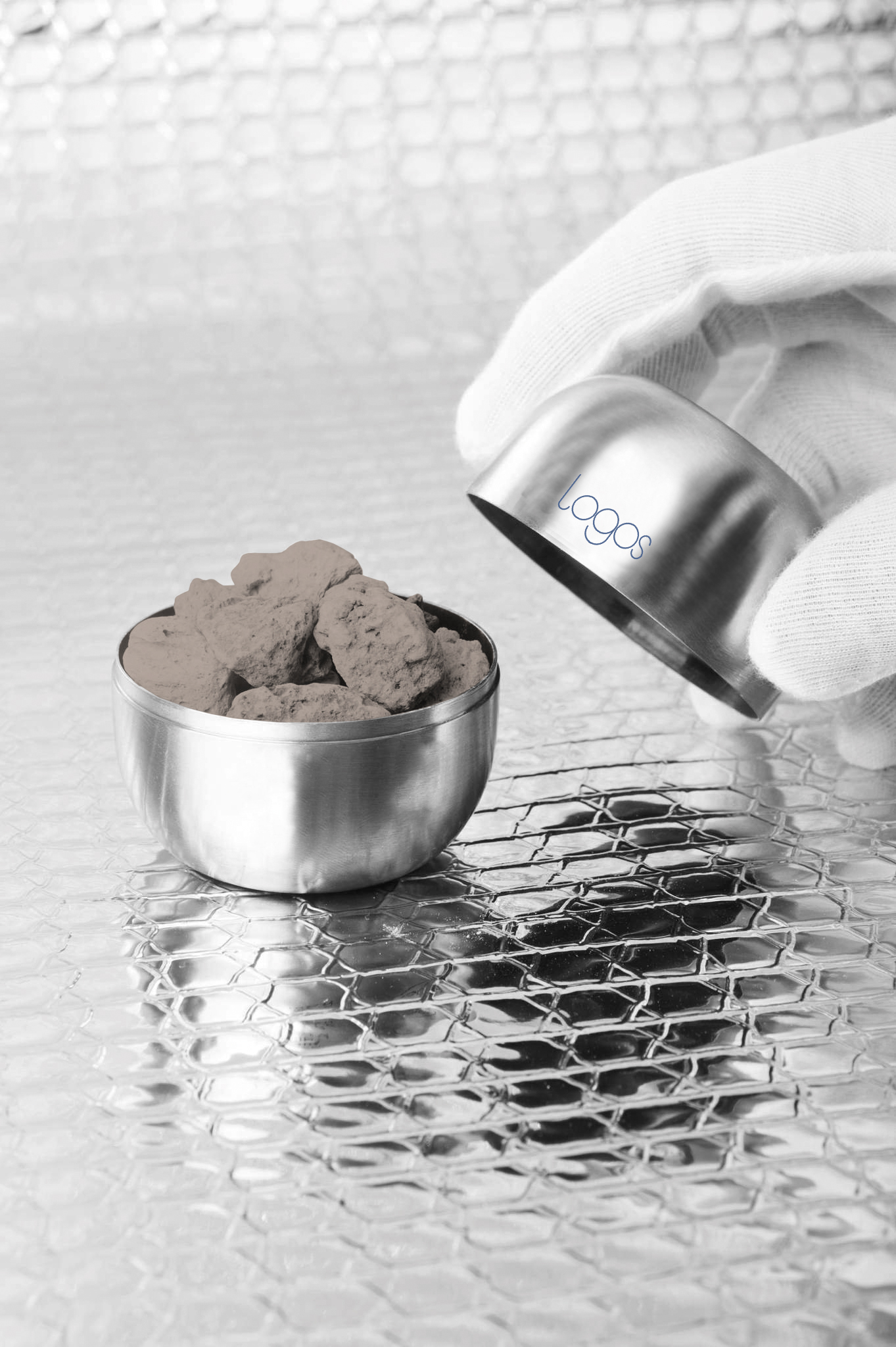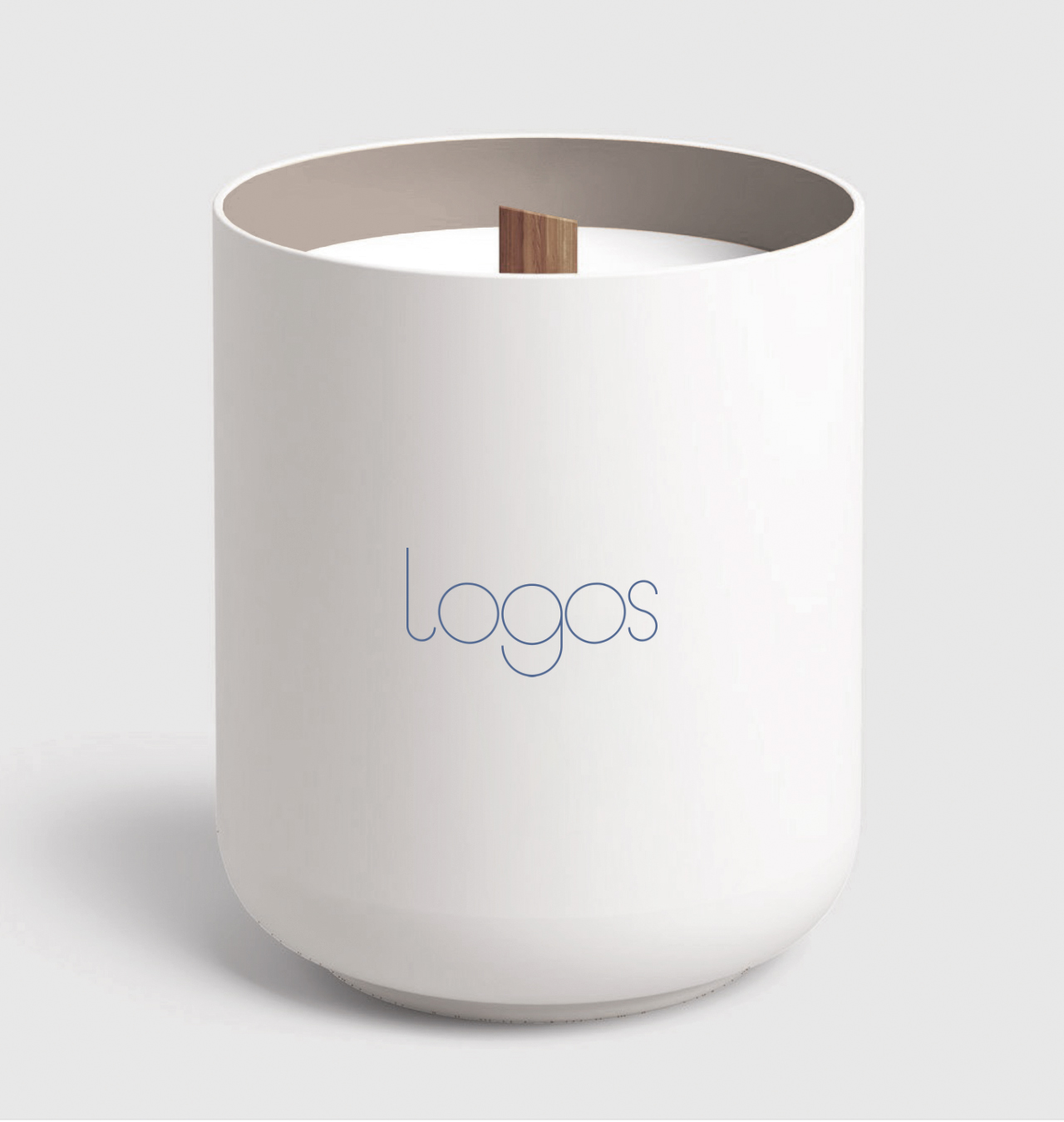 30
BRAND IDENTITY
The defining factors in the creative concept of Logos were elements of the building's architecture - round balconies, as well as location nearby the mint. To support the corporate style, the Halftone Round effect was used, which converts the image into a set of corporate elements - circles.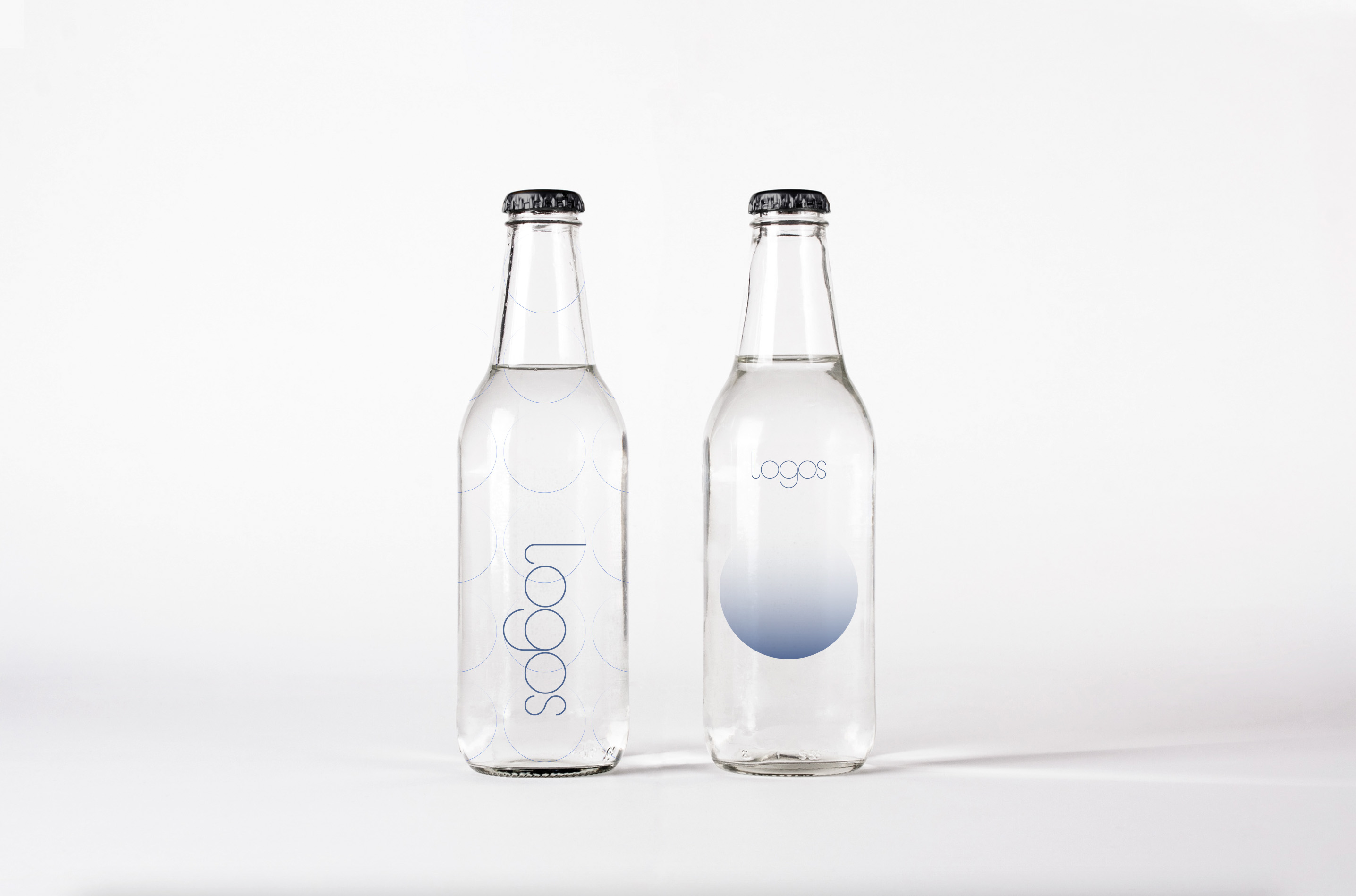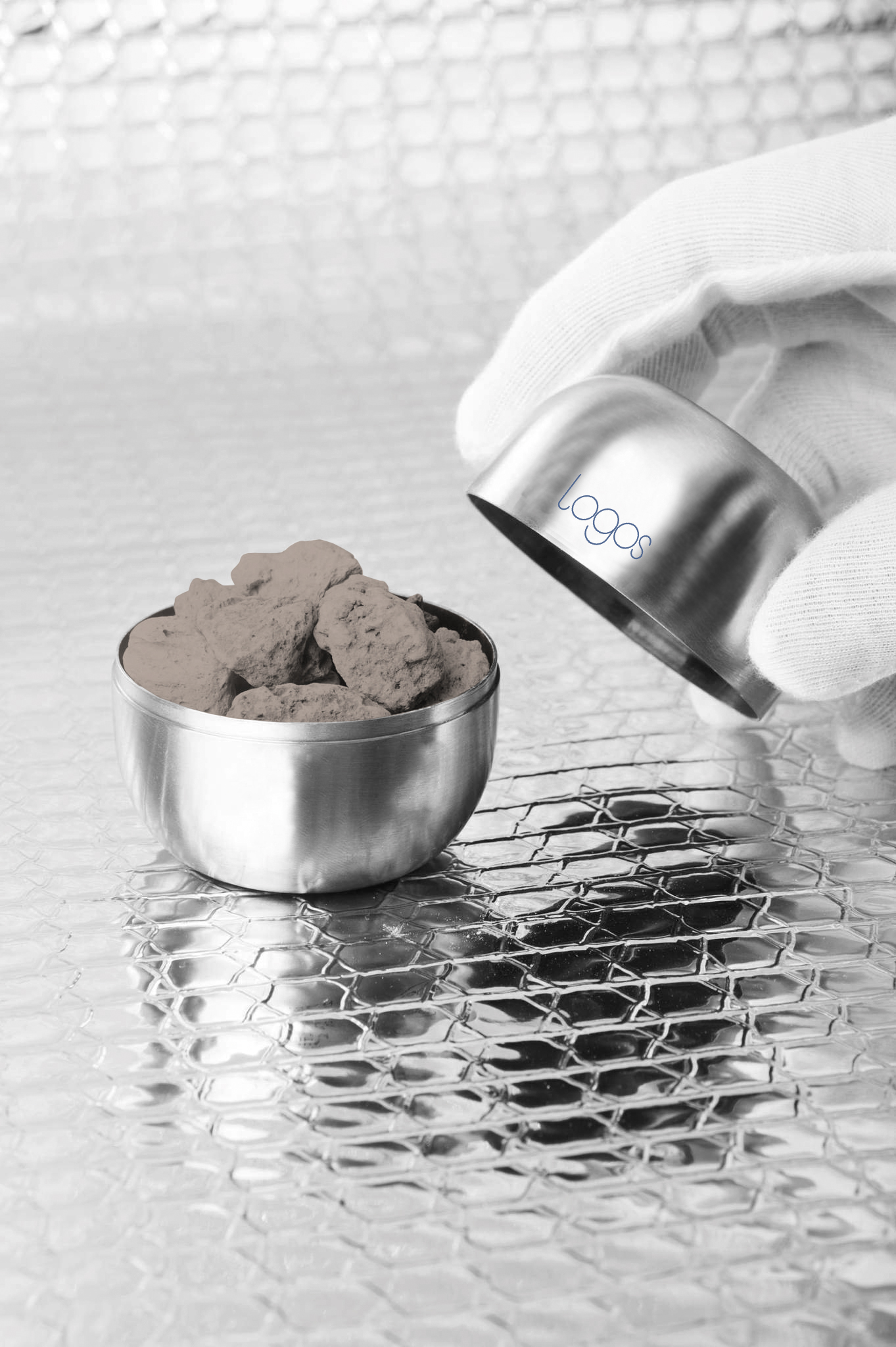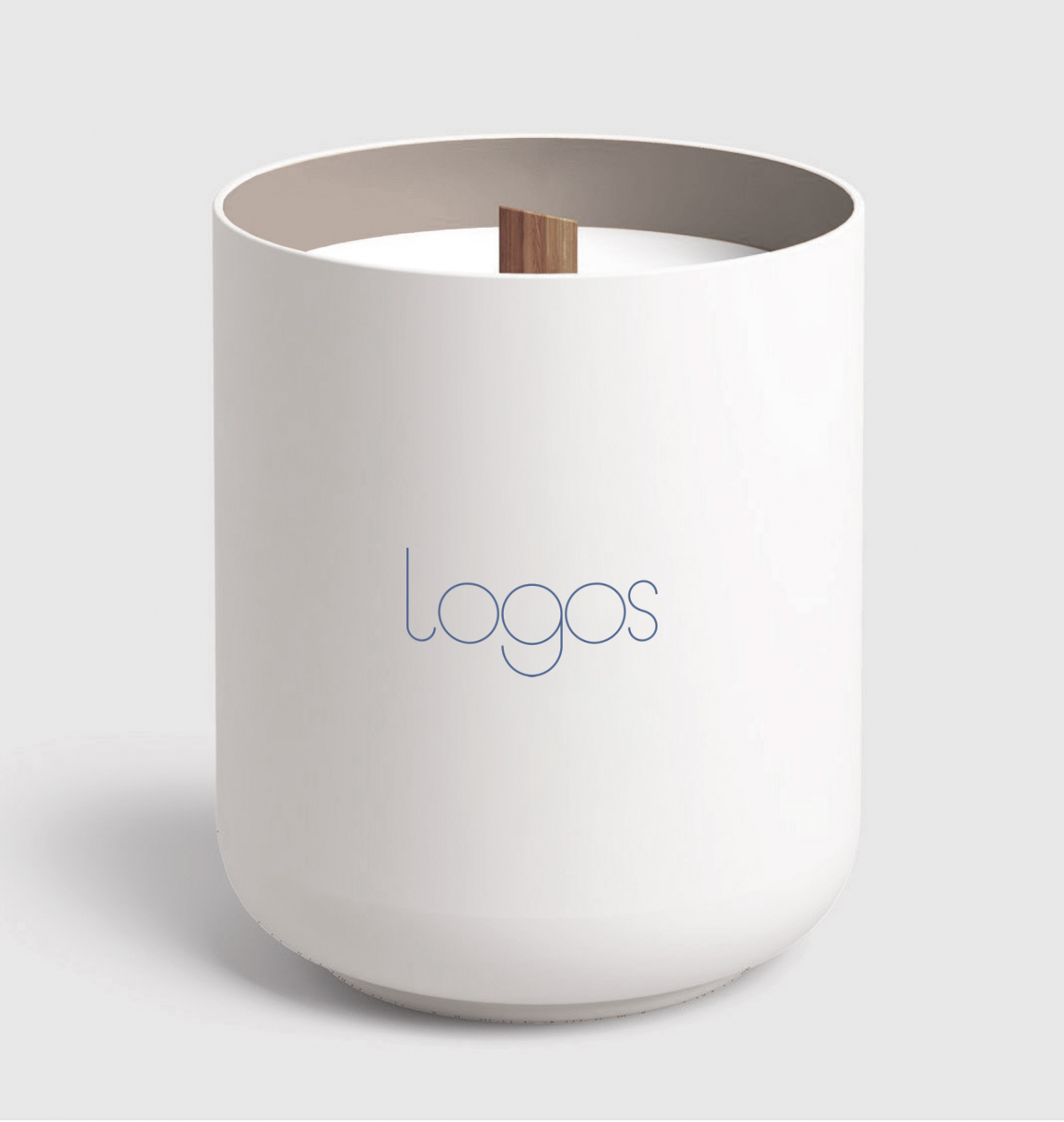 Thanks for watching!
Show some love.