Immersive Tour "Living Environment. New Forms" by developer Sense.
The development company MR Group presented the AR(T)CHITECTURE art installation project at the Moscow Urban Forum 2023 in the "Zaryadye" park. The theme of this platform is architecture, construction, urban spaces, as well as urban projects that lay the foundation for sustainable city development. Created at the interdisciplinary area of architecture, urban planning, design, and technology, the installations reflect the modern reality presented in iconic projects for the city and the company.
10
Each sculpture, created as part of the AR(T)CHITECTURE art installation project, reflects the company's philosophy, according to which everything from the foundation to the final finishing of spaces embodies the concept, the idea of the overall composition, and expresses the image of its time.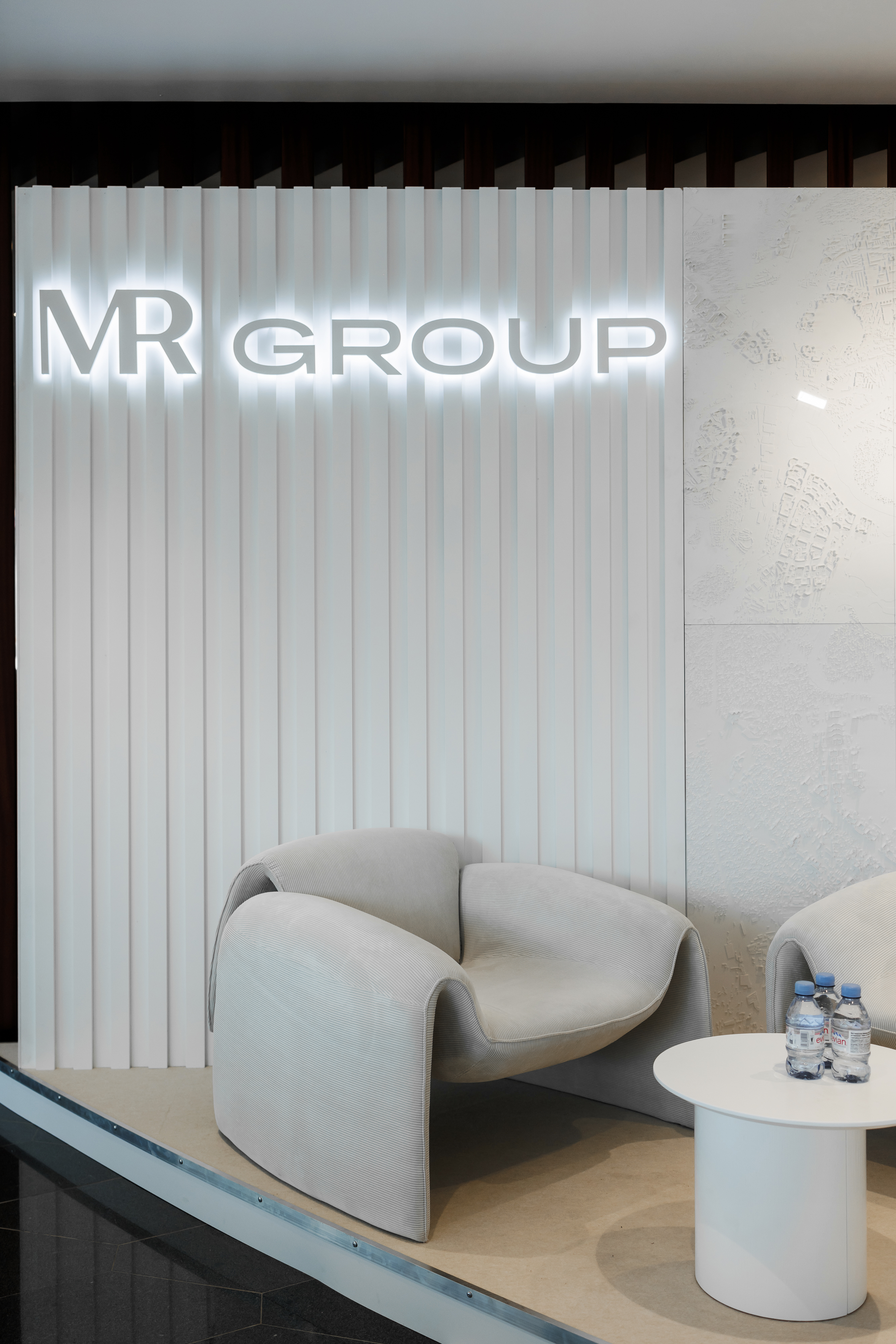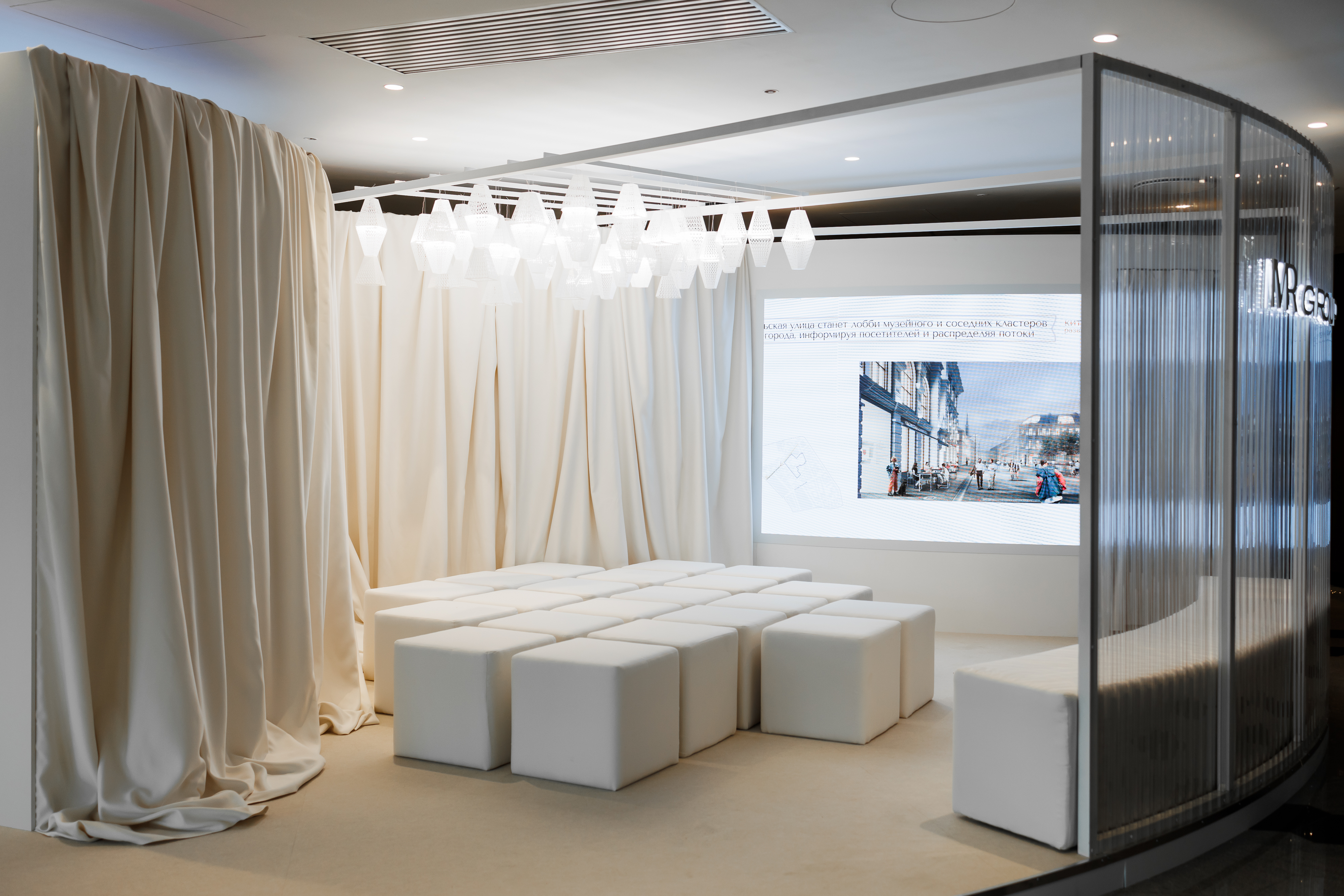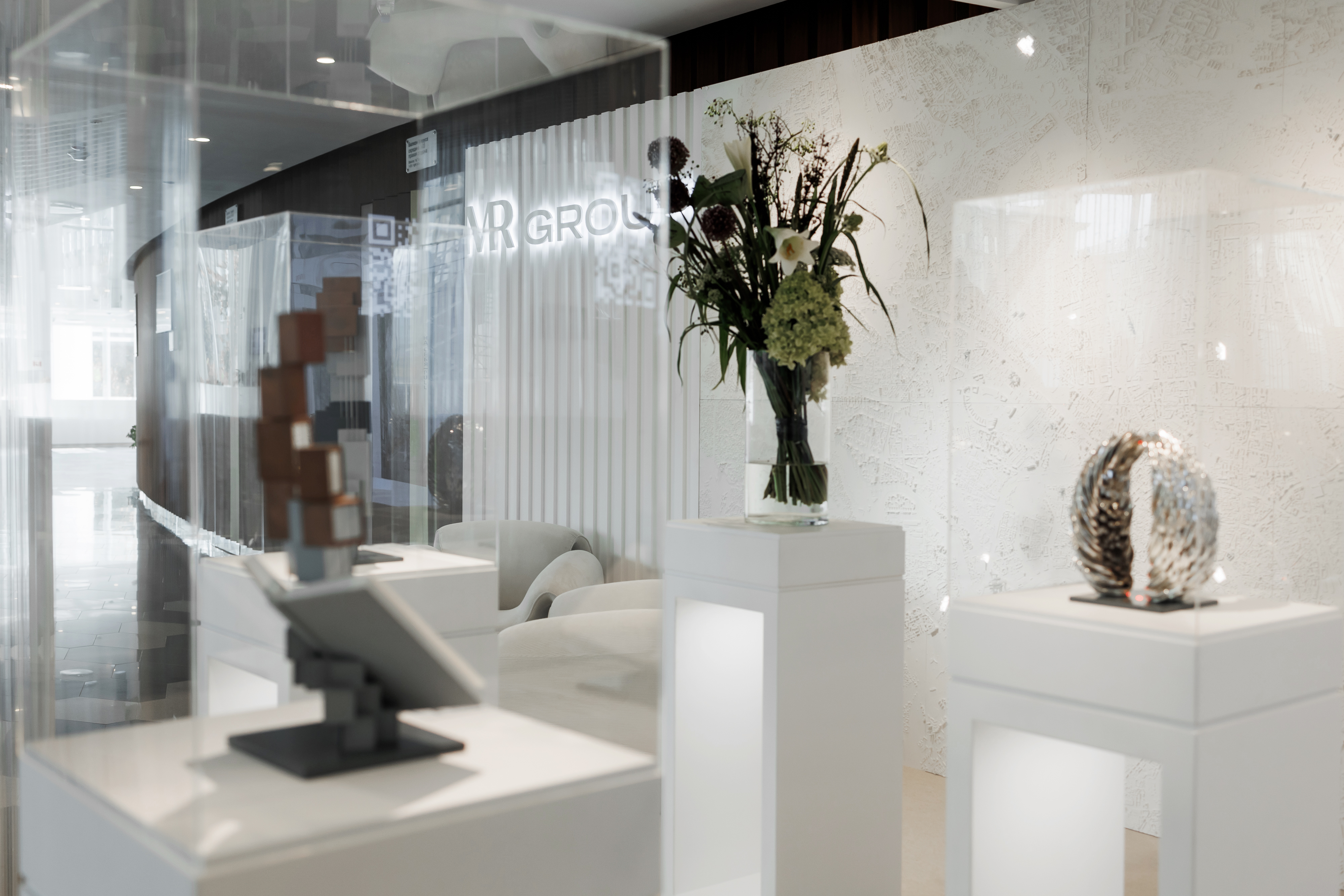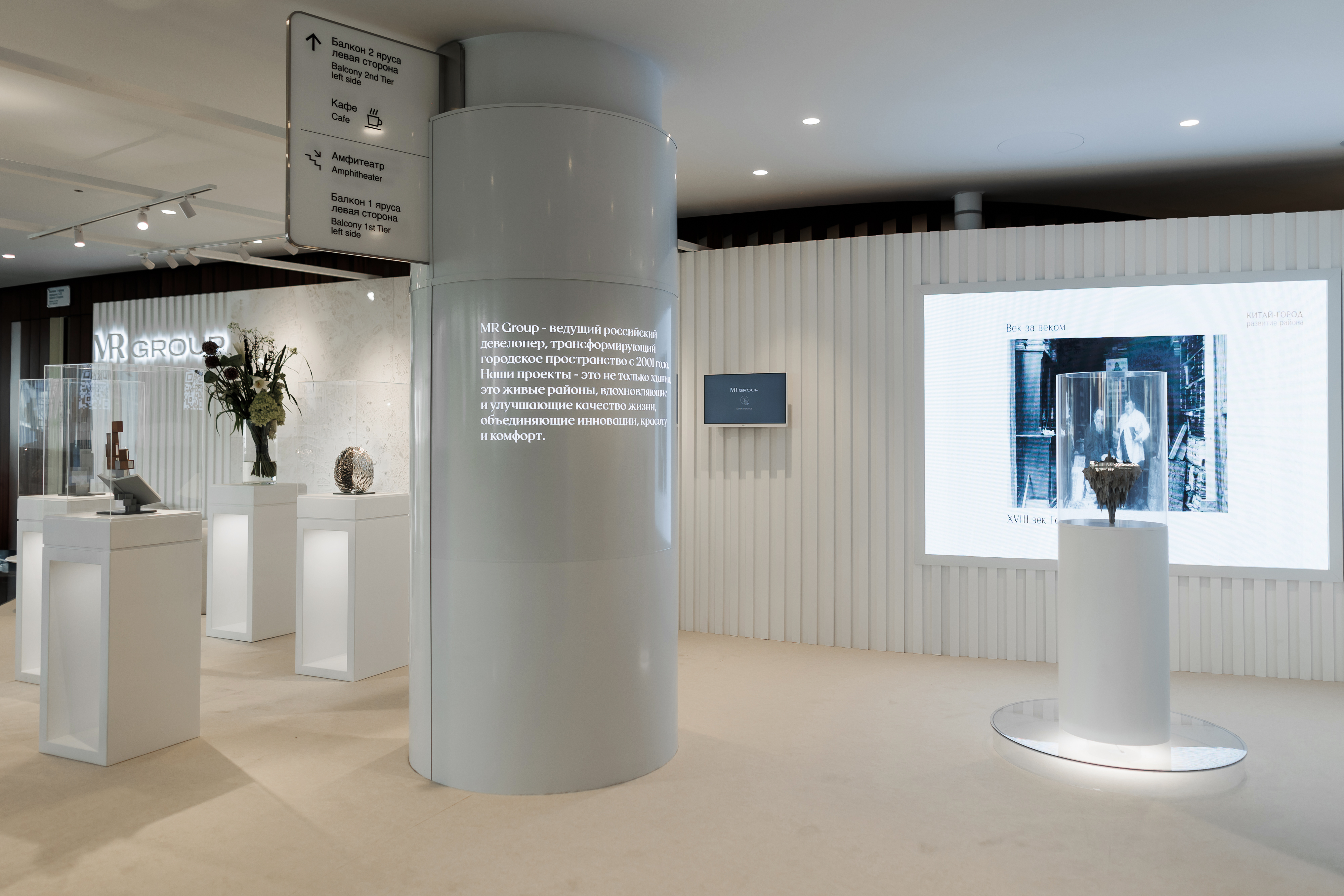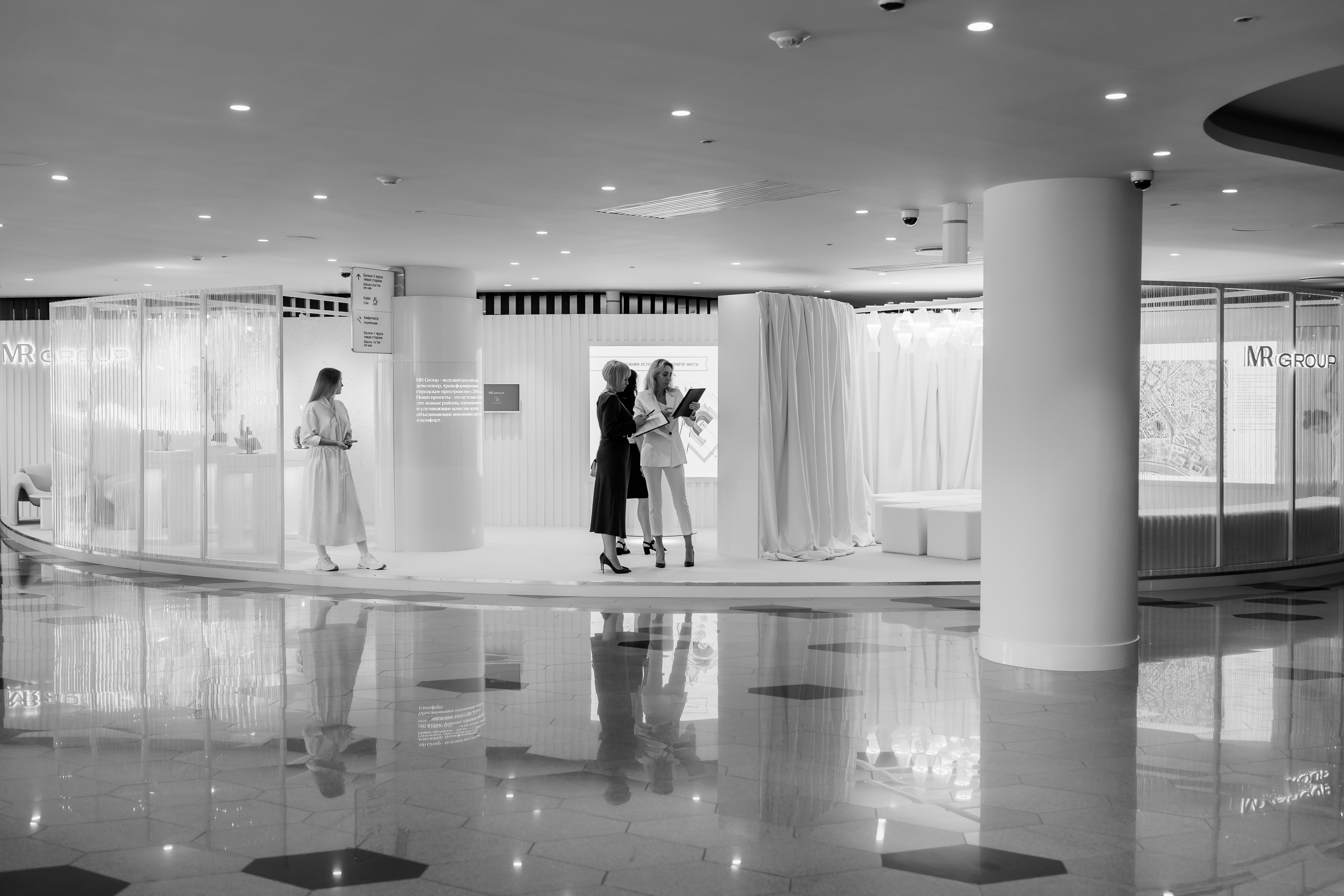 20
The concept of the MR Group stand at the Moscow Urban Forum 2023 is inspired by lightness and airiness, purity and harmony. It is a unified space that combines the central element, a 3D model of the Kitay-Gorod district with MR Group projects, areas for public talks, and a separate area for presenting the Nicole project.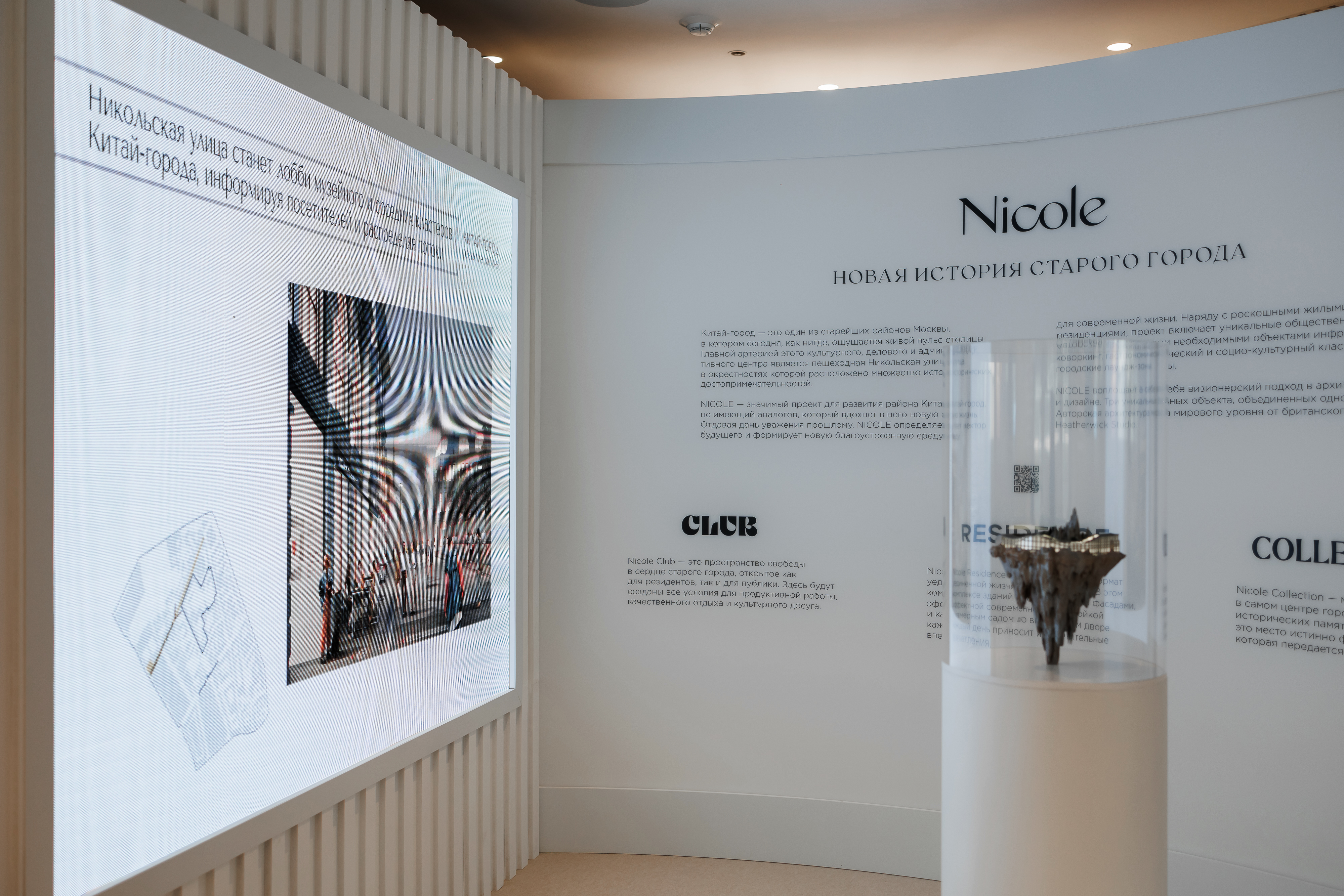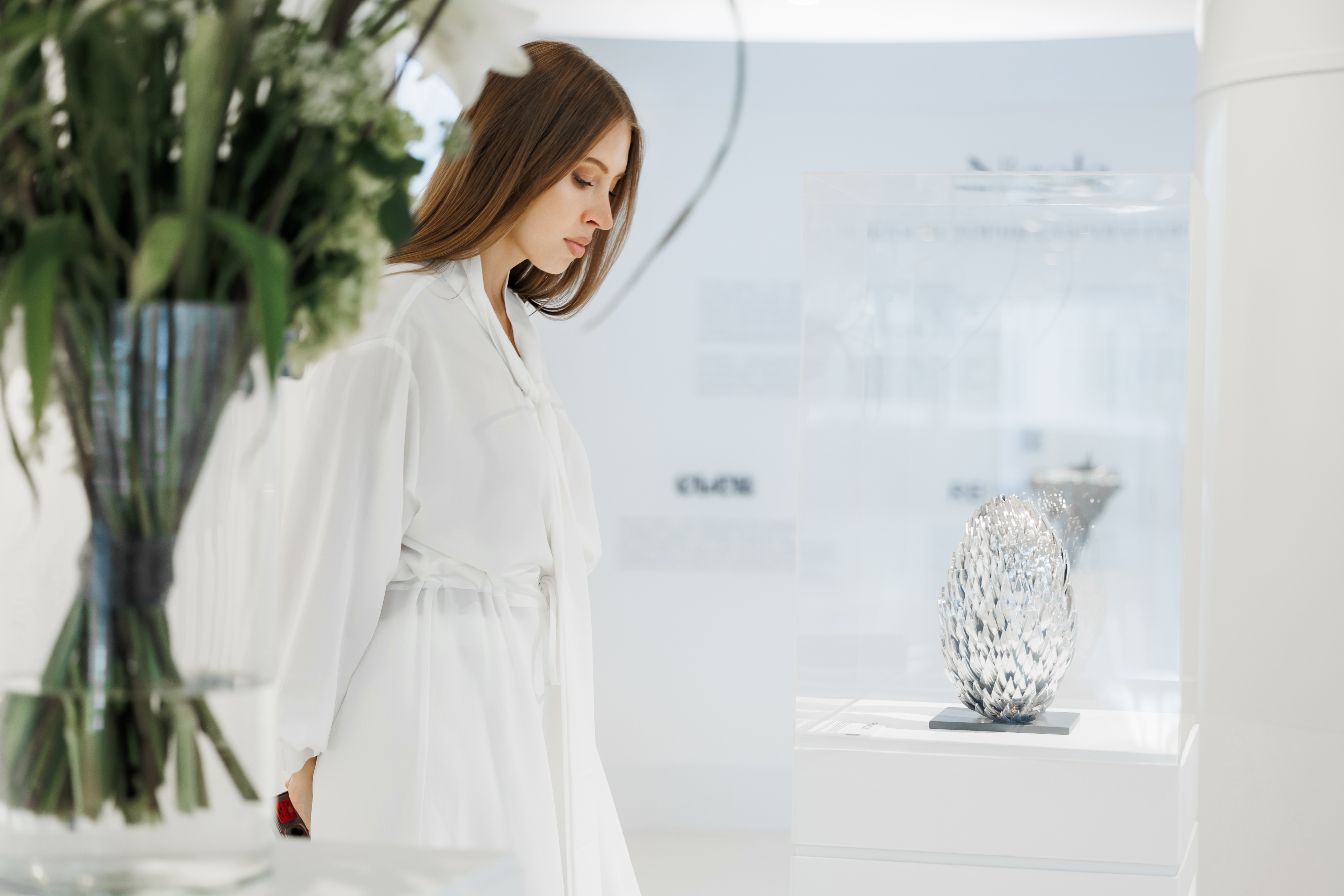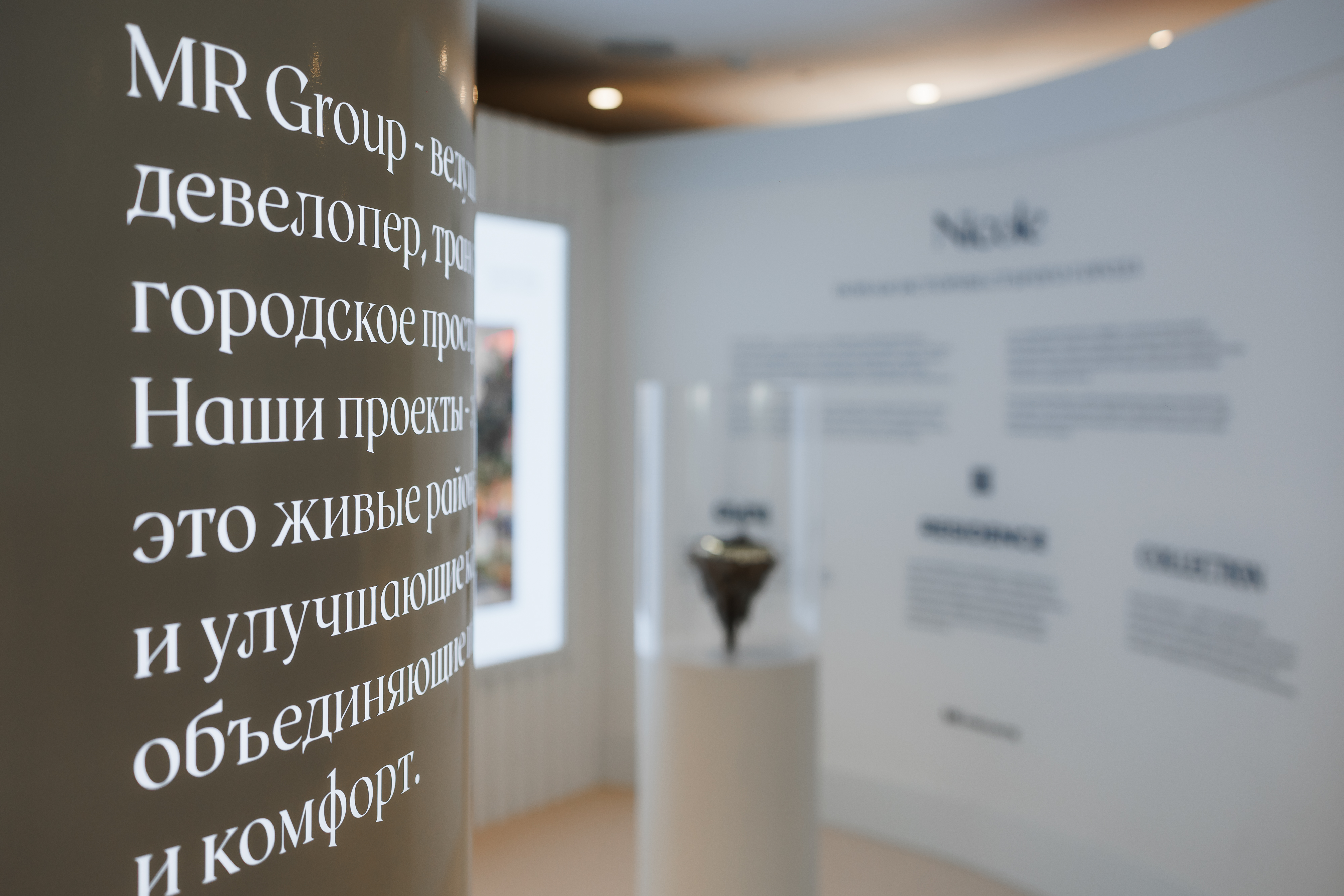 30
Through this representation, we convey the company's careful attitude towards the city, its heritage, and new projects. MR Group doesn't just add new projects to Moscow's map; it creates points of attraction, new routes, and new life scenarios.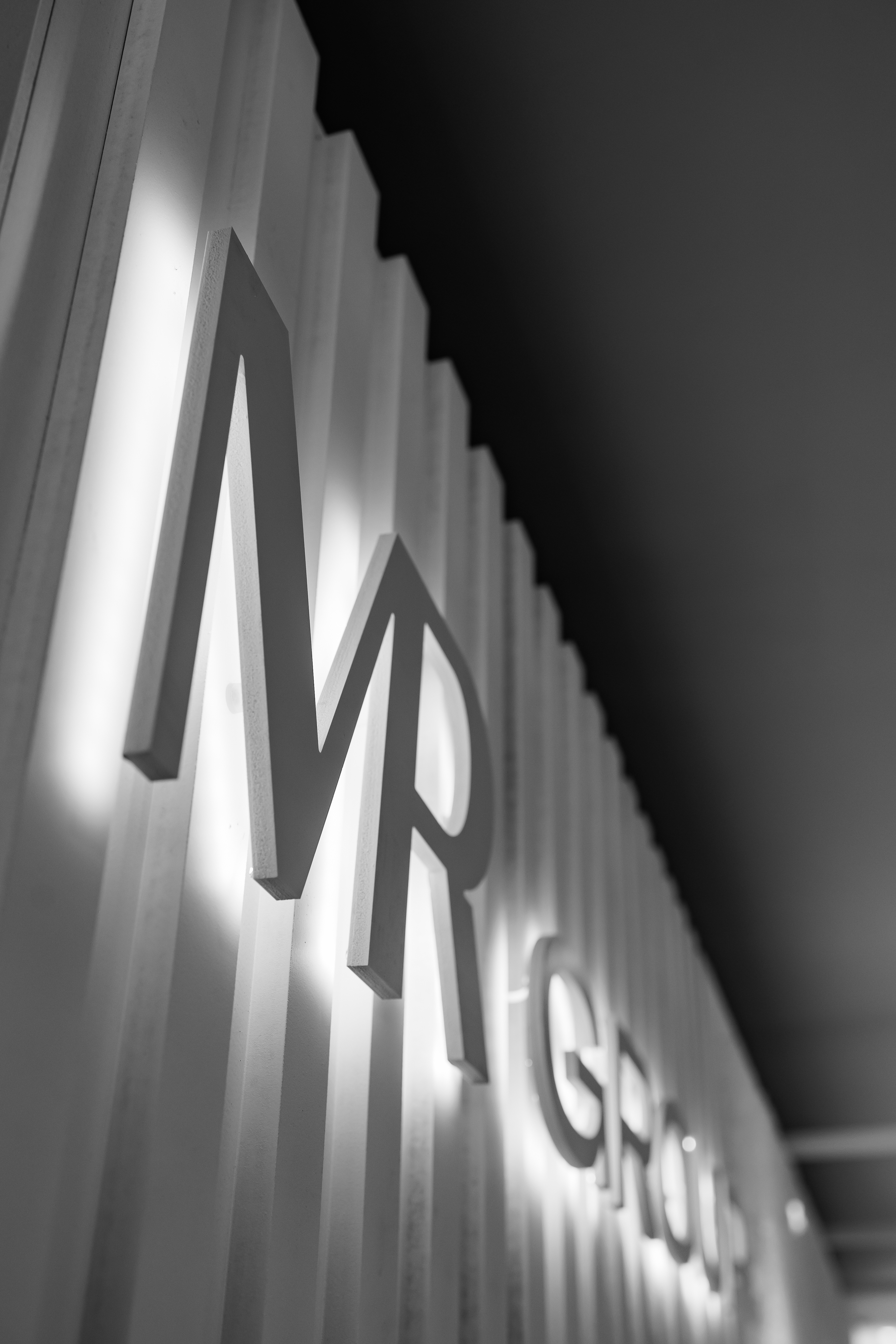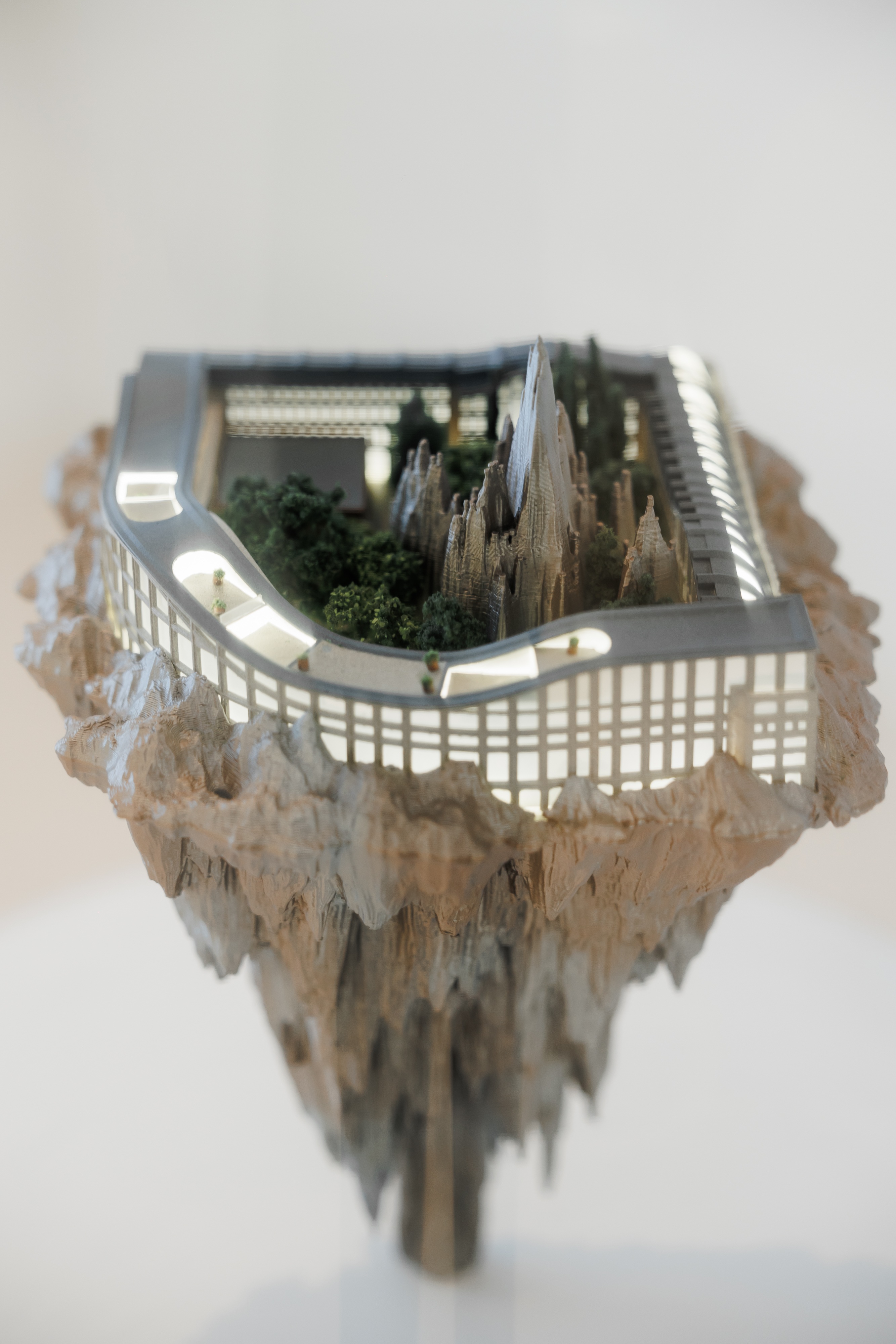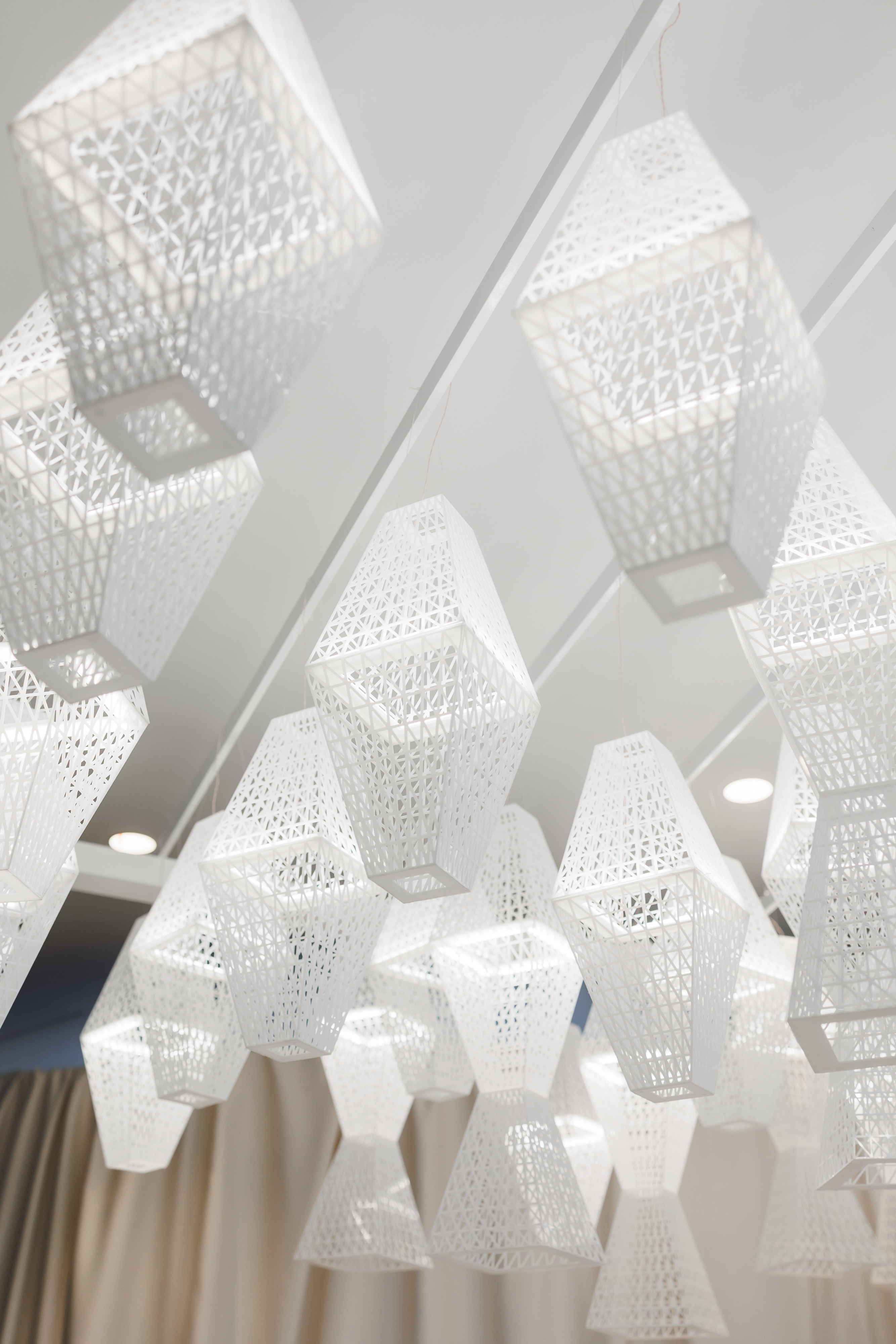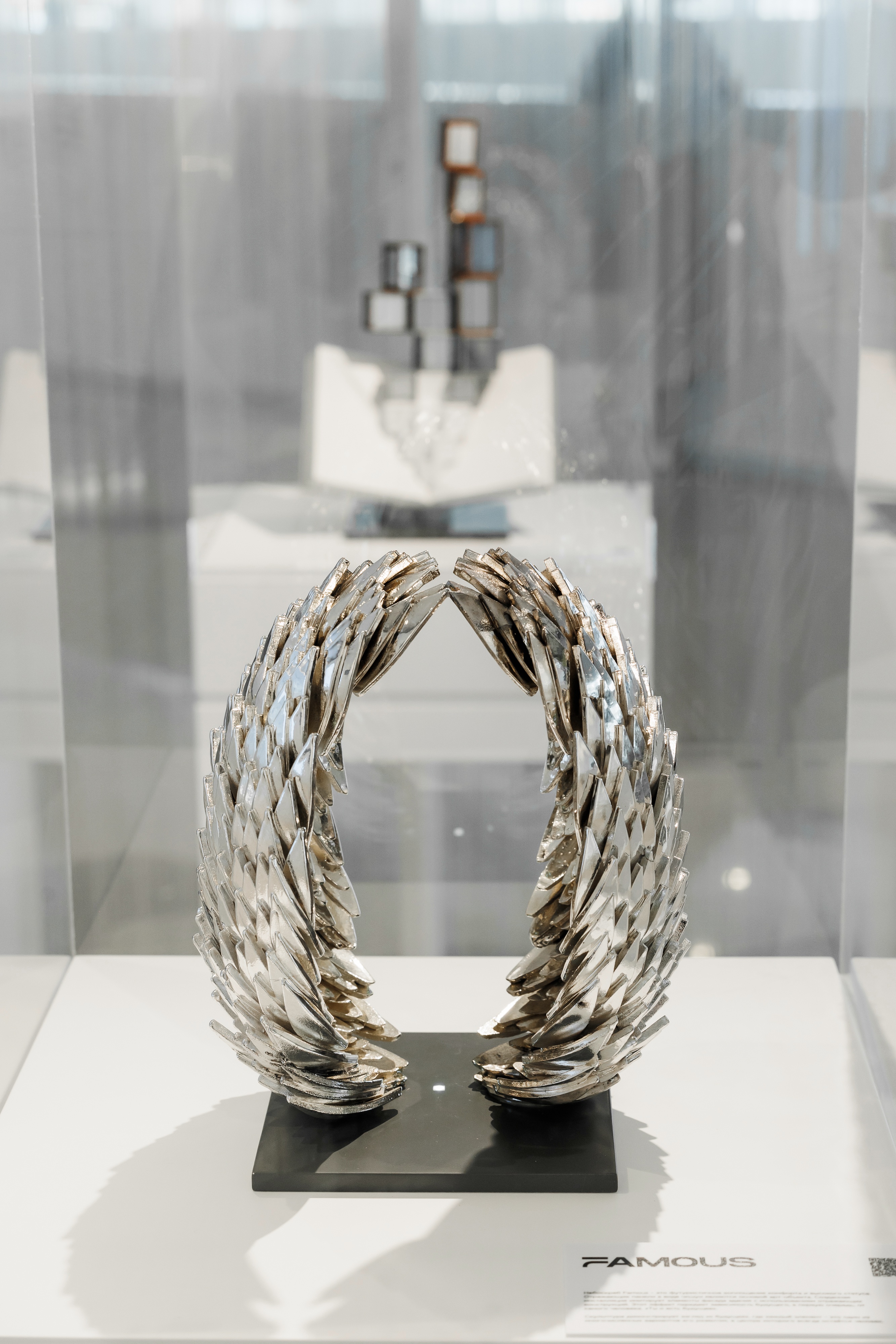 40
Guests of MUF-2023, which took place from August 4th to August 31st, 2023, were able to see interpretations of the meanings and values of the company's projects, and participate in an extensive lecture program with educational projects.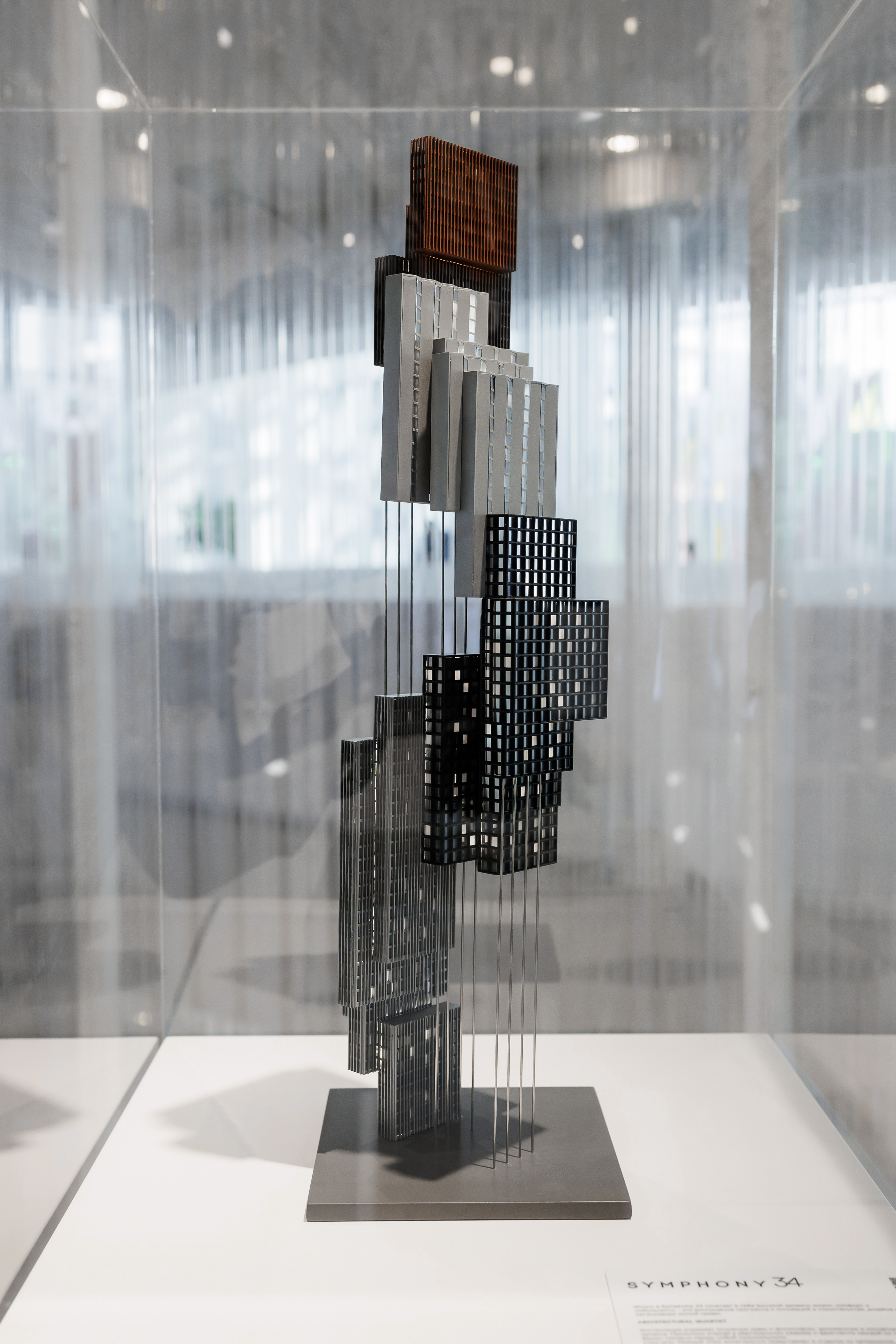 Thanks for watching!
Show some love.