DUO
DUO - new premium residential complex on Sofiyskaya embankment in Moscow, project by Hutton Development and V2Group. The architect of the project, Italian bureau Marco Casamonti, restored the original architecture of the 19th century and brought a modern, "technological" aesthetic to it. The symbiosis of history and its new reading served as inspiration for the "dual" name of the house.
Services:
NAMING
BRAND PLATFORM
BRAND IDENTITY
CREATIVE CONCEPT
EVENT PRODUCTION
COMMUNICATION STRATEGY
Scroll down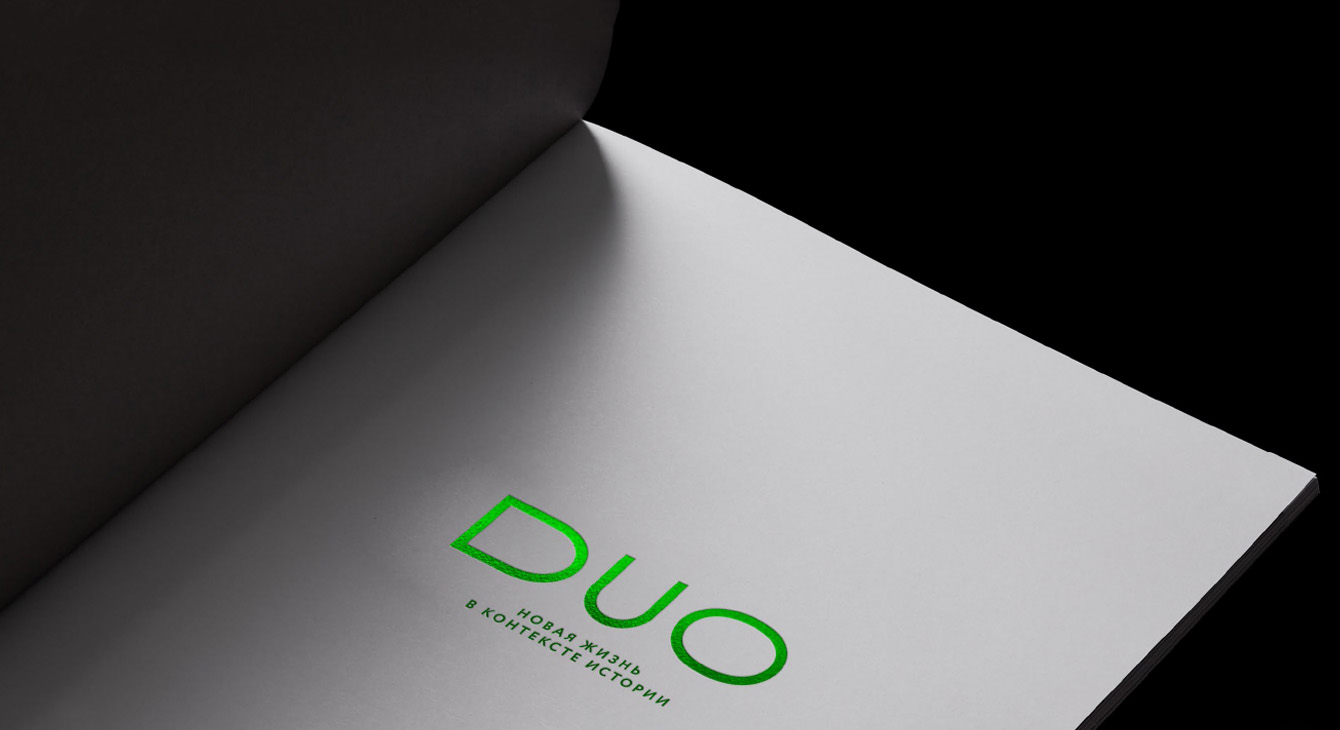 10
CREATIVE CONCEPT
One house - two stories. The name «DUO» pays tribute to the history of the building and its modern rethinking. Adhering to the concept of duality, we used two fonts in the visual identity of the brand - a strict and dense sans serif and an elegant serif font that refers us to the aesthetics of the 19th century.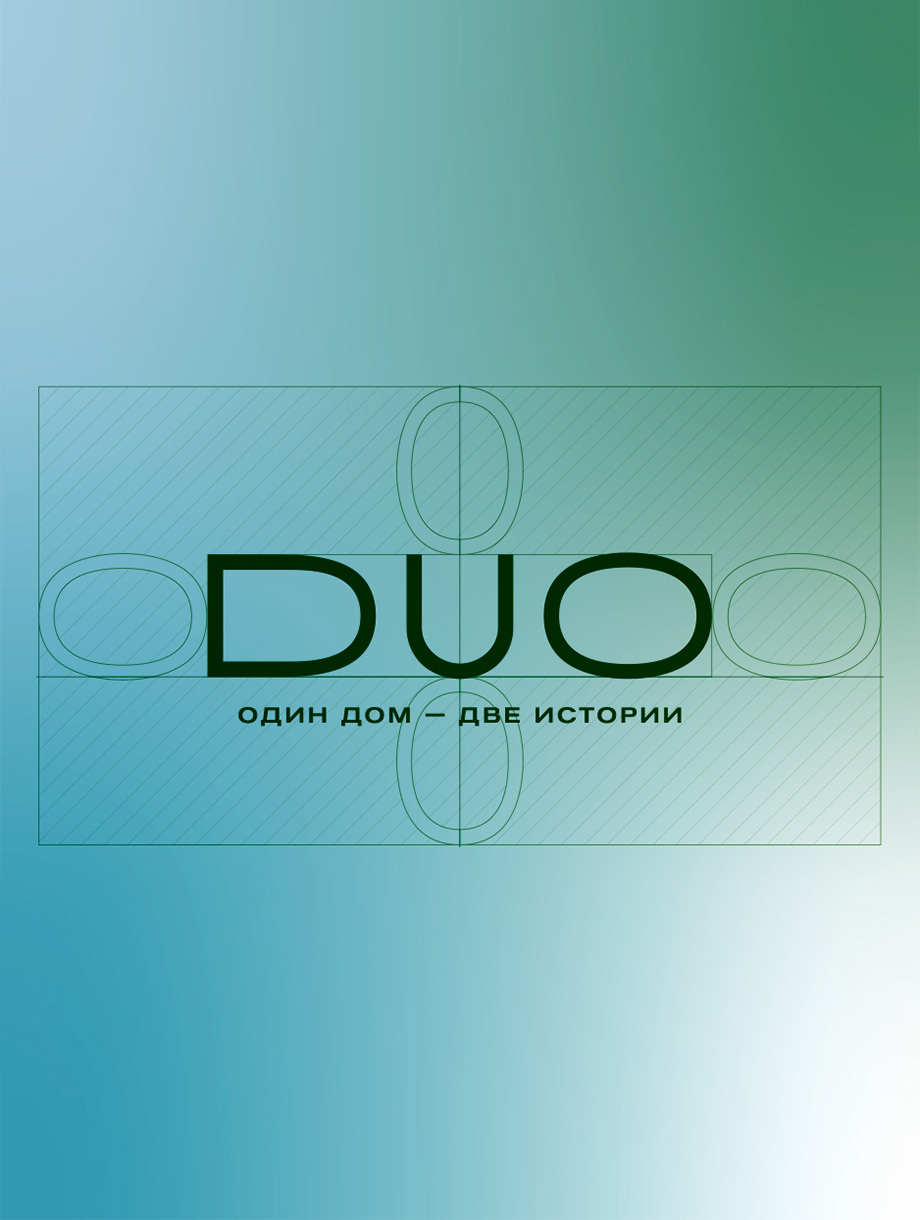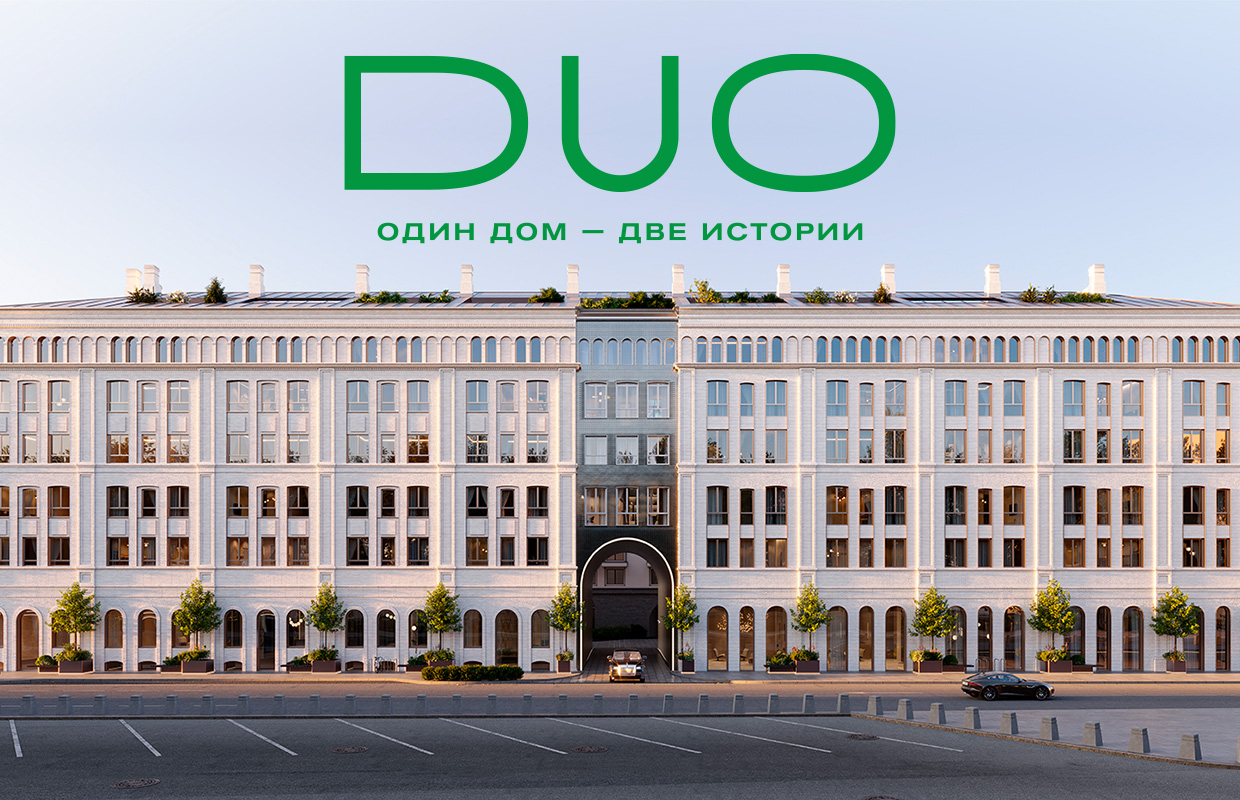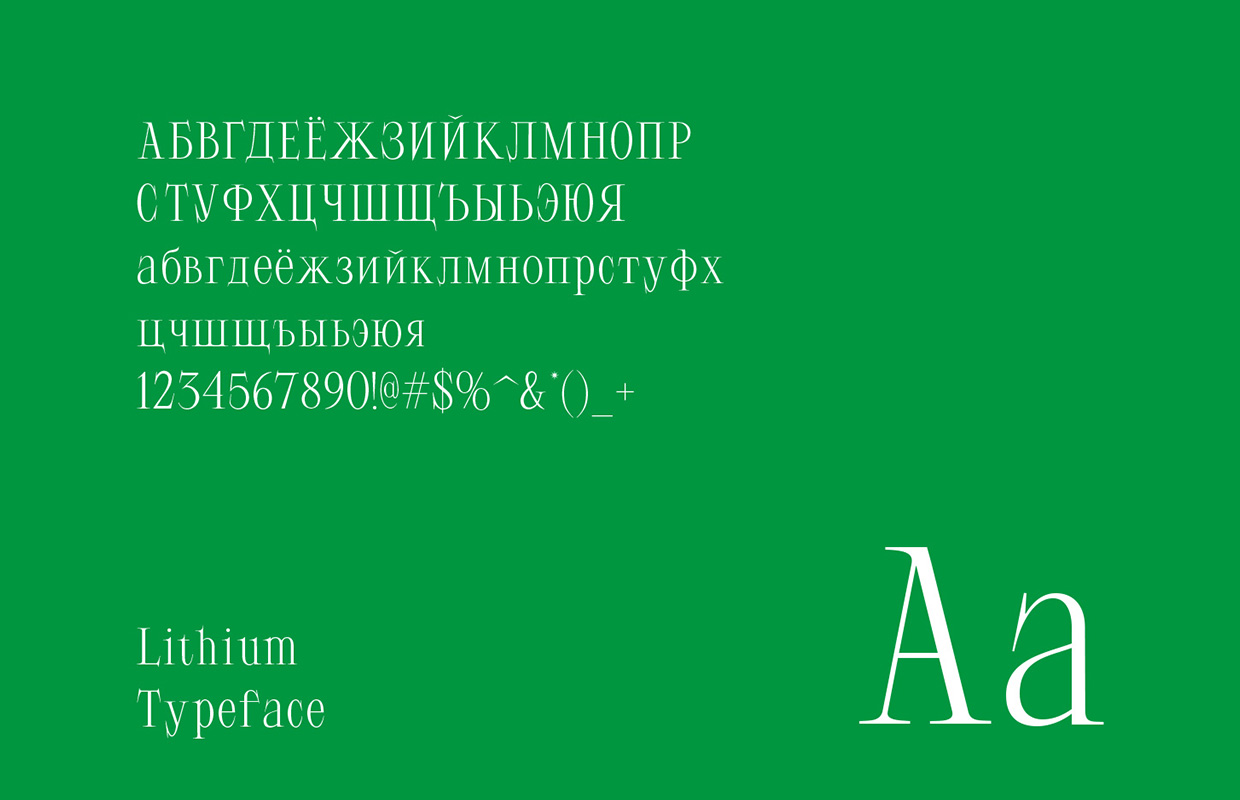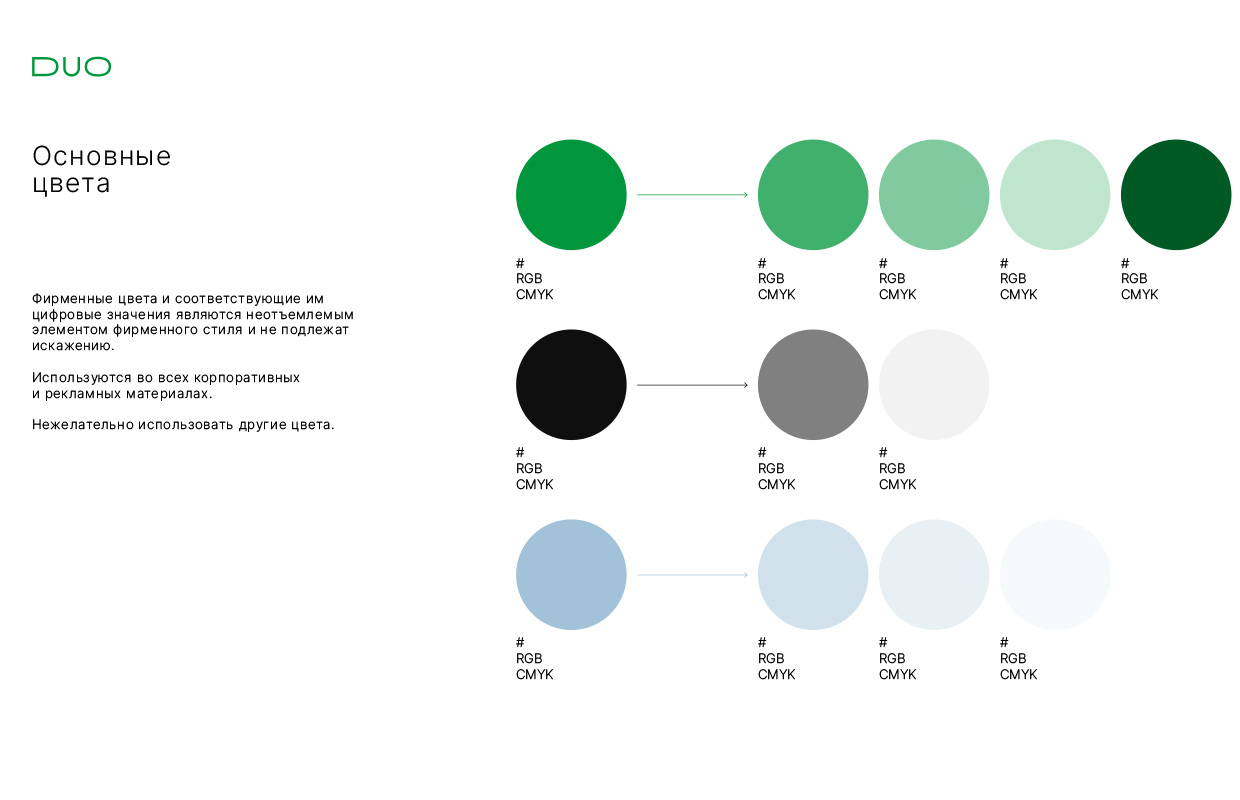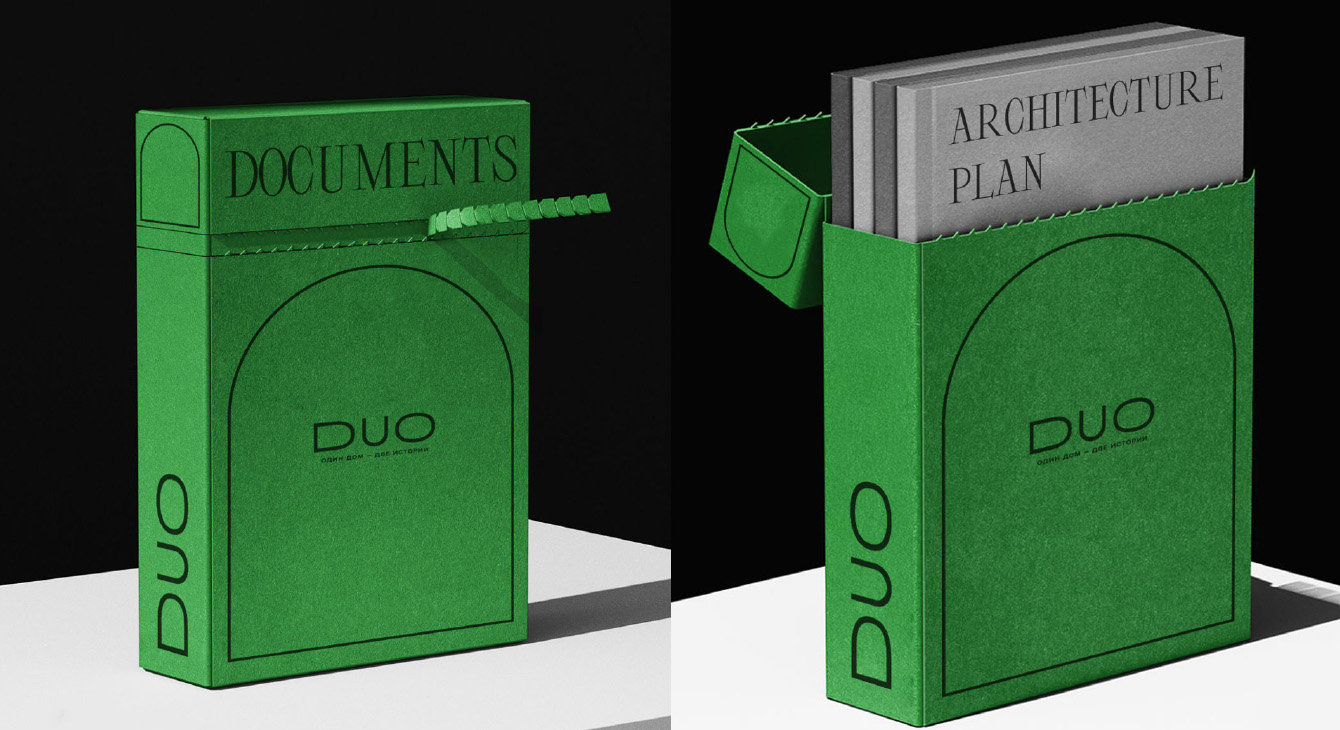 20
LOGO CONCEPT
The DUO logo consists of typography and a descriptor that reveals the key advantages of the clubhouse. Modern architecture and tradition, exceptional location, innovative technologies, and materials take us from the past into the already emerging future of the DUO house. The architecture of the project played a role in the construction of the logo - the arched opening in the building turned into the letter "U".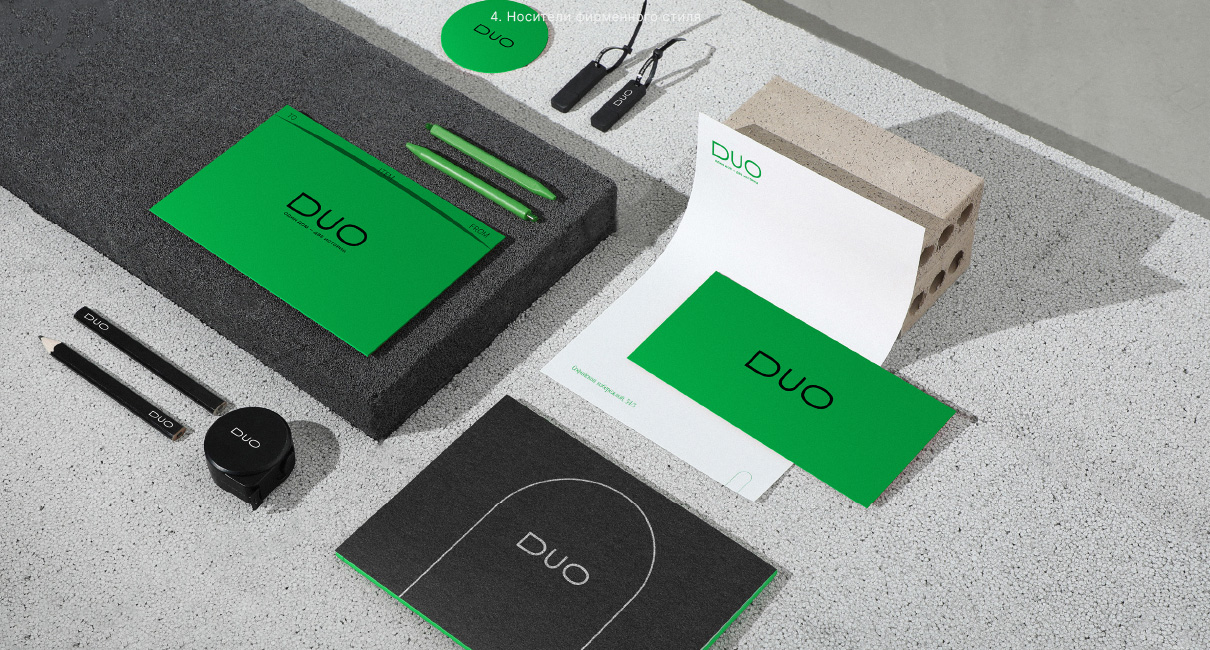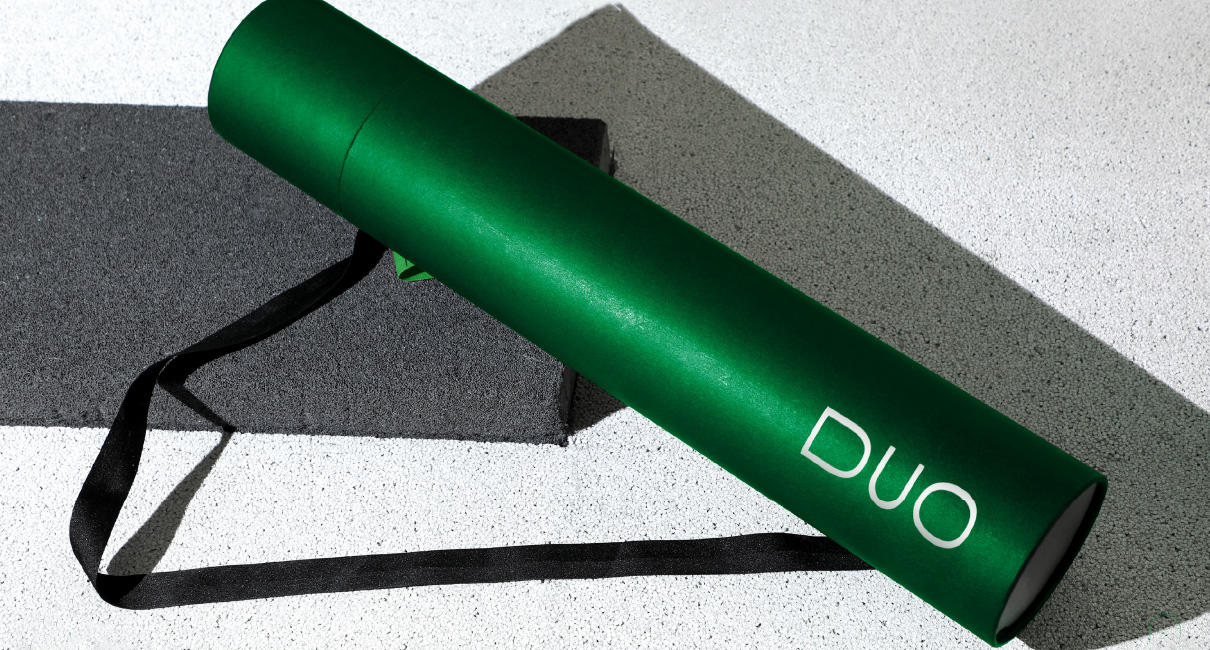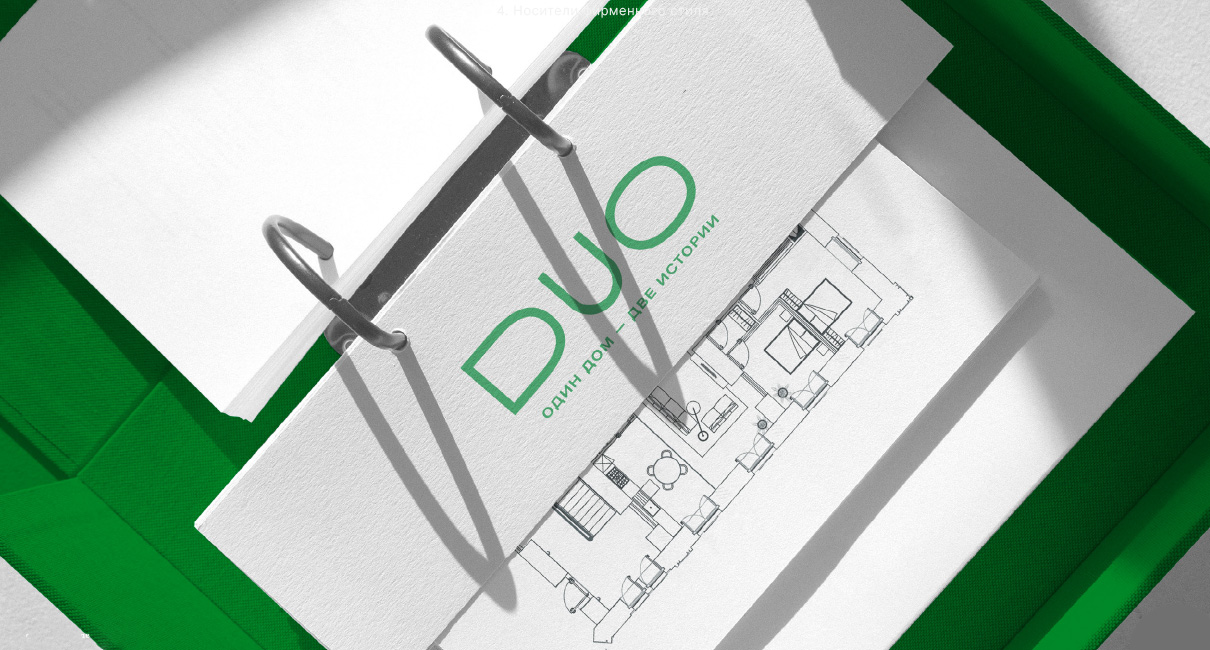 30
LOGO CONCEPT
DUO's identity is a visual expression of the brand's values. Contact with history, meaningful aesthetics, a special emotional experience and an innovative approach are the aspects through which GLYPH has created a uniform and well-recognized brand with a distinctive design and personality. Textures are an integral part of DUO's visual identity. The textures were inspired by the façade of the original historic building.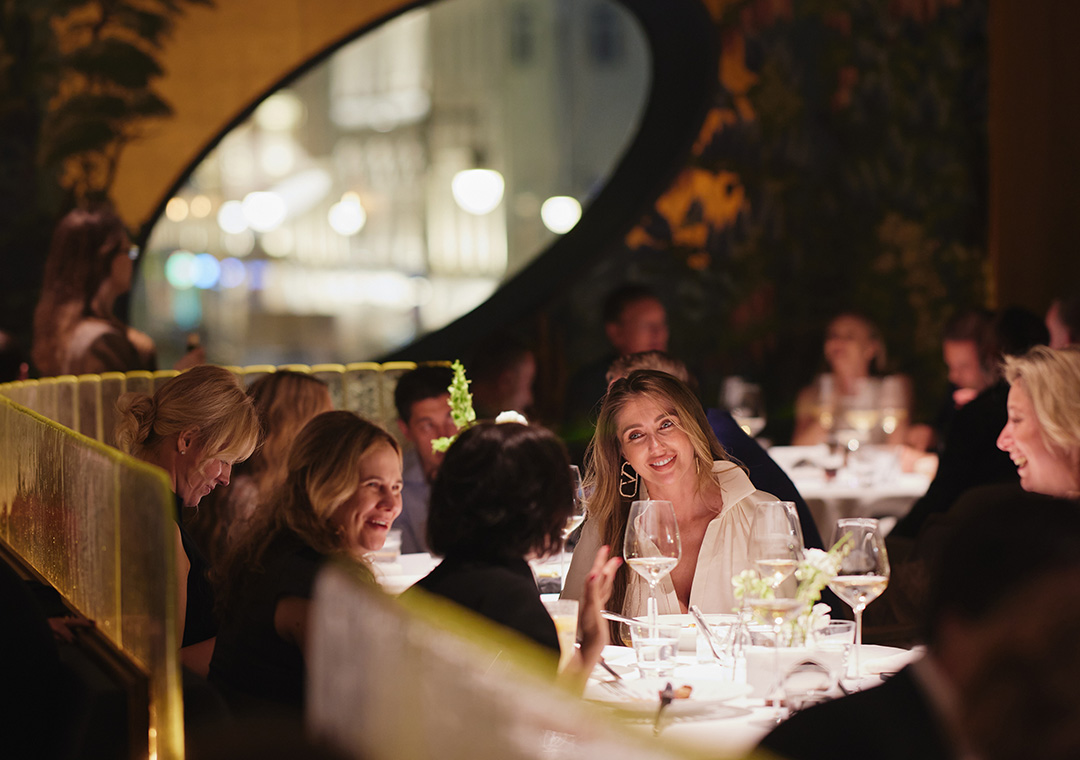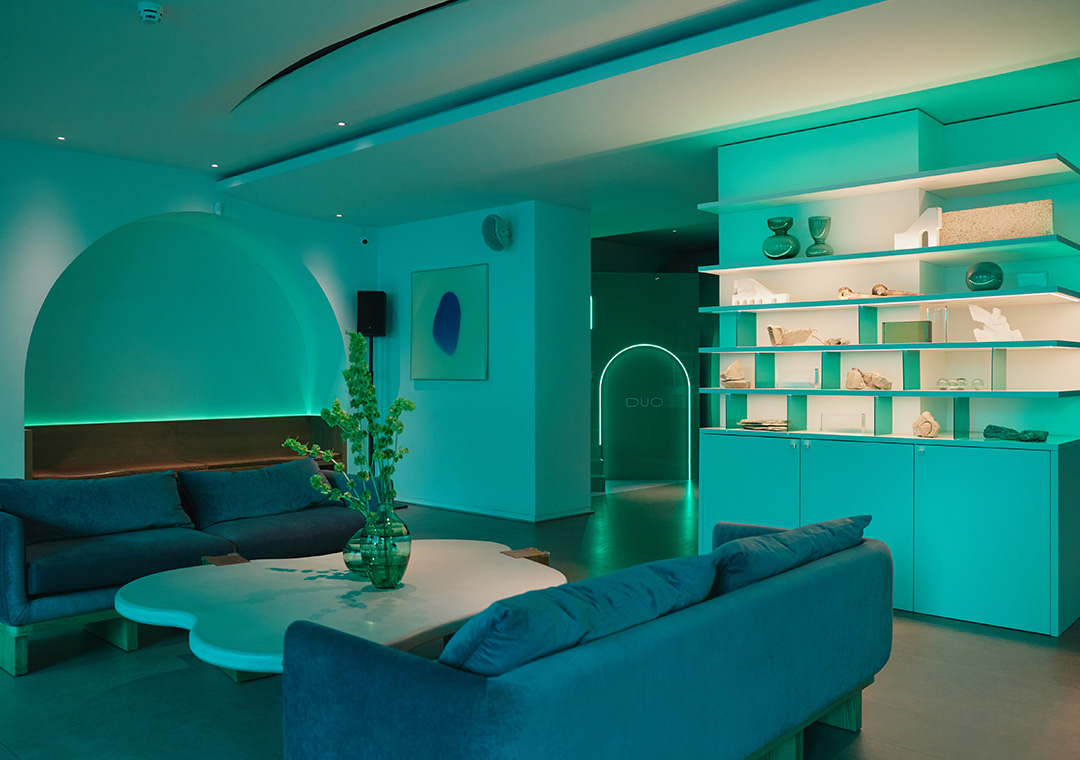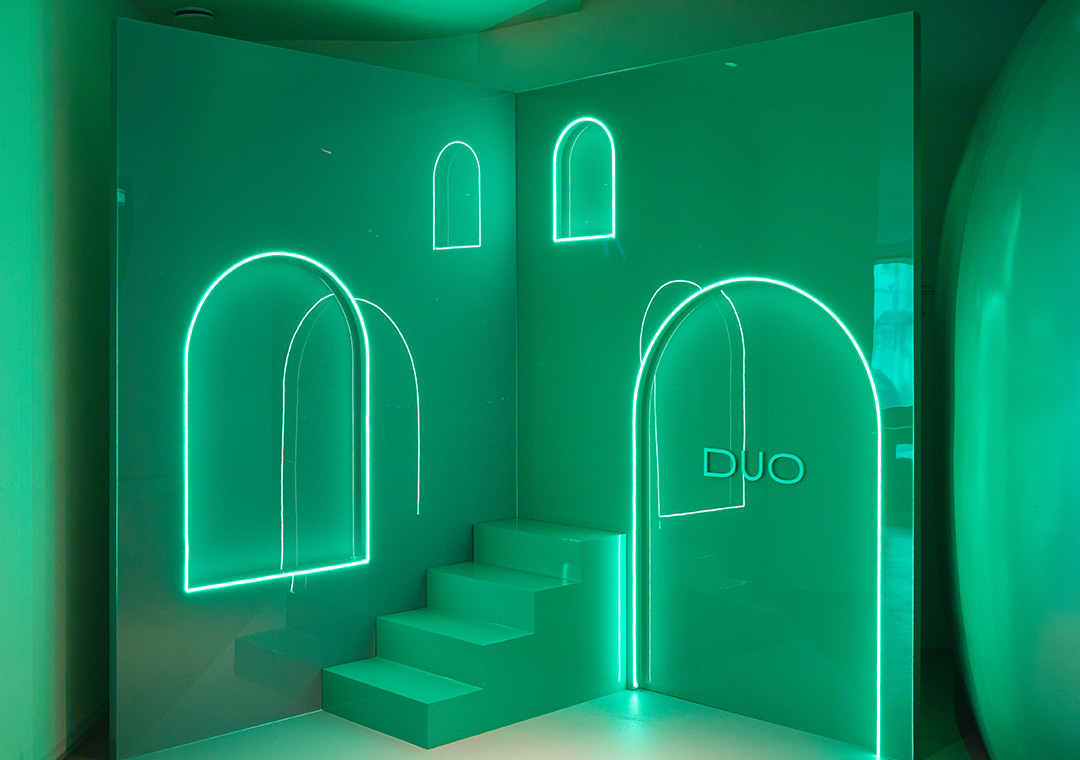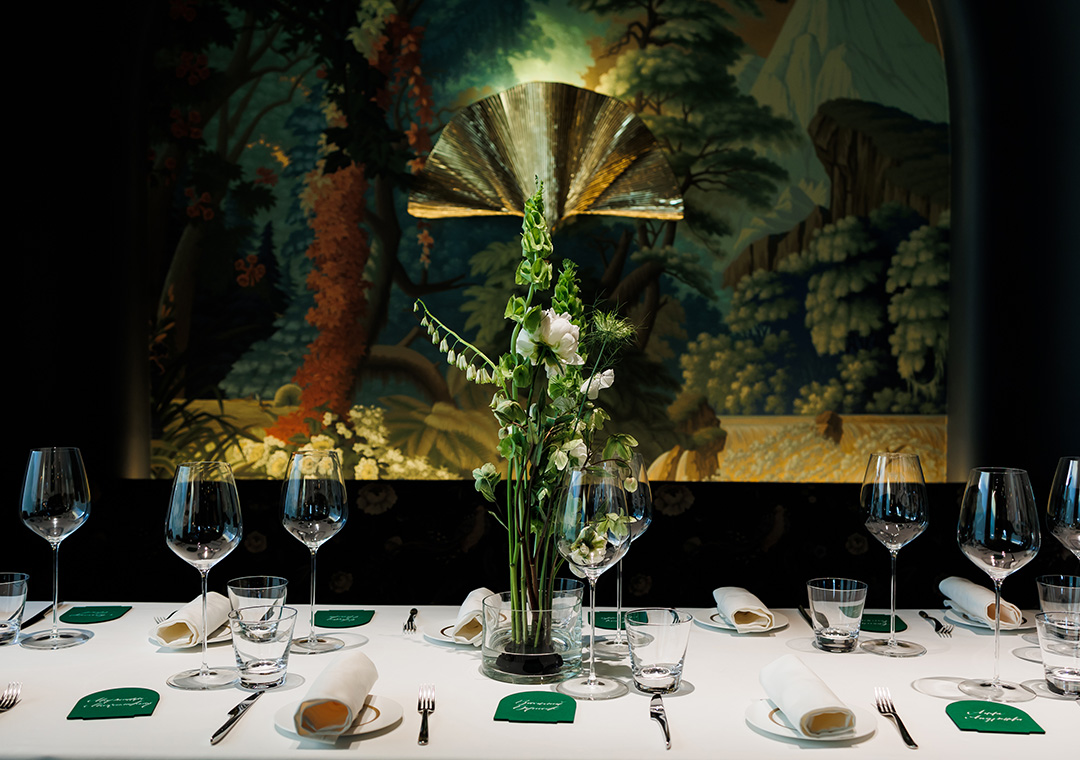 40
EVENT PRODUCTION
GLYPH, together with the Lunar Hare communication agency, developed a creative concept for the design of the restaurant mansion Lila and an event format based on the idea of the DUO project. The connection between the past and the future, which is embedded in the architecture of the clubhouse, its history and design.
Thanks for watching!
Show some love.