Priroda
PRIRODA is a premium holiday resort in Smolensk region. It is the ultimate hidden gem of luxury country life, far away from city crowds and prying eyes.
Services:
Naming
Brand Platform
Brand Identity
Creative Concept
Scroll down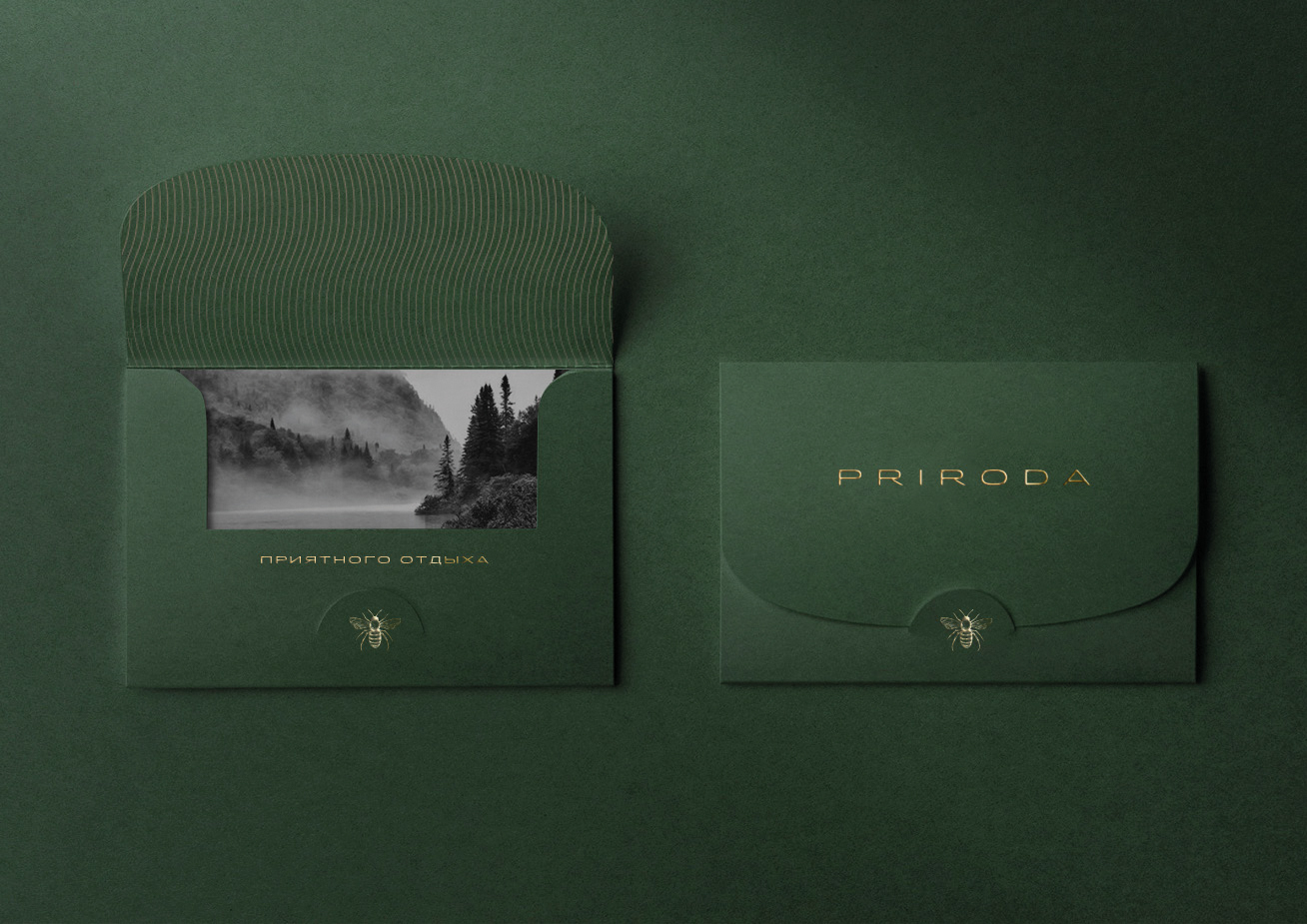 10
Brand Platform
PRIRODA restores the heritage and lifestyle of traditional Russian country estate with its worship of the land and its goods. It is a fairytale village in the scenic landscape, with comfortable guest houses located near the resort's own farm, vast garden, and hunting lands.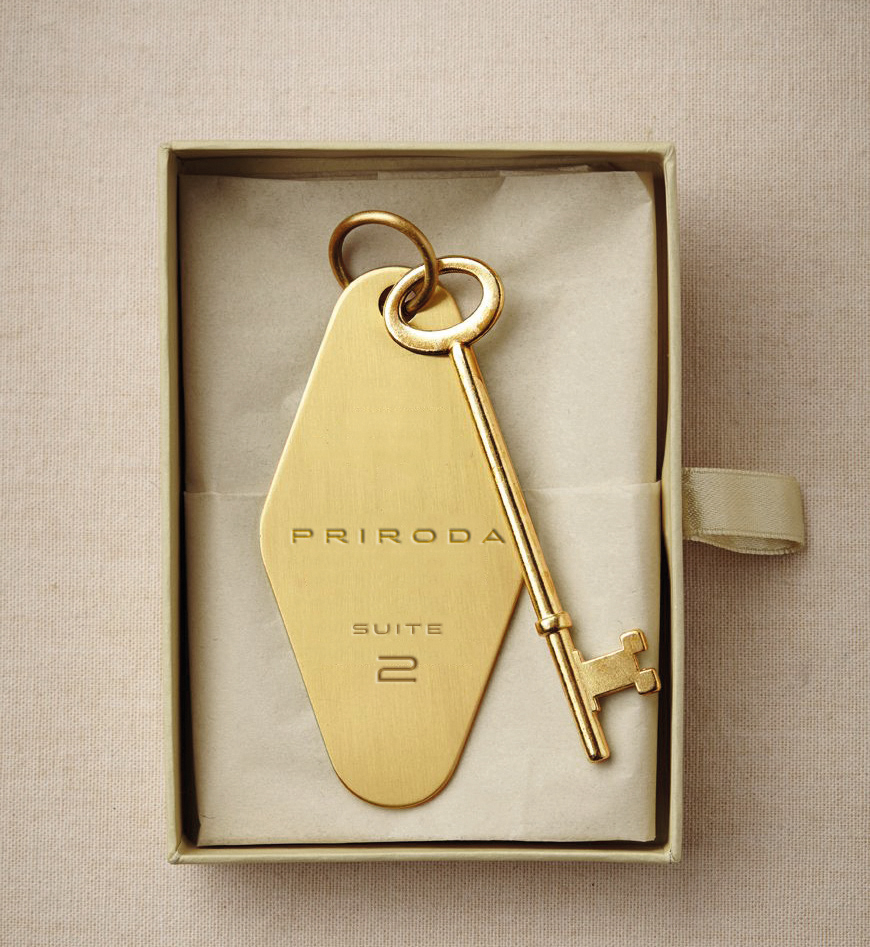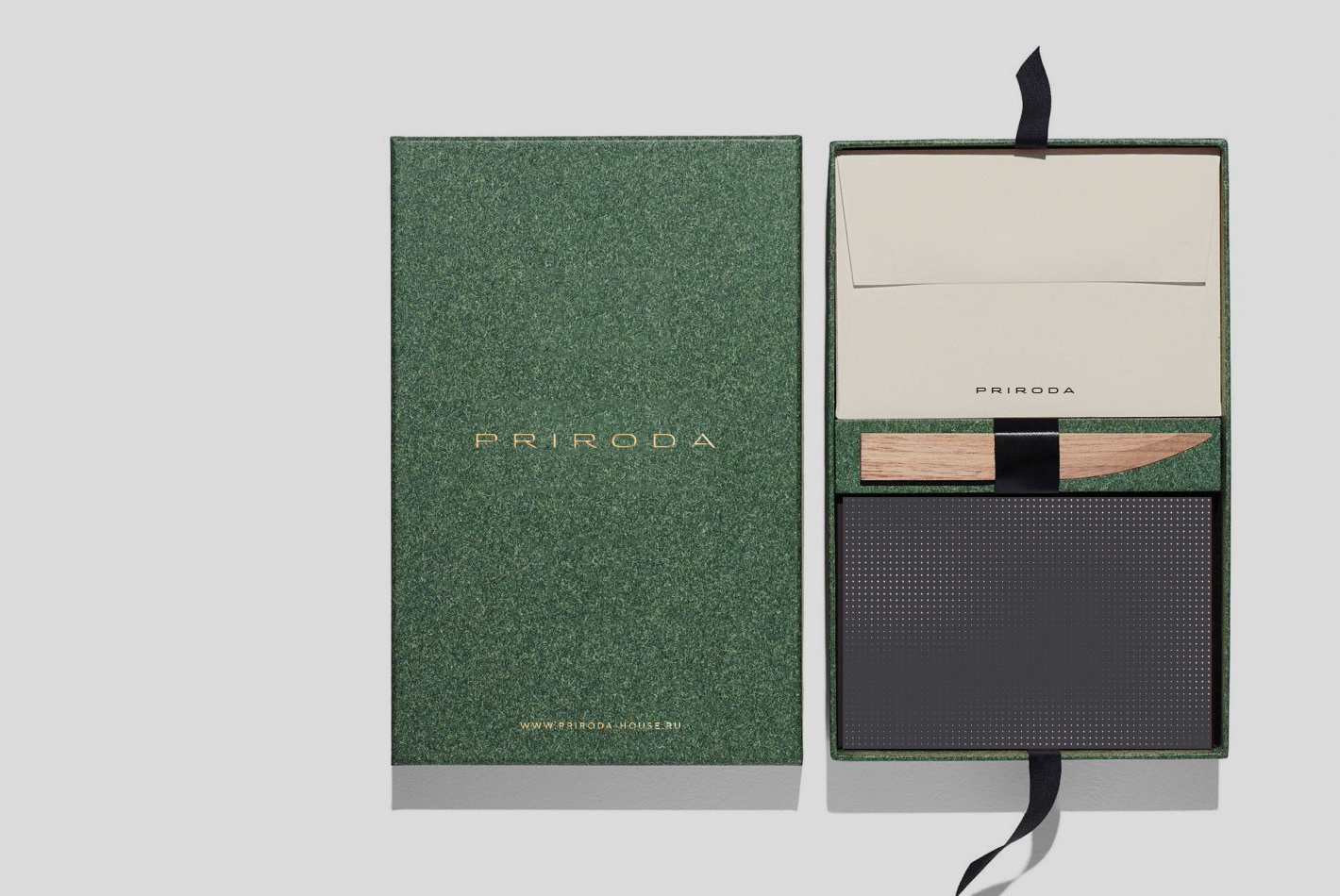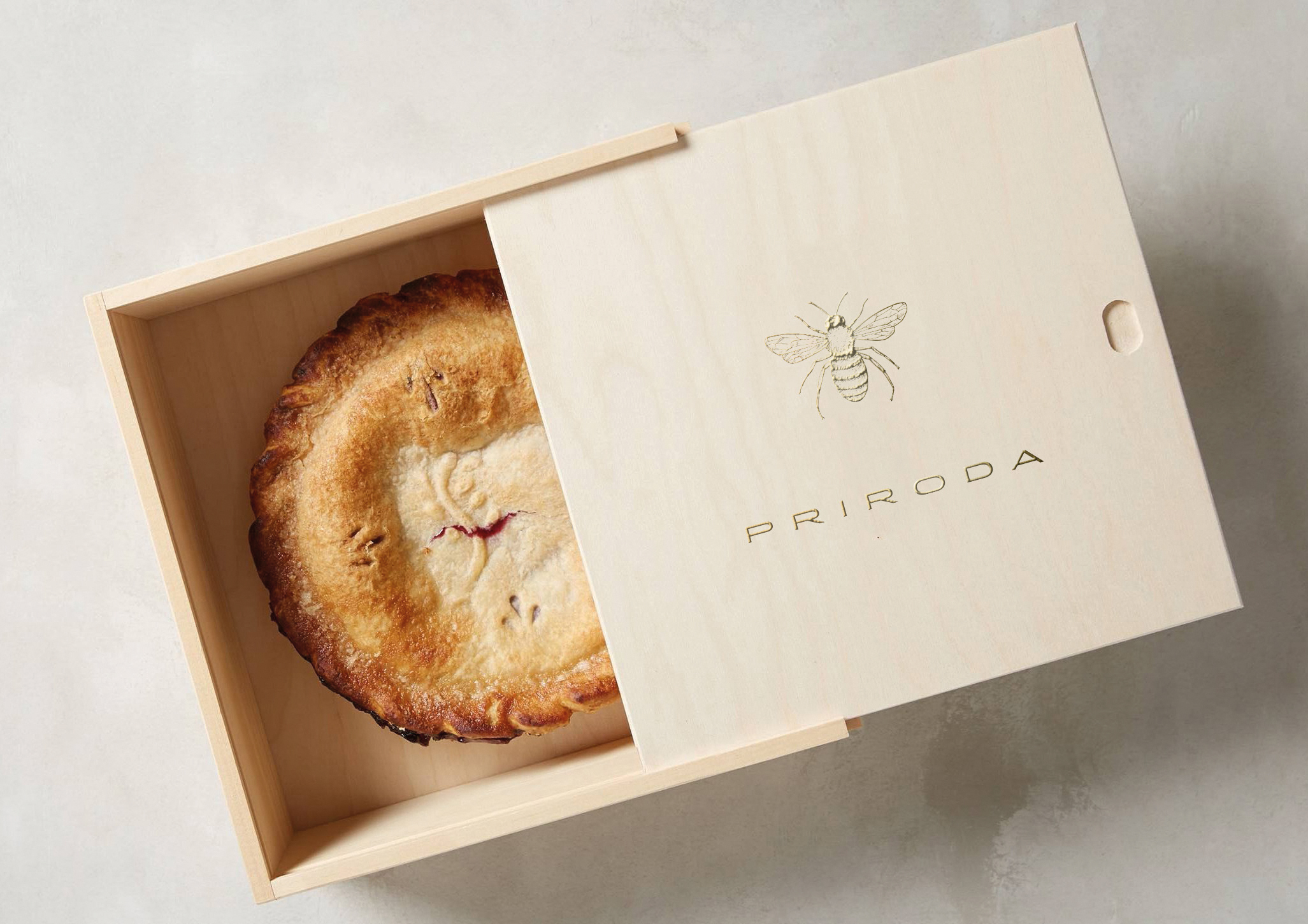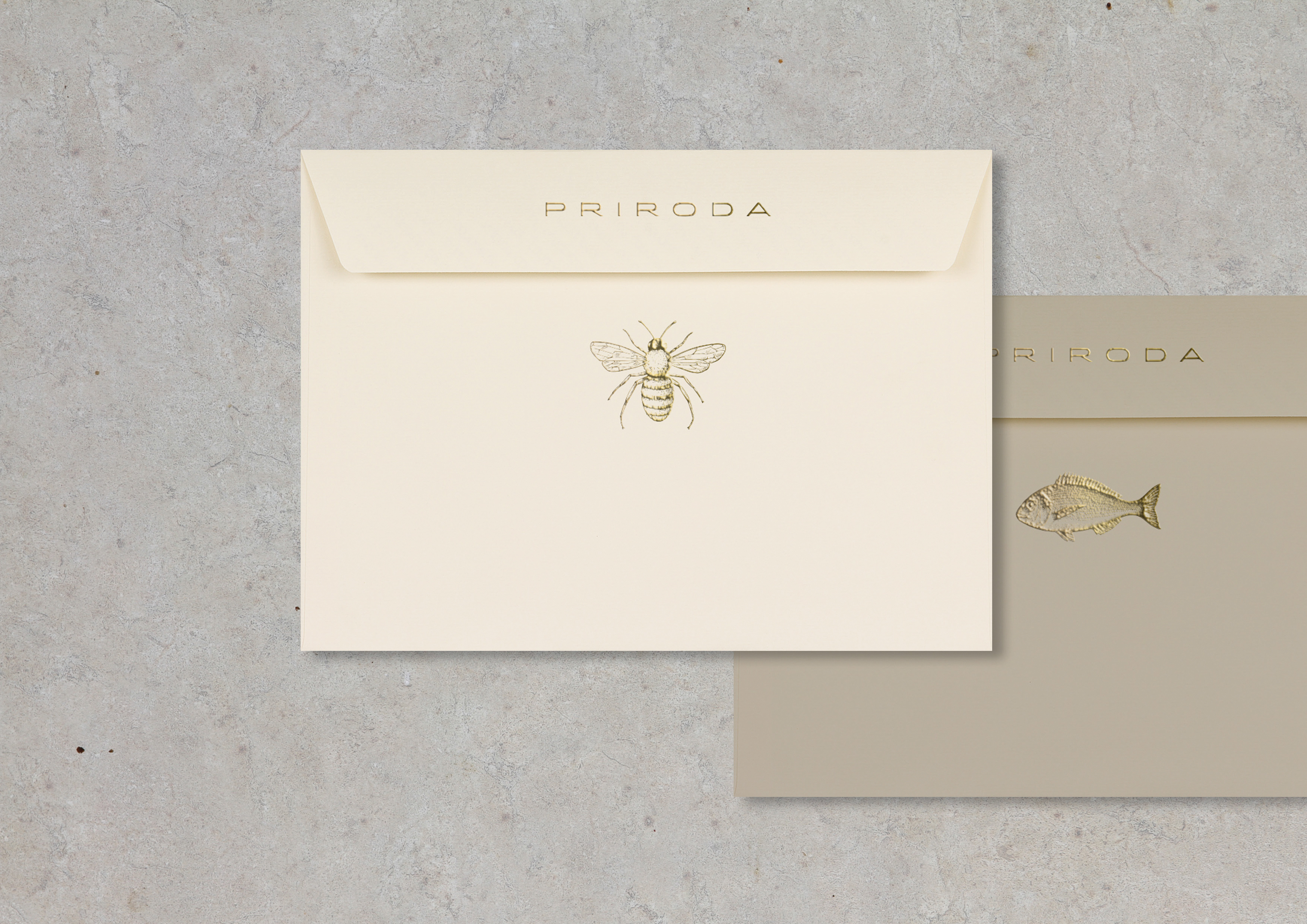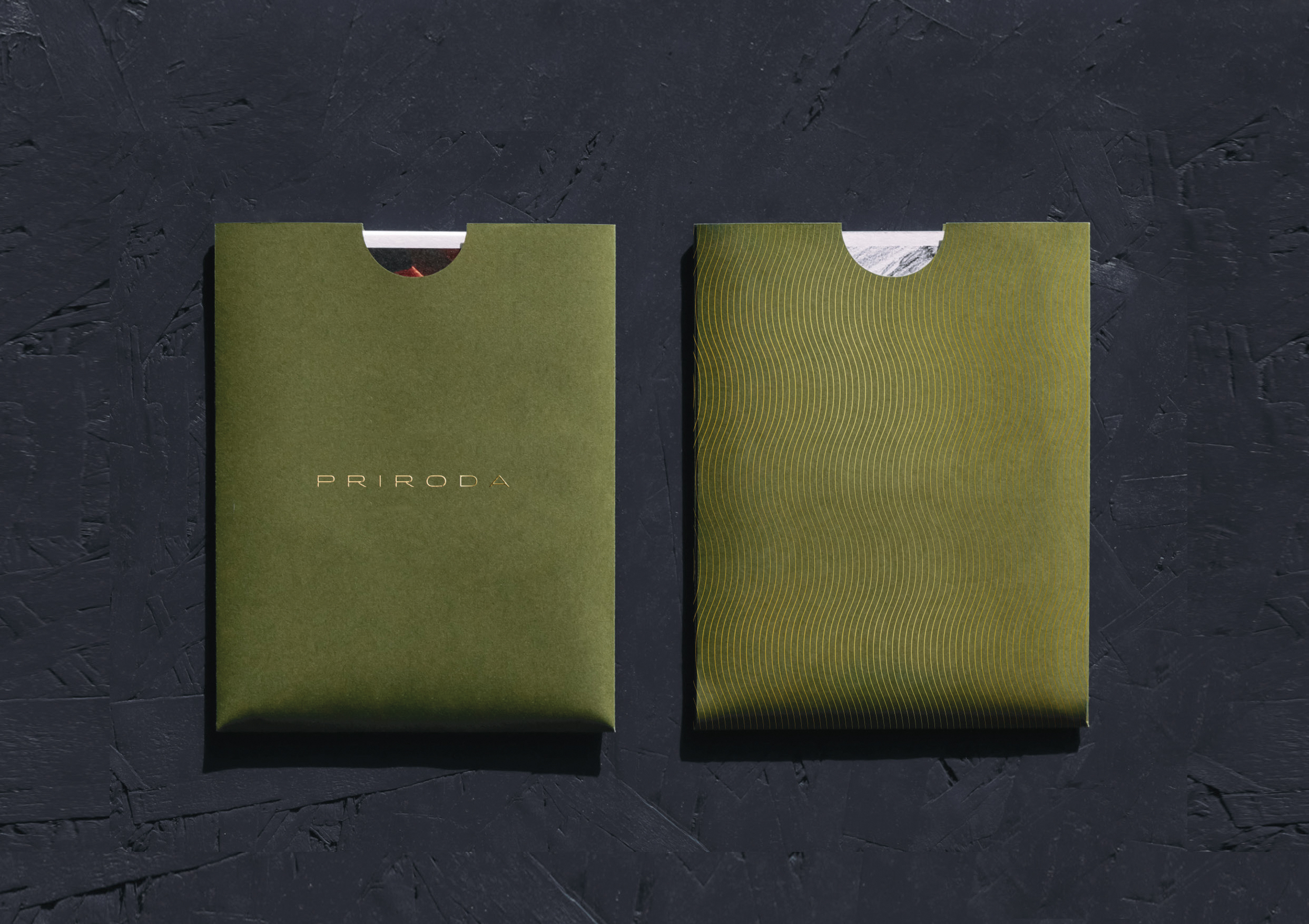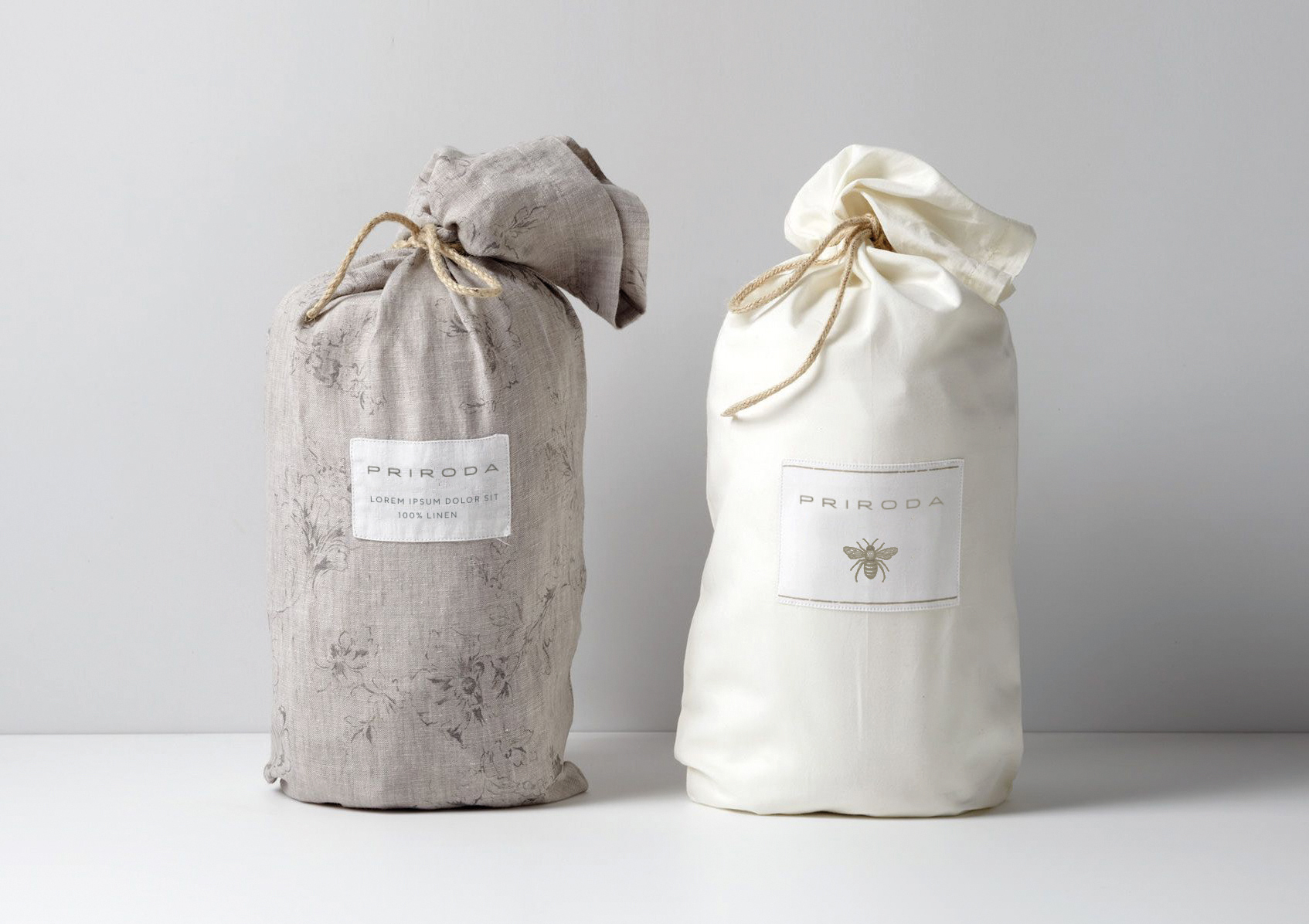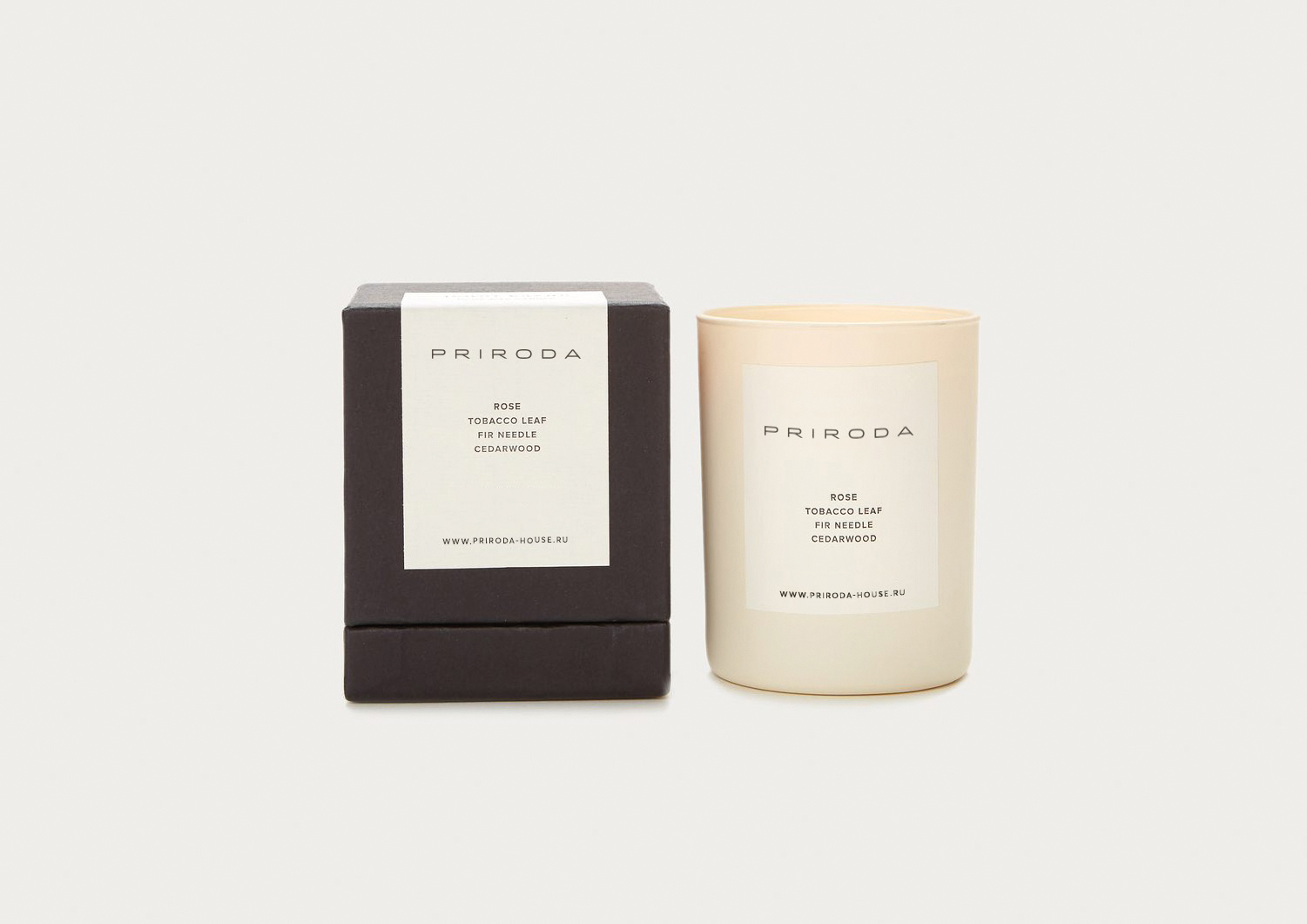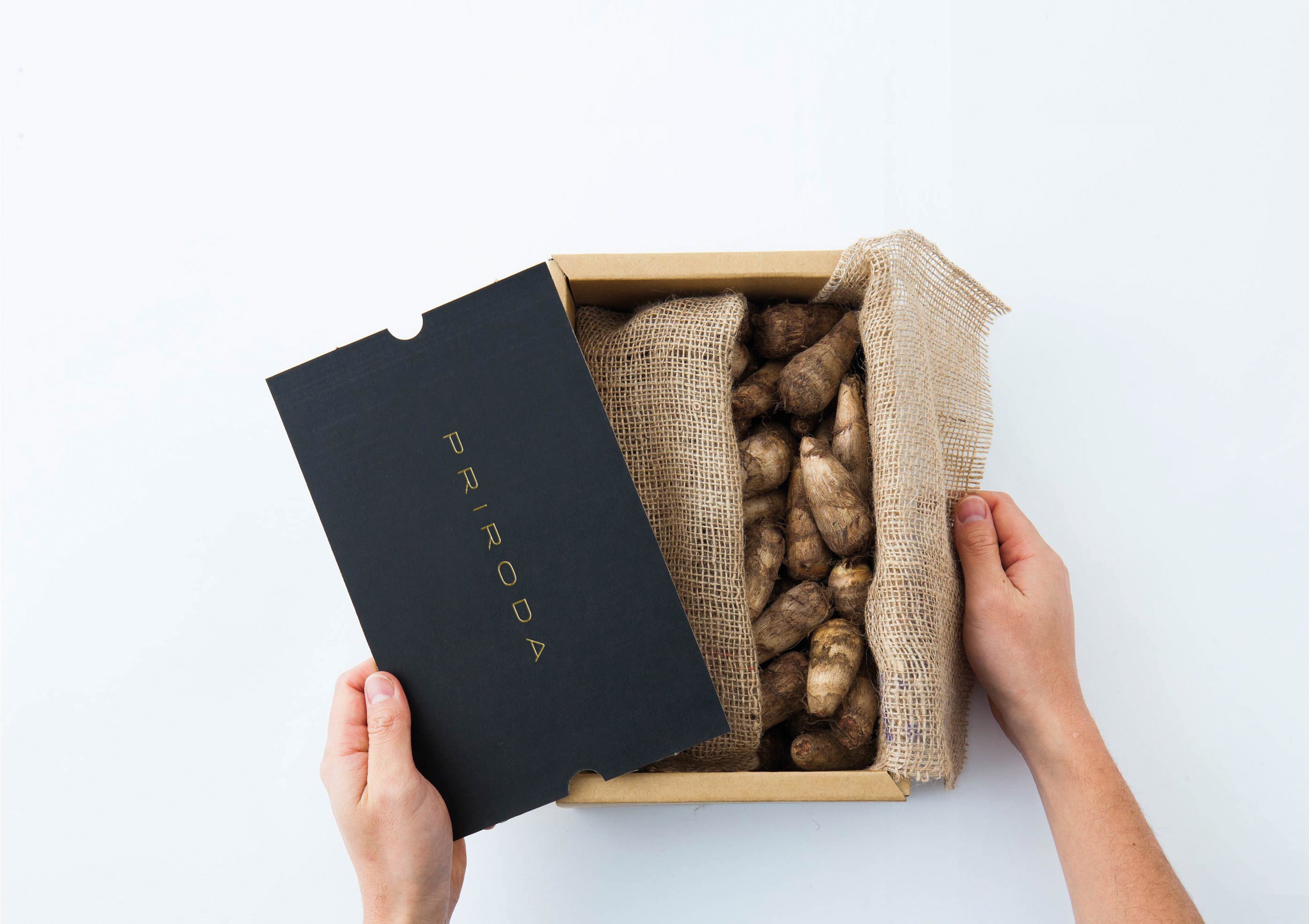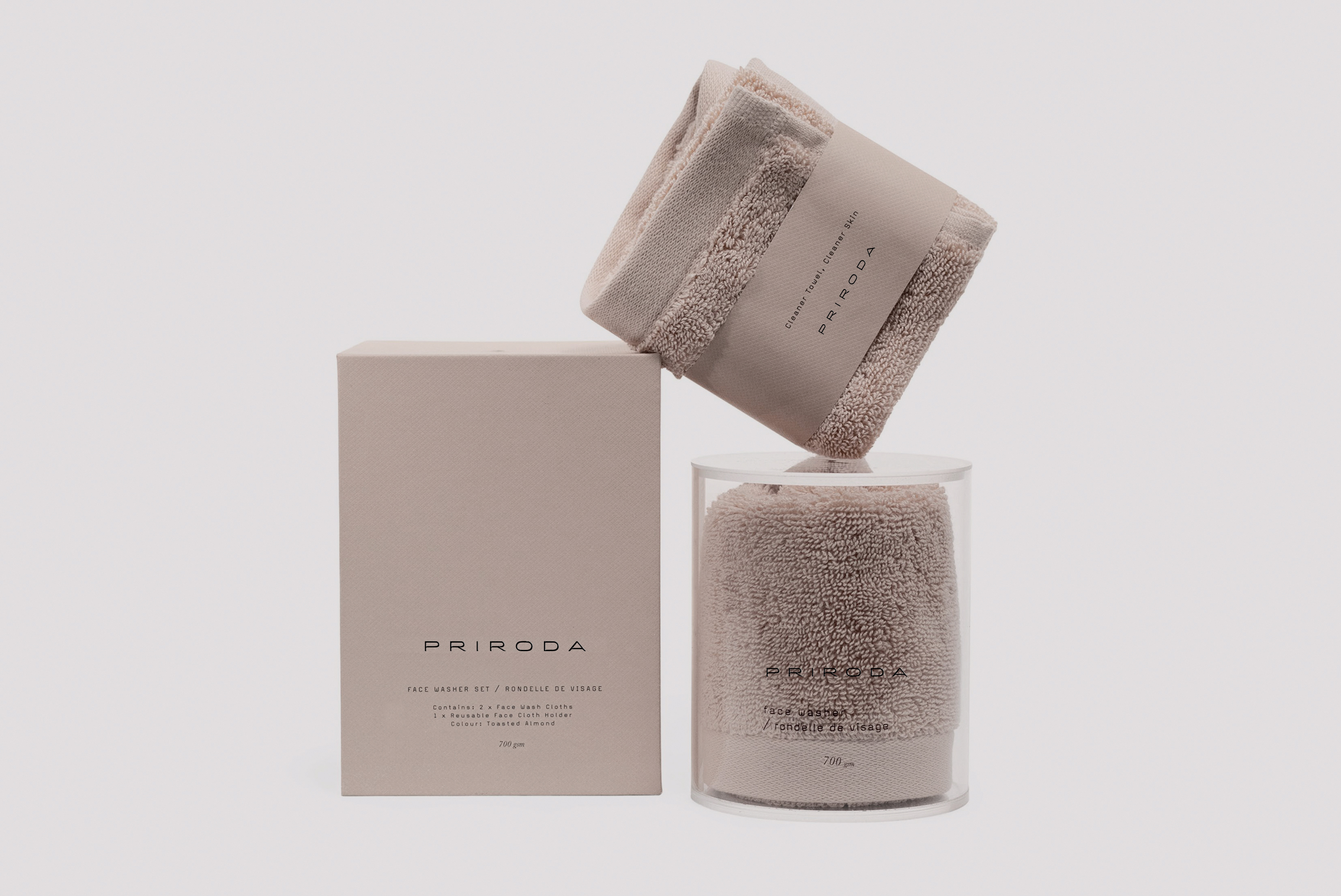 Thanks for watching!
Show some love.