Lunar
LUNAR is a multifunctional complex by Hutton Development in a residential district of Moscow. The project includes luxury apartments that offer various layouts, high-end business centers and smaller serviced apartments with complete finishing.
Lunar.moscow
Services:
NAMING
BRAND PLATFORM
BRAND IDENTITY
CREATIVE CONCEPT
WEB & SMM CONCEPT
DESIGN SUPPORT
VISUAL CONTENT PRODUCTION
Scroll down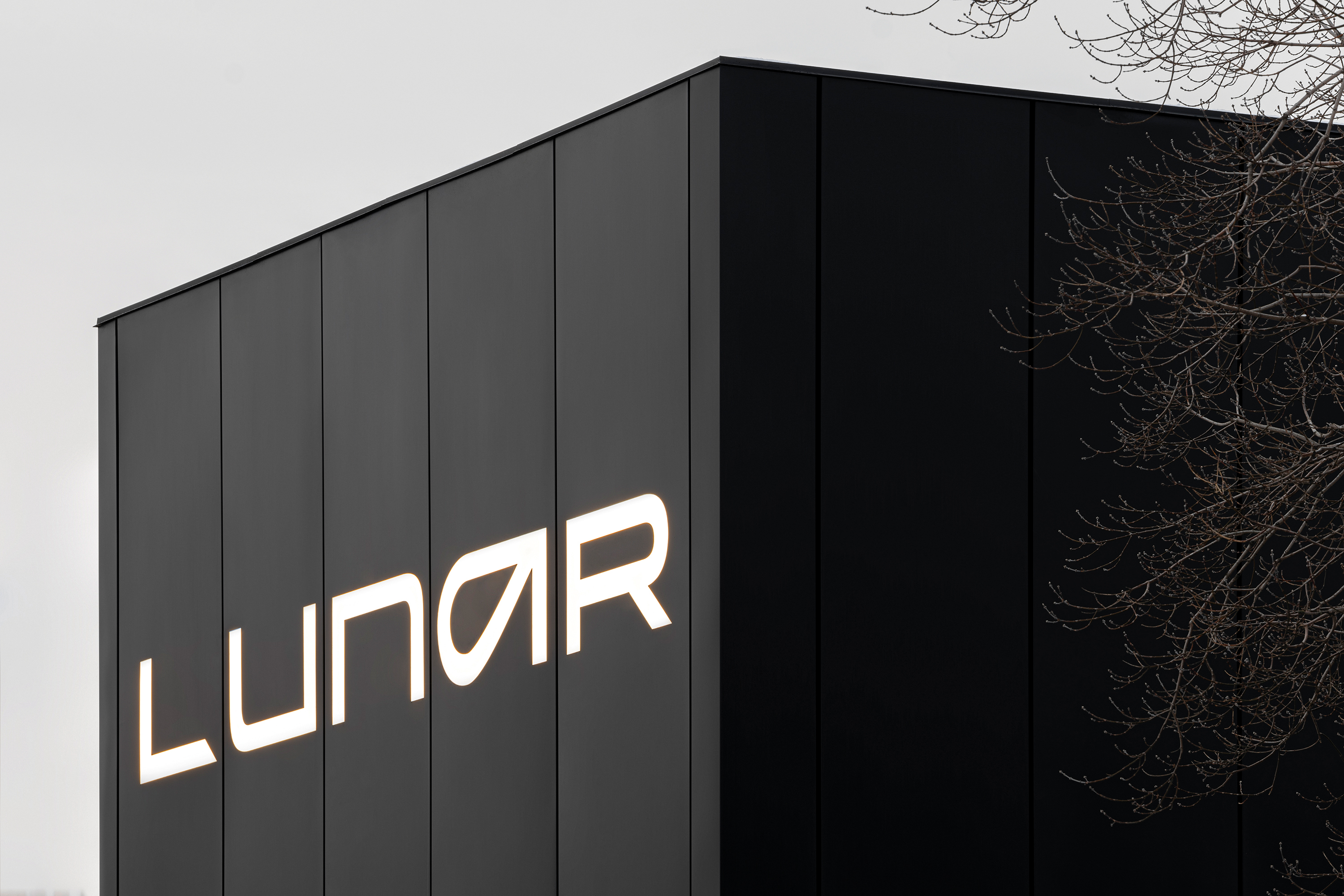 10
Naming
The name of the Lunar multifunctional complex is largely predetermined by its location - the Gagarinsky district of Moscow on the site of the former Sputnik hotel. The architecture of the project also refers to the theme of space, modern materials were used in the construction, and the complex consists of four modules of different functionality, like on the ISS. The facade of the buildings is mostly silver, and shimmering, which also resembles a silver spacesuit and the shimmering surface of the moon.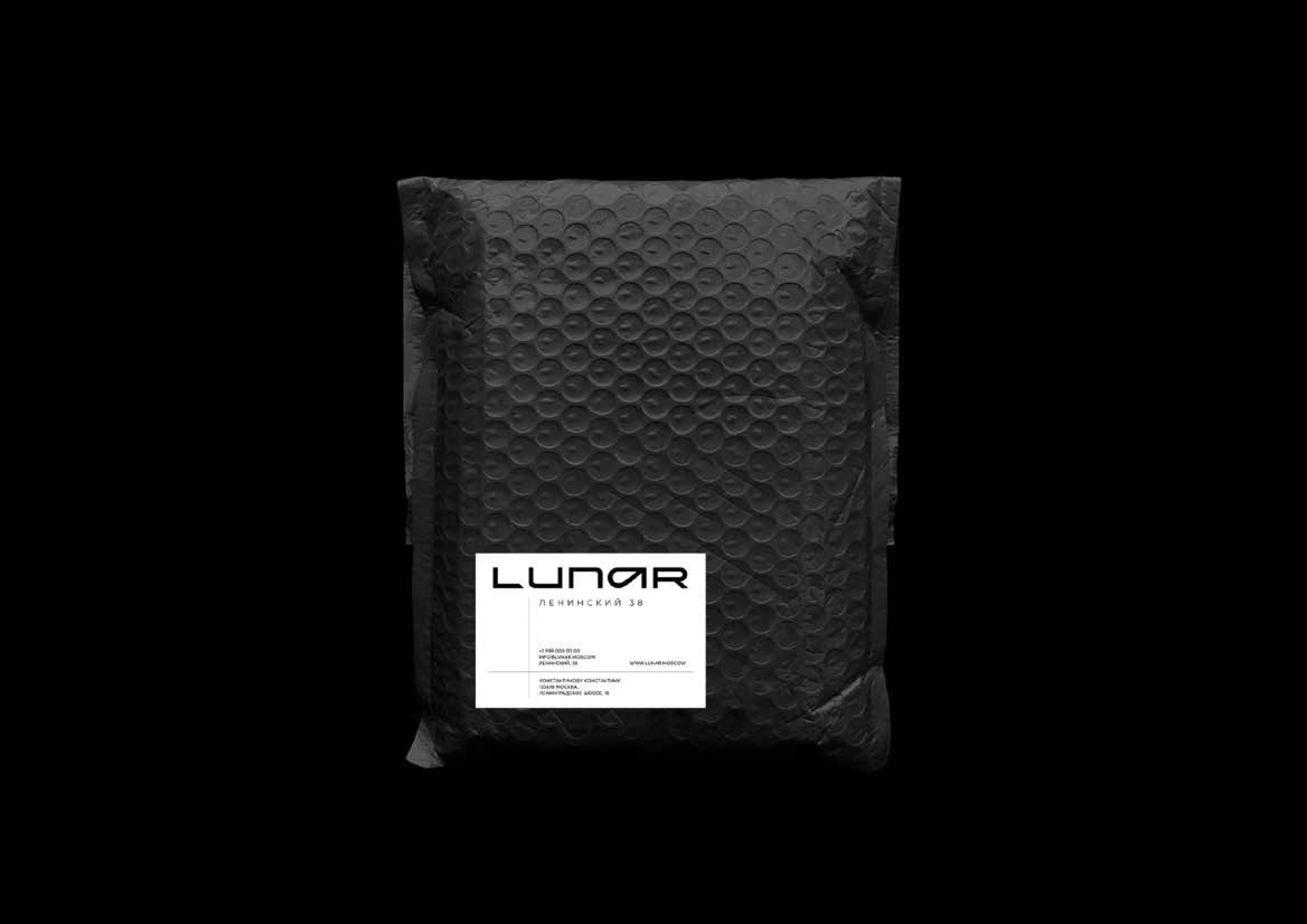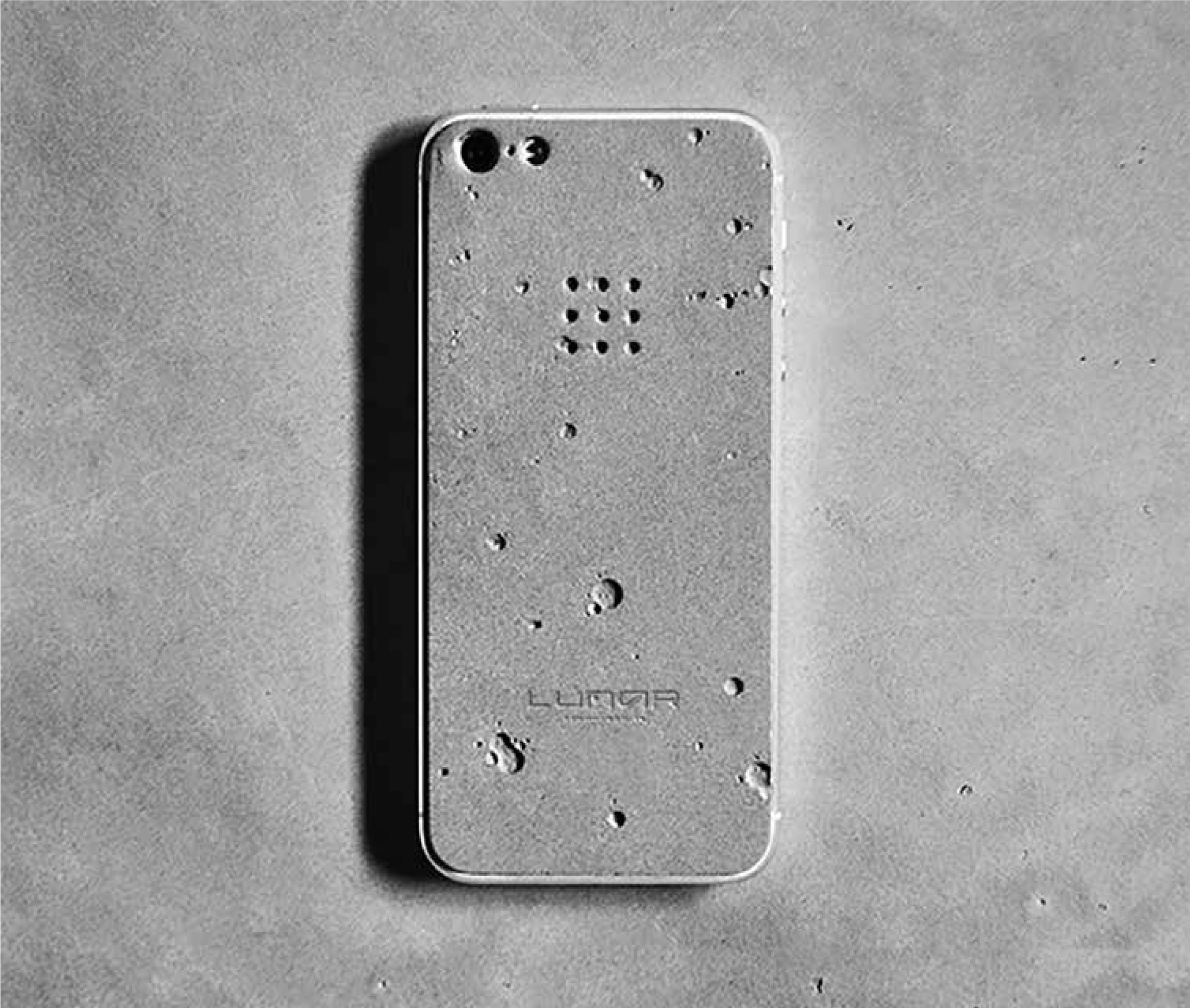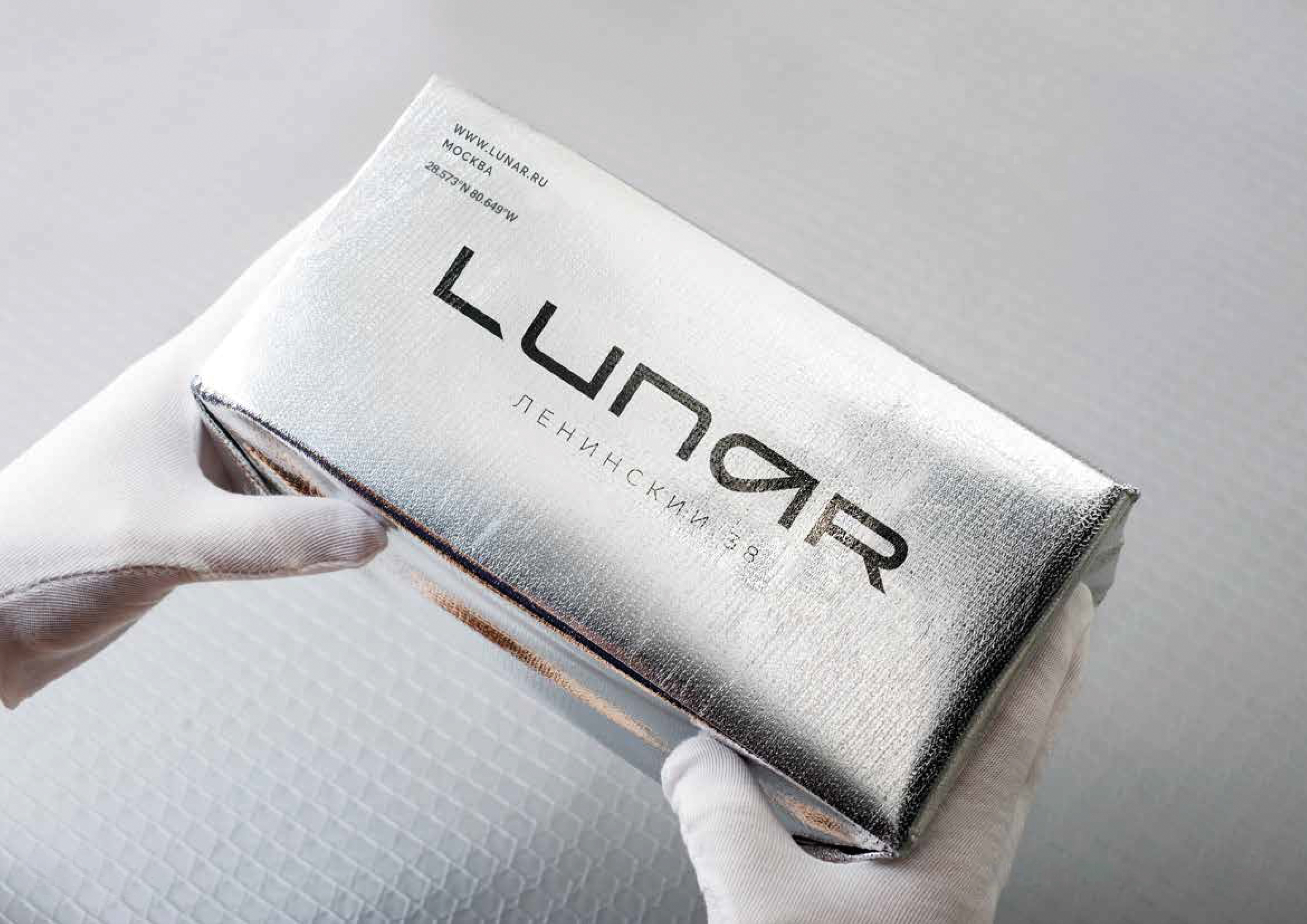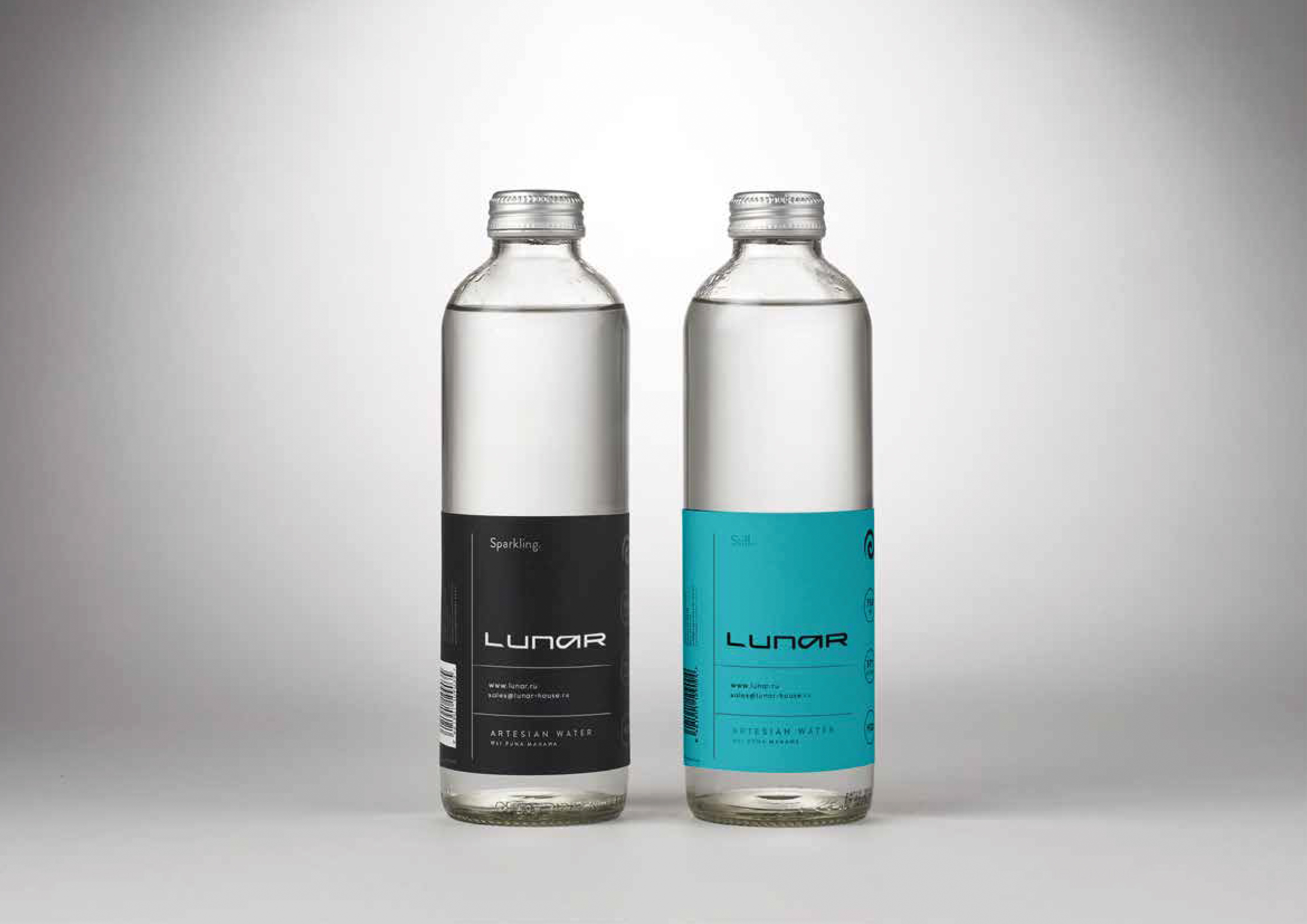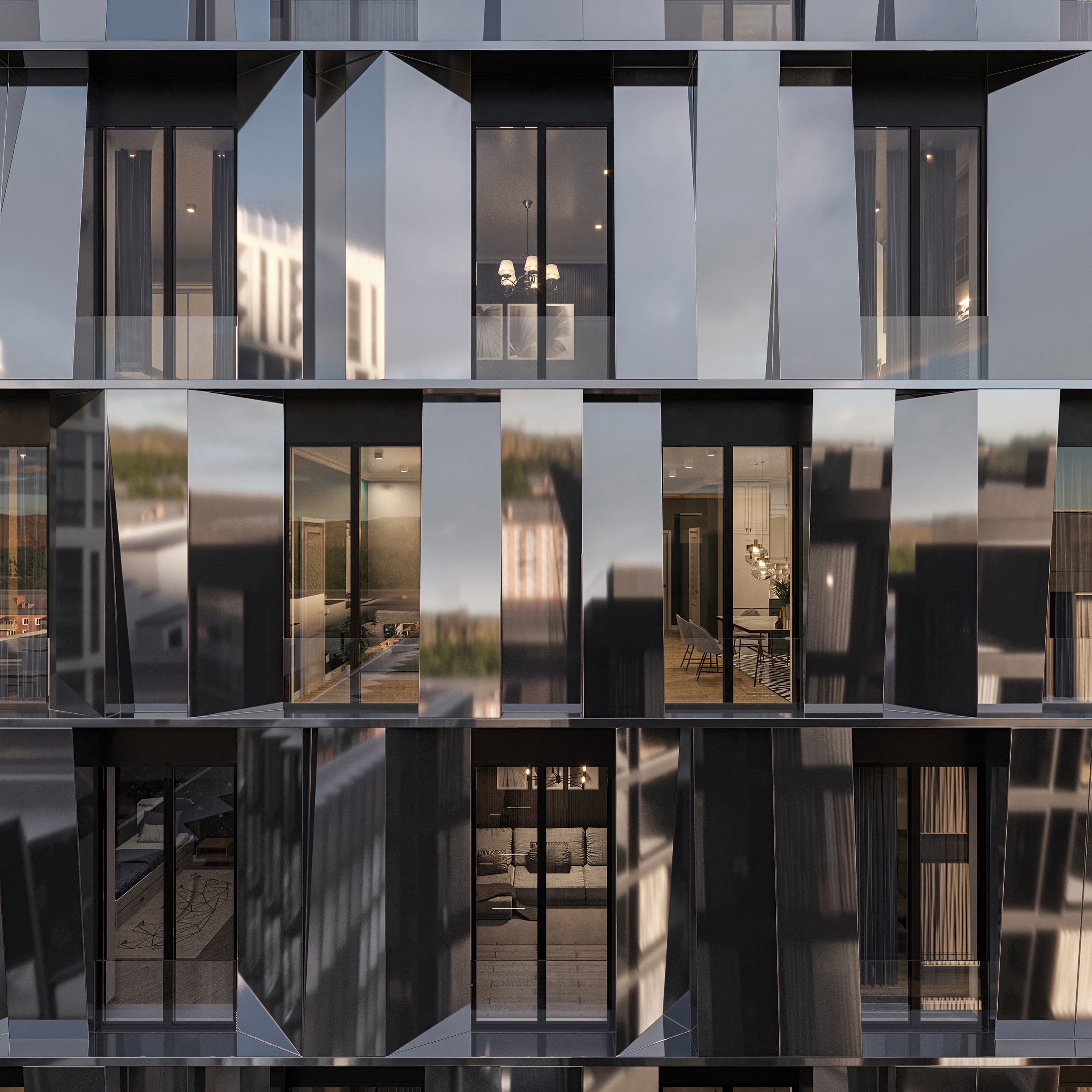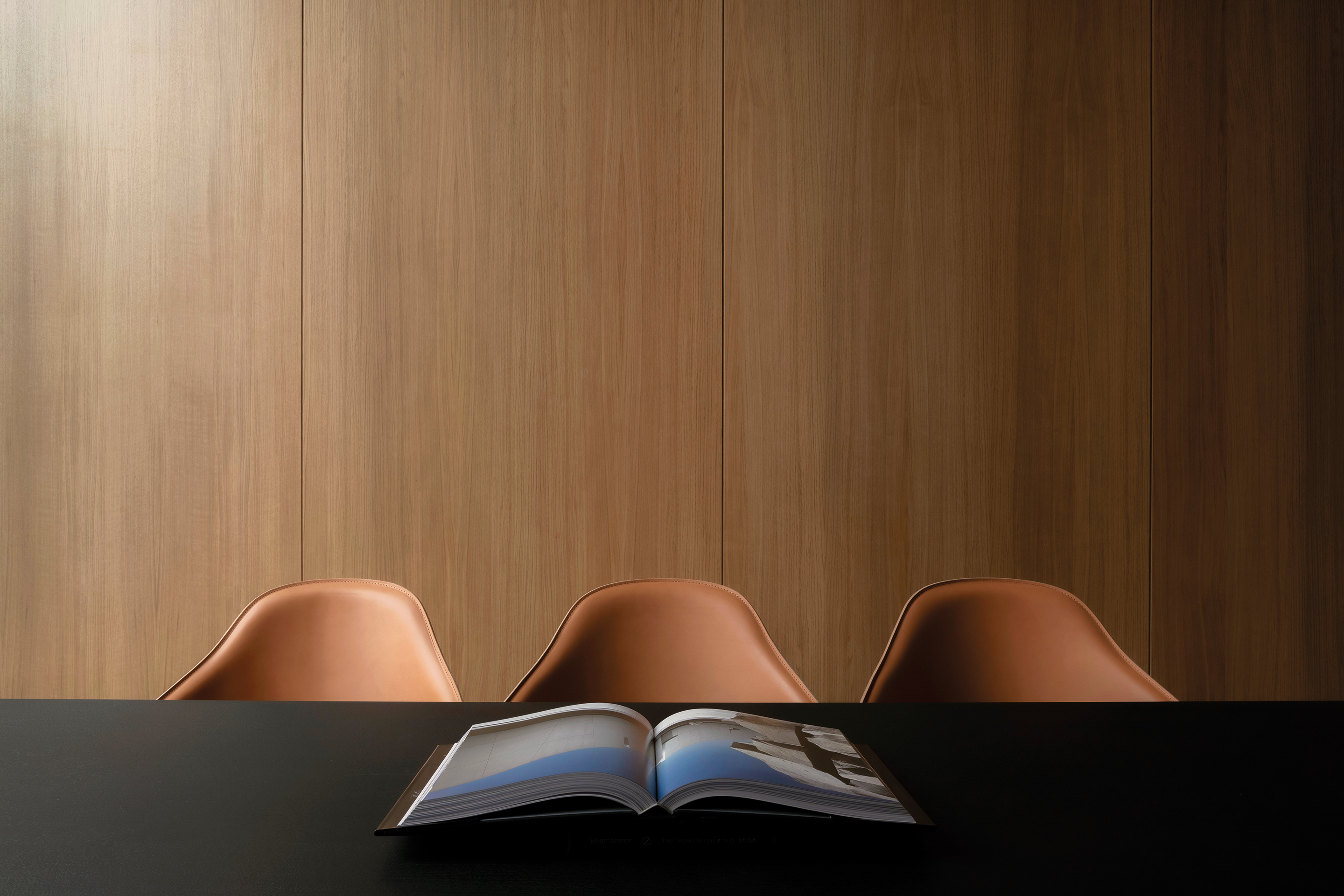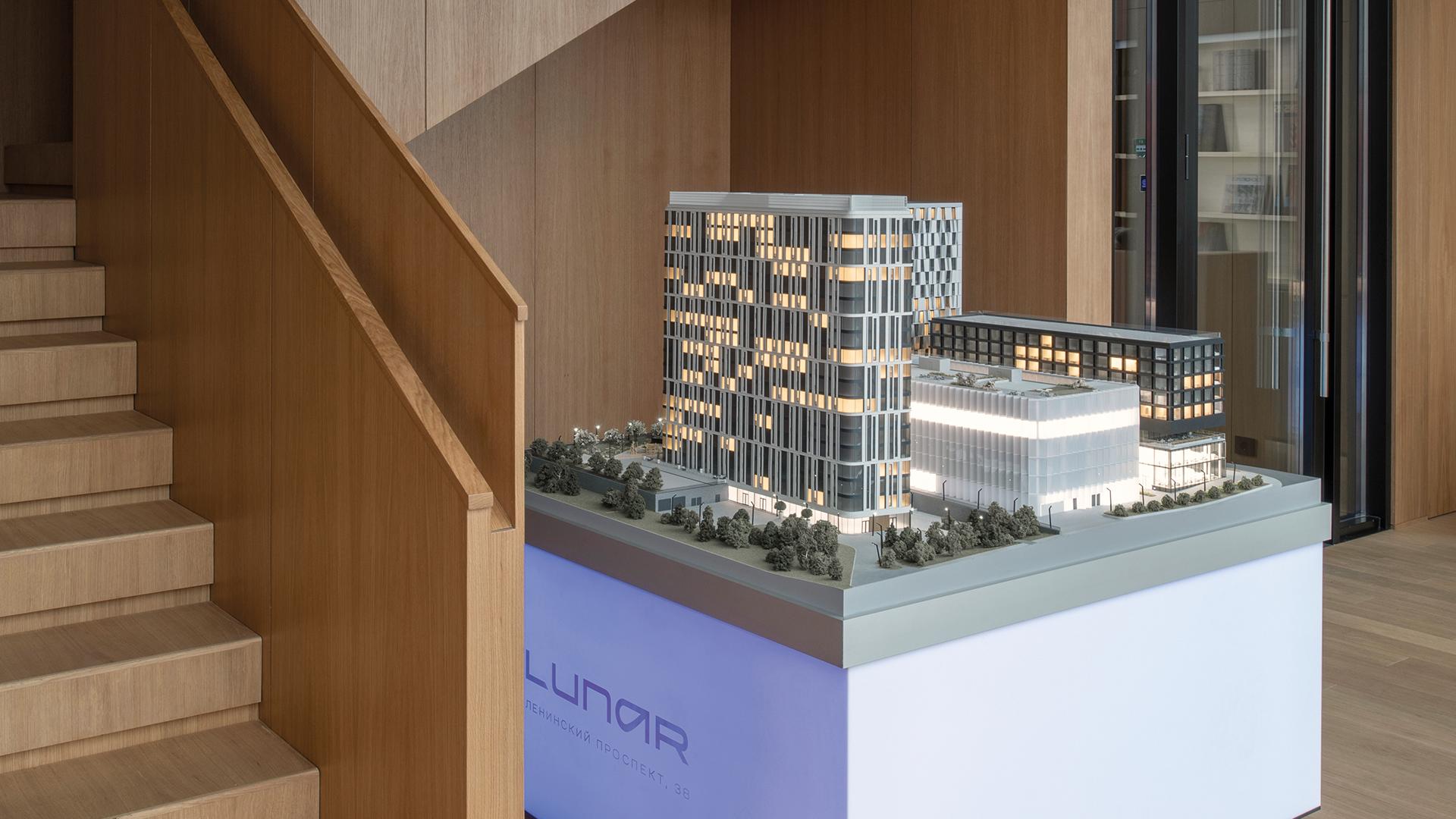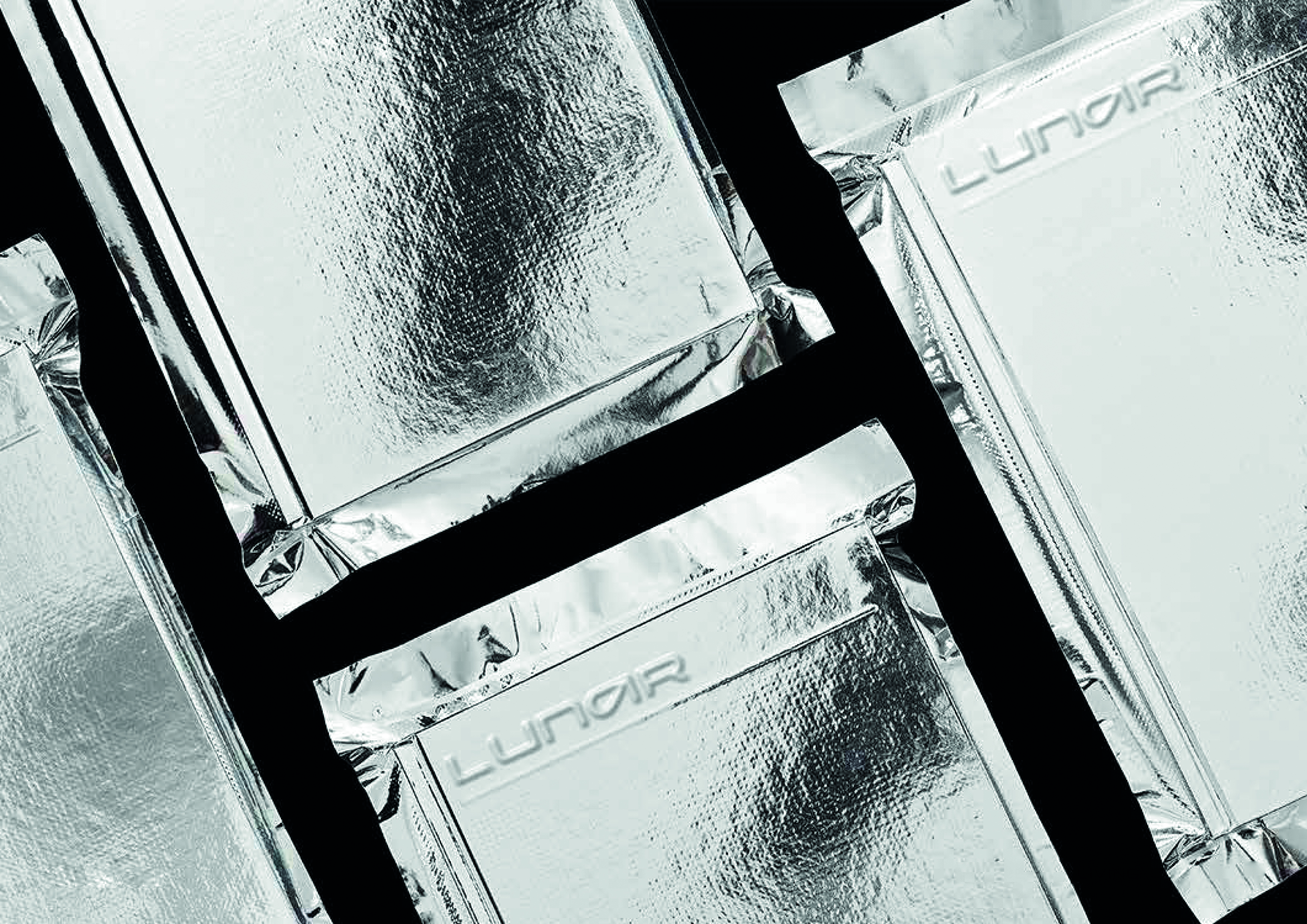 Thanks for watching!
Show some love.