Sense
SENSE is a real estate development company in Moscow that offers a new approach to residential development by aiming to find a combination of rational and sensual perceptions in modern architecture, both functionally and aesthetically.
Sense.ru
Services:
Brand Platform
Logo
Brand Identity
Website Concept Design
Digital Game Concept
Scroll down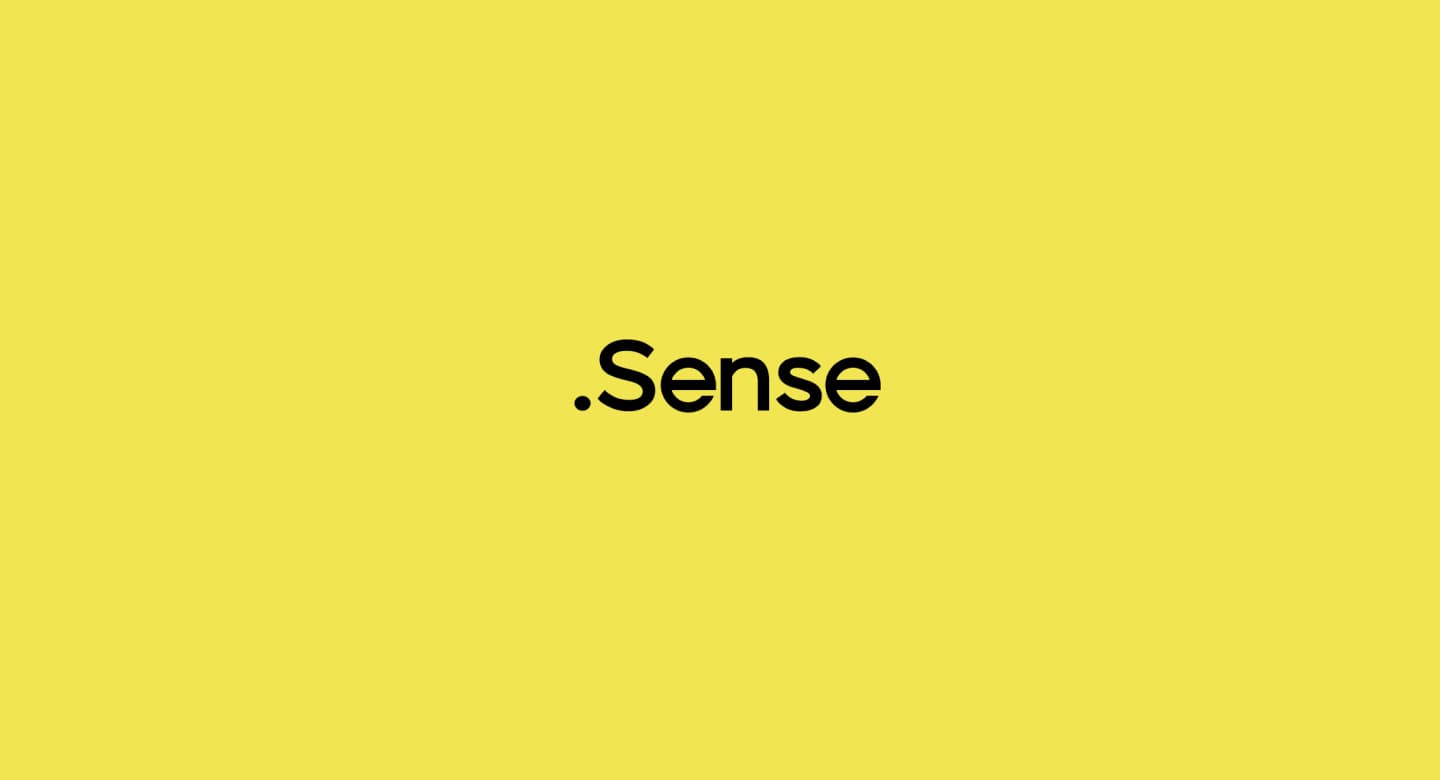 10
Brand Platform
SENSE is building a new dimension of development and sets itself an ambitious goal to move away from the stereotyped products in the high-end residential real estate market, offering an original look at the lifestyle of a modern person and how his living space should be organized.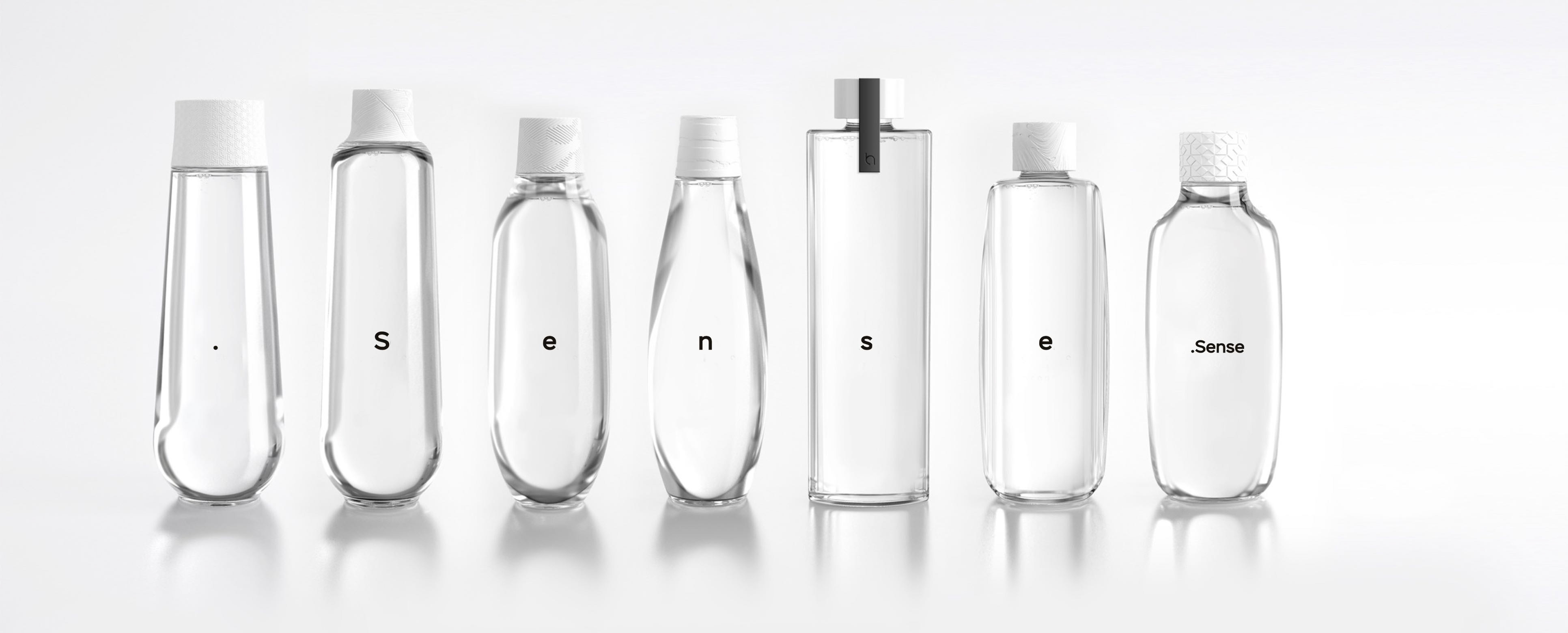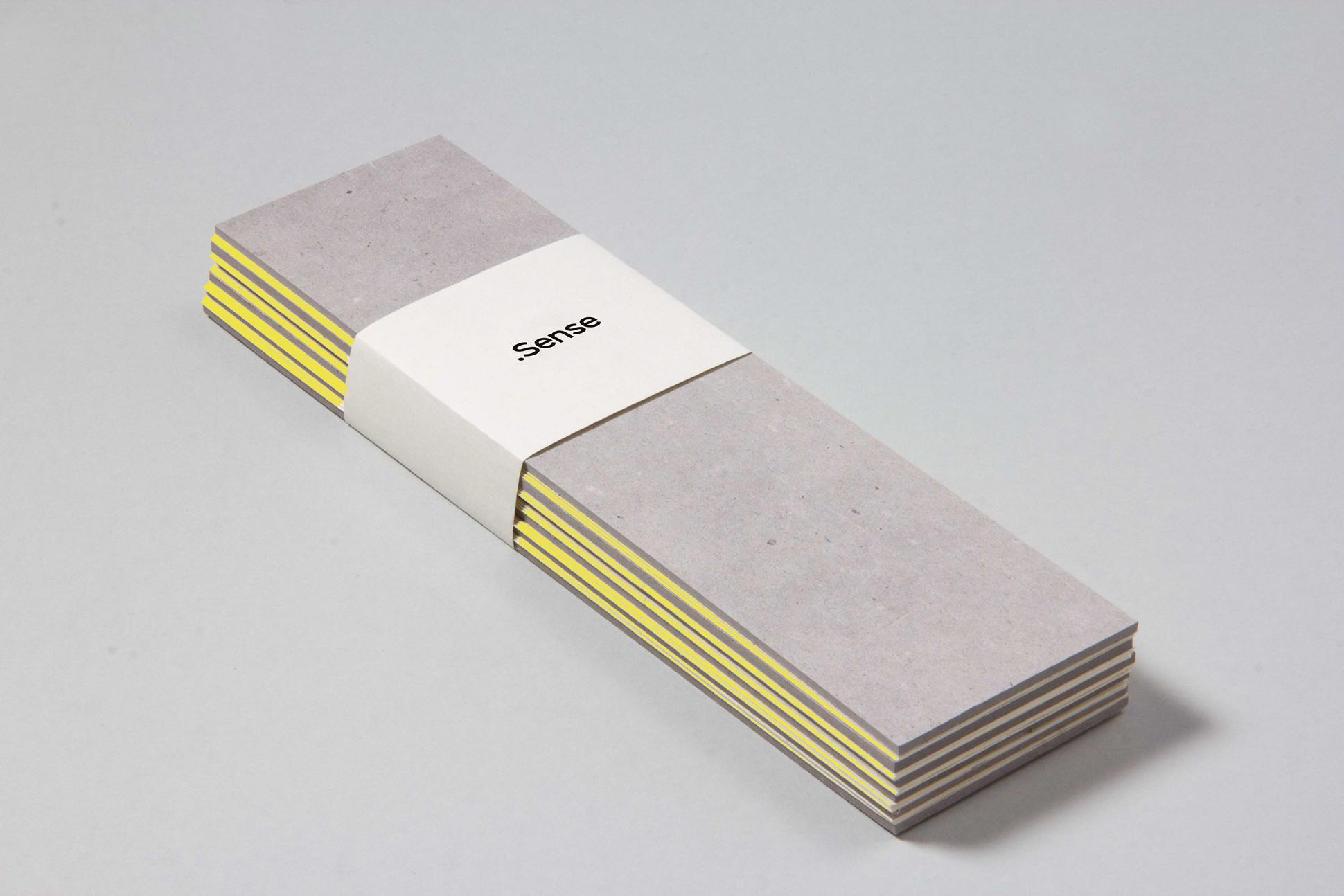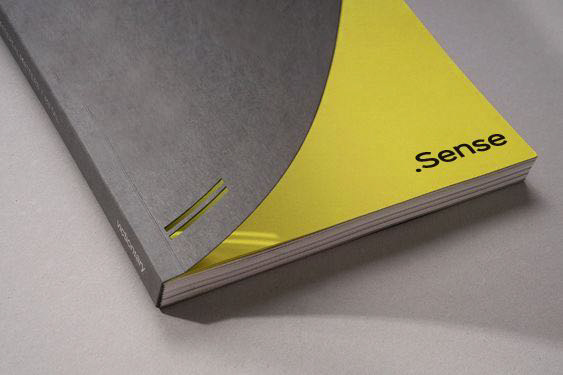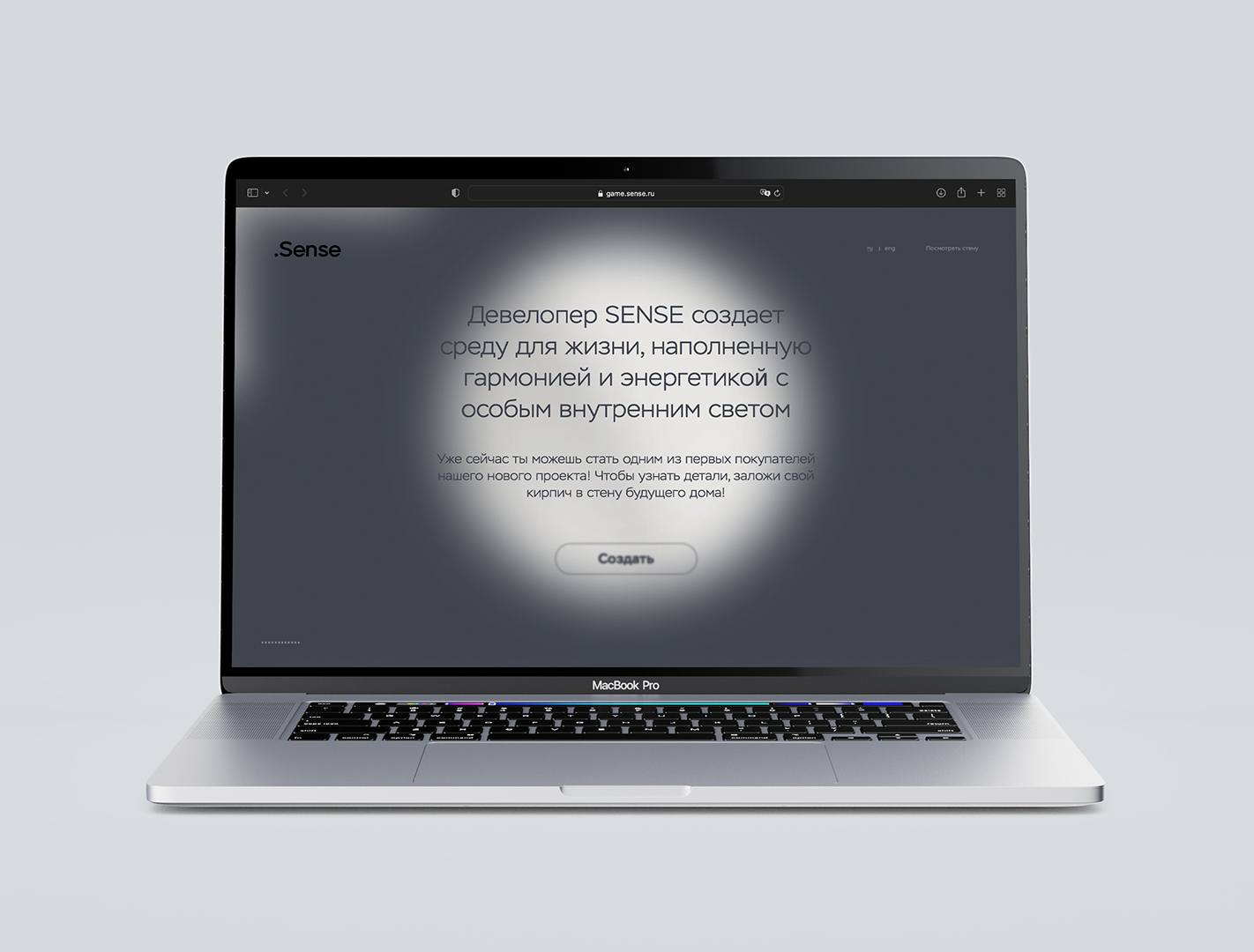 20
Website Concept
At our agency, we came up with a creative concept for the website. The "Sense Wall" is an interactive website that serves the task of collecting data from users via an interactive game. Each user can create his own brick, customize the texture, and add a personalized message. All the bricks created by users build up the wall of signs. In return, the company collects personal data including contact information.
30
Brand Identity
A whole story is encrypted In the meanings of the word SENSE. The relationship between two facets of human consciousness: emotionality and cold reason, pragmatism. Combining these, at first glance, opposite properties, SENSE reveals their common inner nature and helps to better understand the duality of personality: both mental and impulsive - rational, and reasoned.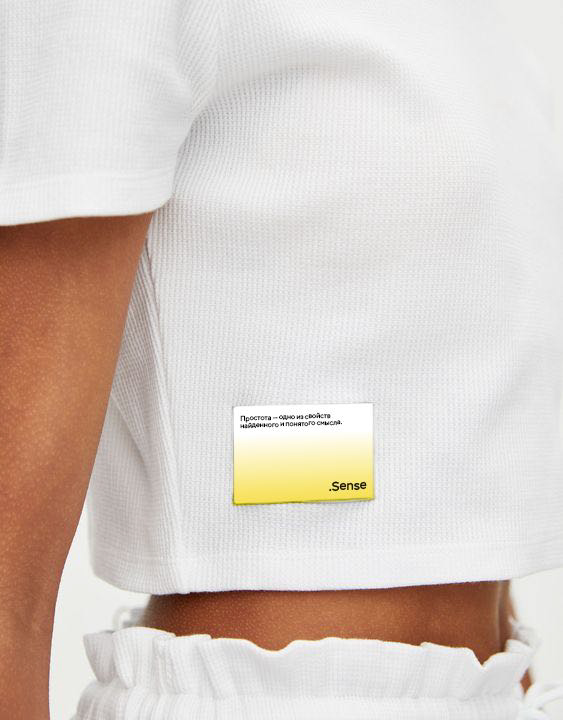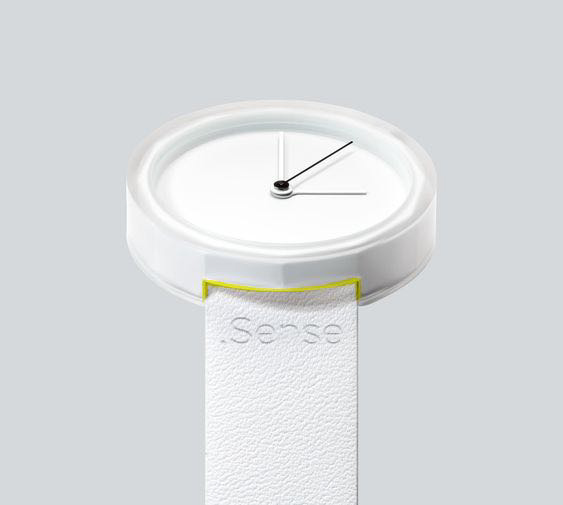 Thanks for watching!
Show some love.